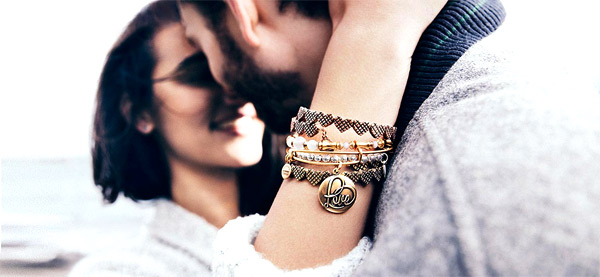 Big bangles and a very fun bracelet design. The best known bangle designer is probably Alex and Ani. They create fun, wild and usually spiritually inspired bangle bracelets in silver and gold colors. There is another brand option, also.
Big Bangles
First, Alex and Ani has so many choices and collections to choose from for big bangles. Ben David Jewelers carries the Alex and Ani brand in their Danville, VA, location. Their spiritually inspired charms on their bangles have been extremely popular with women, but they have other collections like NFL and Armed Forces.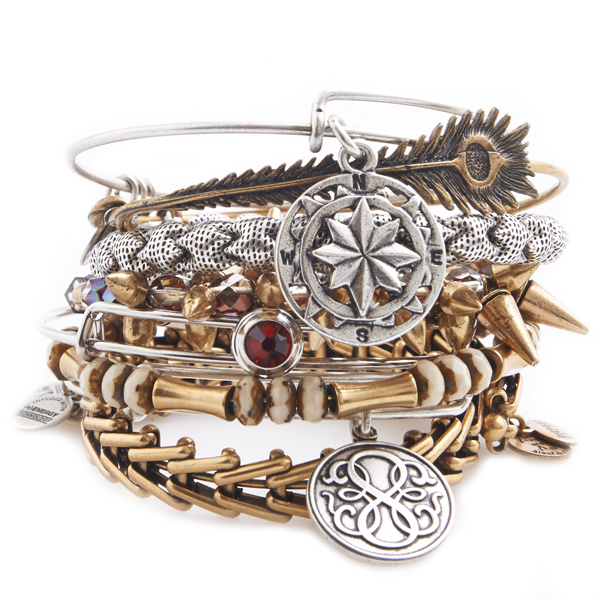 The Alex and Ani bangles are expandable and adjustable so that you get a custom fit. This is the feature of all of their jewelry. They want to make sure everyone is comfortable when wearing their big bangles, chain bracelets and earrings. Their bracelets always feature a unique charm and that is accompanied by a few smaller Alex and Ani brand charms.
Rembrandt Charms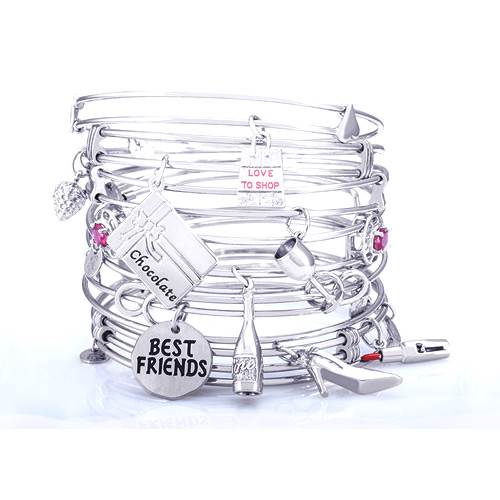 Alex and Ani isn't the only choice for big bangles. Rembrandt Charms also has big bangle bracelets. With Rembrandt, you purchase the basic bangle and then you can pick out which charms you'd like to put on it. This give you a lot more control as you act as the bangle bracelet's designer. Rembrandt has hundreds and hundreds of charms that are made in sterling silver and various types of gold. You can take a very affordable approach to your bracelet or go all out with the finest gold.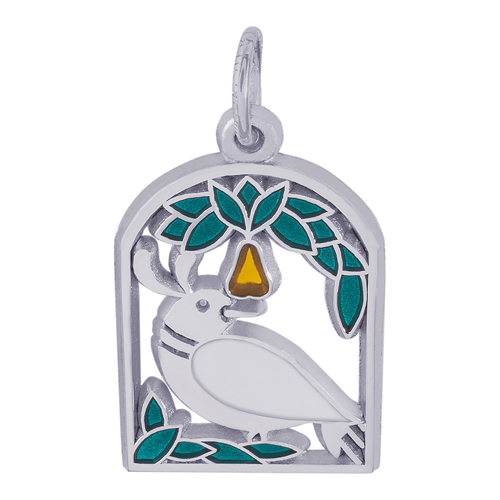 Ben David Jewelers
Ben David Jewelers carries both the Rembrandt Charms brand and the Alex and Ani brand of big bangles, bracelets, rings and necklaces. Stop by the store in Danville, VA, and browse all of the different bracelet choices in these brands and others.