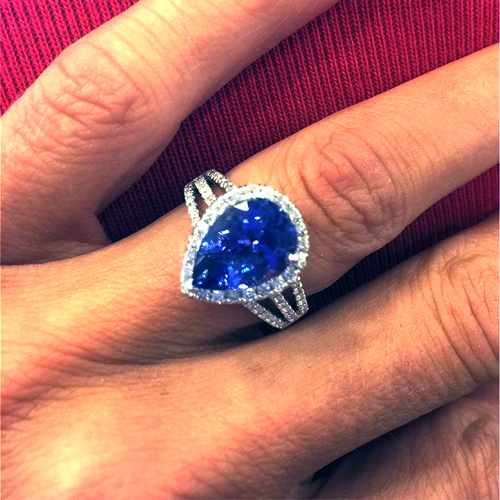 Estate jewelry is what rings, watches, necklaces, brooches, bracelets and earrings are called that have been previously owned. Some fine jewelers will have a special case full of formerly owned jewelry for you to browse. Ben David Jewelers has an estate sale case that is jam-packed with gorgeous rings, bracelets and earrings. These jewelry pieces range from current designs to antiques. Some of them are very special deals.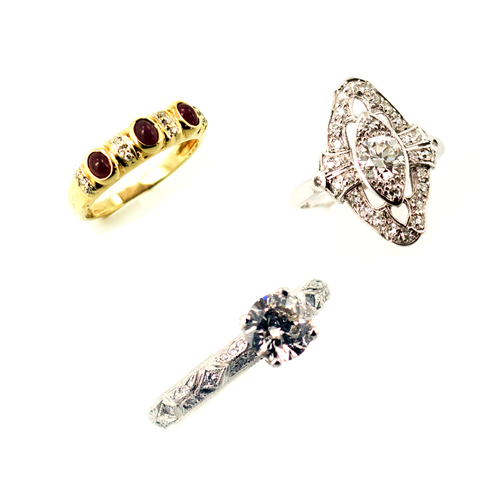 Estate Jewelry
It takes a trained eye to appraise jewelry, especially if it is an antique. Just because grandma told you this was a very valuable diamond engagement ring she wears, it might not be so. Once you inherit the ring and have it appraised for insurance purposes, you might find out that grandma didn't know that grandpa bought her paste. It happens. So, when you're shopping estate jewelry then you should make sure you purchase only from a fine jeweler with experience in appraisals. This is where you will find the best deals and you can be sure the item is what you are told it is.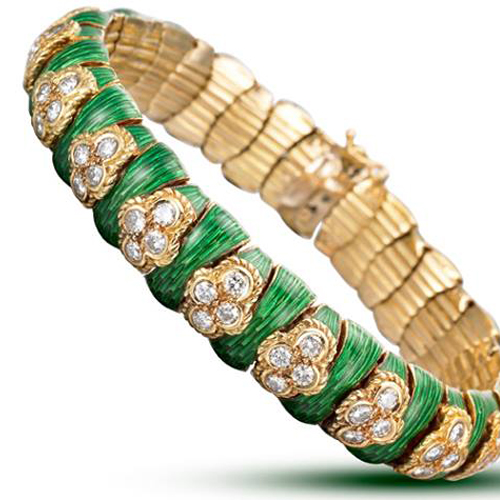 One of the fun things about shopping estate jewelry is the workmanship that went into older rings, pendants and bracelets. Today we've become accustomed to mass produced jewelry with designer names. But decades ago, there wasn't such a thing. Each ring was handmade and proudly bore the signature of the designer who created it. When you ordered your engagement ring, you met the man who was going to be designing it and would be pouring the gold to make it!
Custom Jewelry
If estate jewelry and pre-owned anything isn't your thing, but you'd love to own something finely crafted, then custom jewelry might be better for you. Ben David Jewelers has a Master Jeweler on staff that can make something amazing for you. Stop by and have a chat with him during our normal business hours.