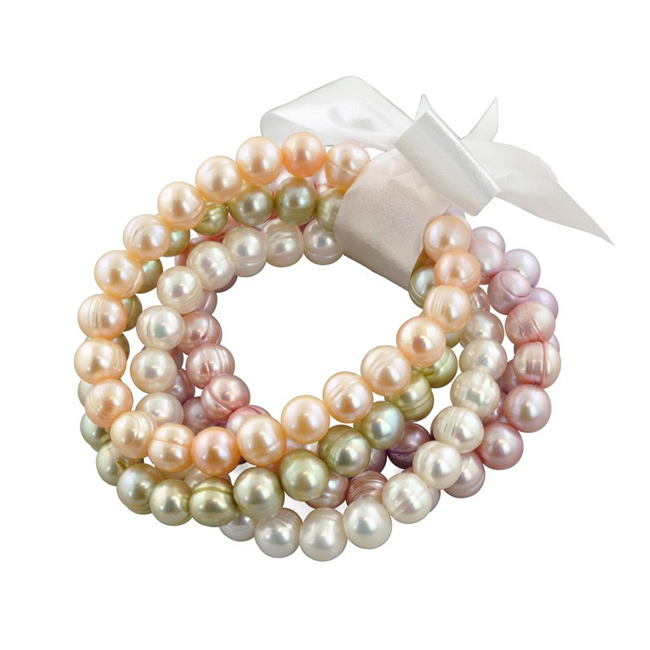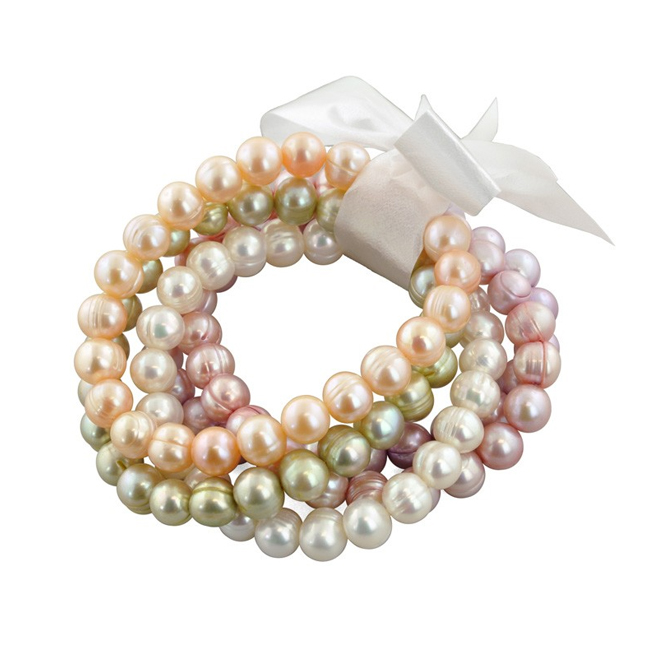 Stretch Pearl Bracelets by Honora are made with natural pearls. These elegant bracelets are wonderful gifts that are not expensive, but still let the person know how special they are to you. Pearls are a gem in their own right and they are so beautiful, especially when dyed.
Options Available in Stretch Pearl Bracelets
We have many colors of these Stretch Pearl Bracelets available and they start at only $25 each. That's a lot of beauty packed into a small price tag! They are all made with natural, freshwater pearls and are dyed with gorgeous color choices.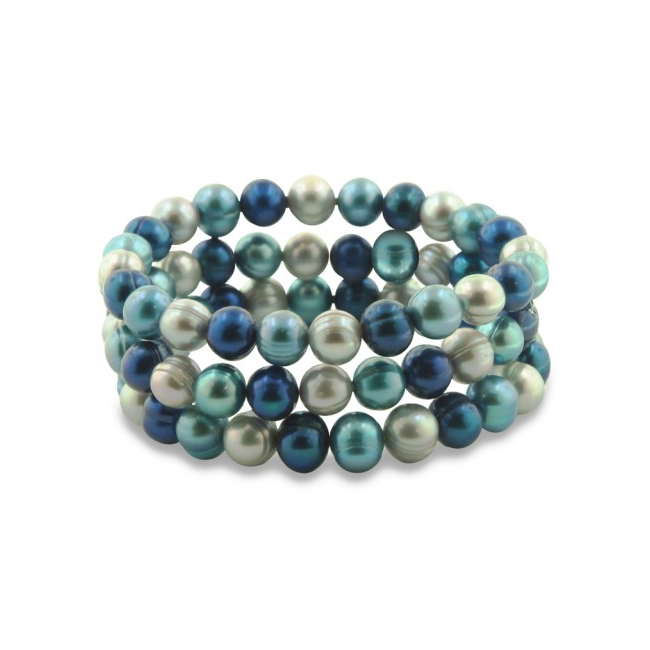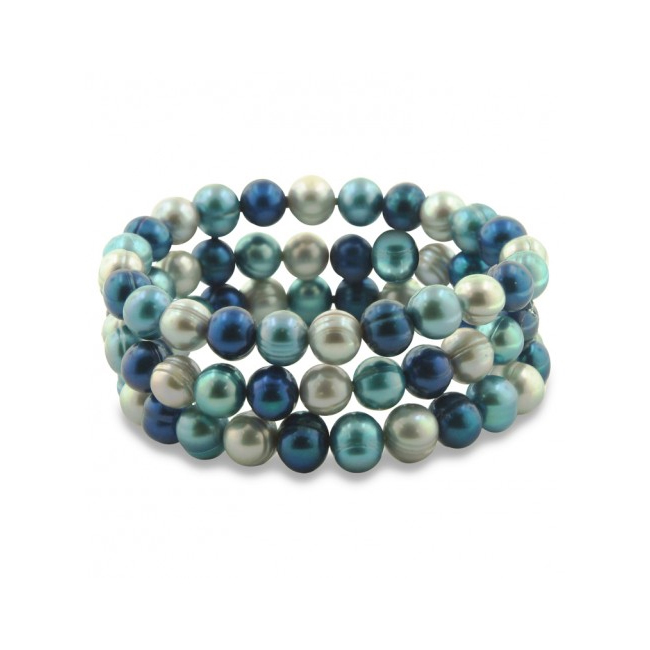 Beautiful Gifts for Bridesmaids
If you are giving bracelets for bridesmaids then these are the gifts you want. They are delicate, simple, beautiful and every girl will love them. You can also give them one in the color of your wedding so they can wear it during the ceremony. If you give them one in your wedding colors, but also one in her favorite color then she can wear them together on other occasions.
Pearl Stretch Bracelets
These Honora Pearl Stretch Bracelets are a single strand of freshwater, cultured pearls that run between 7-8mm in size. They stretch so that they will fit anyone's wrist comfortably and are easy to wear. A lot of women wear many of the bracelets at once in several matching colors. The more conservative will wear only one strand. The pearl size is good for wearing the bracelet alone or with many.
Honora Pearl Bracelets
Come into our store in Danville, VA, and try on our Pearl Stretch Bracelets to see just how beautiful natural pearls are. These beautiful bracelets are inexpensive and we have loads of colors in stock in our store. If there is a style or color that we do not have then we'll be happy to order it for you. At Ben David Jewelers, we want to make sure you have everything you want for your wedding and only the best for your gift giving.