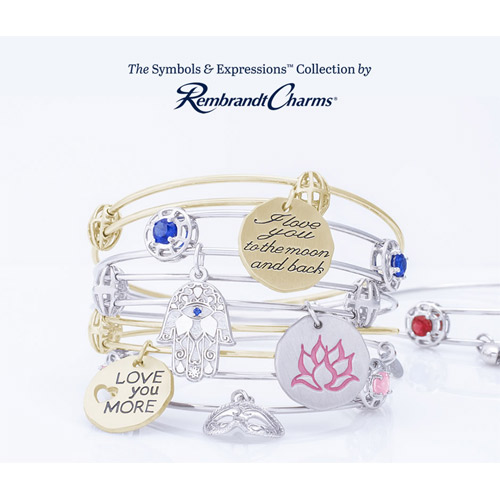 Charms that are sold by Ben David Jewelers in Danville, VA, include many fine jewelry charms by famous designers. One such designer is the popular jewelry company Pandora. Other jewelry charm makers are Rembrandt and Alex and Ani.
Charms
The different charm designers are vastly different. Pandora has patented a bracelet and charms that lock together and aren't the dangly type of charm that you might think of. Pandora bracelets are high end and popular all over the world. The Rembrandt and Alex and Ani charms are more like the little dangling charms we think of when we think "charms."
Alex and Ani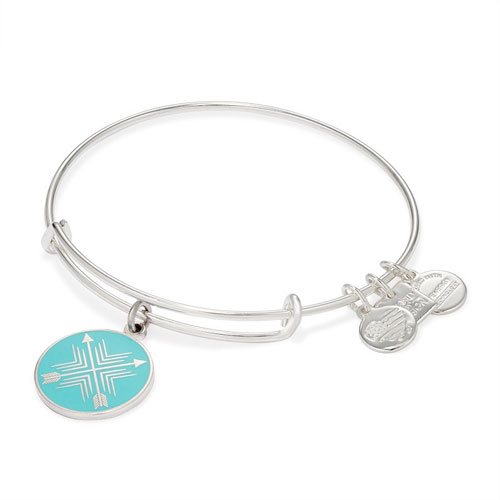 Alex and Ani is a bangle bracelet company that focuses its designs usually in the spiritual enlightenment realm. The charms on their bangles many times represent spiritual symbols. These symbols are sometimes quite ancient and other times current, new age designs. While Alex and Ani is not a charm company, if you like charms then you'll love their bangles.
Rembrandt Charms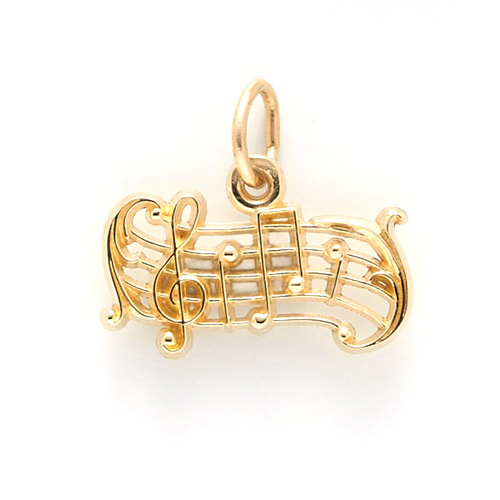 Rembrandt is the old fashioned charms company you'll want to browse when you want only a little charm. They offer hundreds of designs in all types of gold and silver. You can add these charms to your bracelets, rings, zippers and other items.
Pandora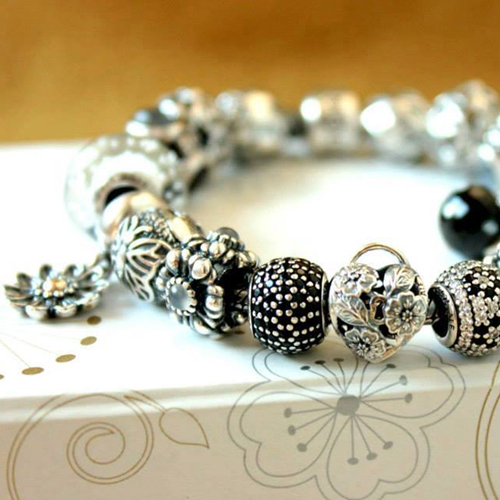 Pandora's charms are very unique and are designed to fit and lock onto their specially designed bracelets. Their charms resemble beads more than the typical charm. These charms are made with quality materials and last years. Their designs are often imitated by knock-off companies.
Ben David Jewelers
Ben David Jewelers carries many designers that make charms. Usually the charms are available in a choice of precious metals, enamel and colors. Stop by soon to pick up some charms for stocking stuffers for that special lady or child on your Christmas list.