welcome to
Ben David Jewelers
When we say see you at Ben Davids, it's more than a sales pitch, we genuinely love our customers like a family. We want to see you for all of your occasions and join us in our celebrations.
#seeyouatbendavids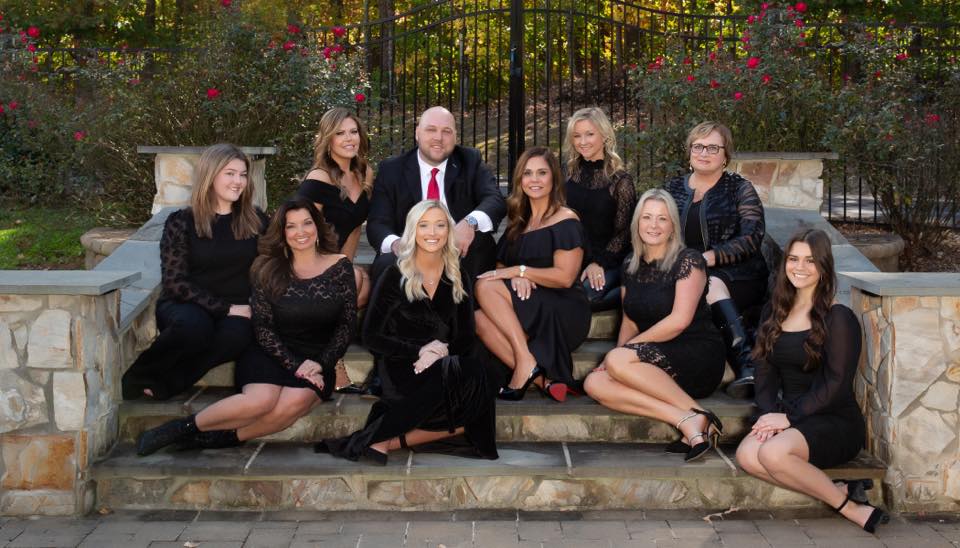 April's Picks of the Month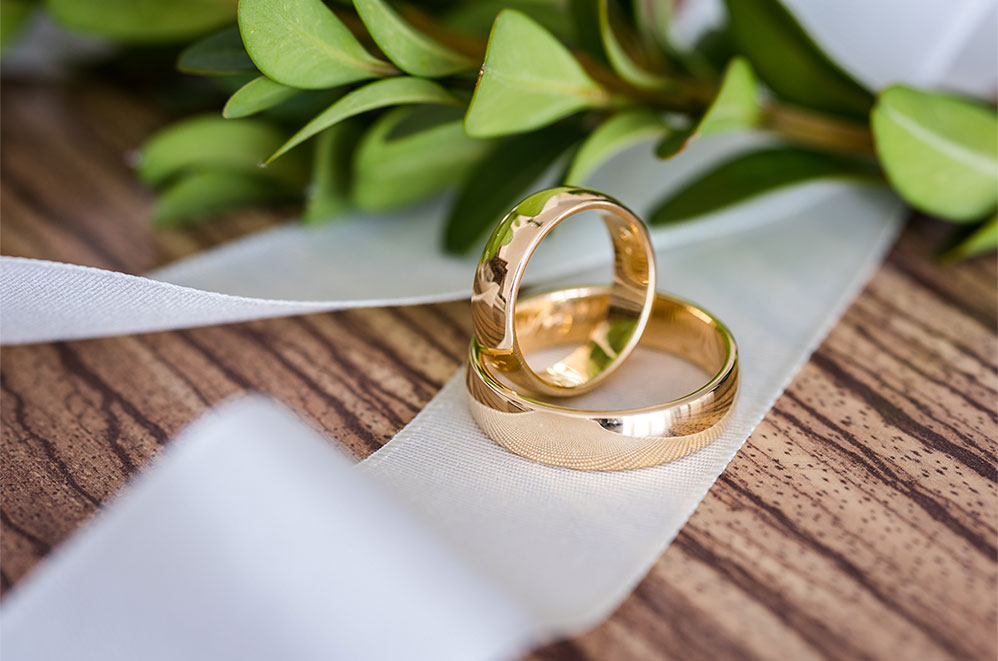 Buying jewelry doesn't have to hurt
Financing your way
You found the perfect person, you found the perfect rings, now let us help you find the financing option that fits you. We have multiple options available for you when "its's a match"!
Our Customers Love Us!
I purchased a ring the within the last few weeks. I couldn't have been treated better. I has a million questions and they are not only answered but i was reassured they were good solid questions. I was there for hours and they waited on me over an hour after they closed. I was on my way out of the country where i thought of possibly buying in the Bahamas, I am so glad i didn't. I purchased before i left with a 30 day money back guarantee. While i was out of country I went and looked at several places and the prices were 400 to 500 percent higher. And for less tcw rings. I have checked several places since i have been back in town and even here it looks like I made the right decision. I am so happy. I hope to do more business with them in the future. Thank you bdj.
Anthony Burtt
I can't say enough about the wonderful wedding day we had because of the remarkable staff at Ben David's. They went out of their way to make my son's wedding the most important day of his life with his bride Lisa. Everything was done professional and elegant. All we had to do was show up with the Marriage Certificate and they took care of the rest. I would recommend them highly if you're looking to book you're Valentine's Day wedding for next year. I will continue giving all my business to them. Thanks Ben David's...you're the best.
Carla Russell Glover
I've shopped at Ben David for nearly ten years and I've never had a negative experience. The staff has always been very professional and extremely helpful. I wouldn't go anywhere else.
Kevin Robbins
Ben David's have top quality jewelry. My husband purchased my engagement ring & band there & its very beautiful!The staff there are also so friendly and helpful!
LaKisha Harris
For all out BEST customer service, and PERFECT CONDUCT in customer relations.. NO PLACE , NO WHERE, any better! Ben David Jewelers is AWESOME!!!!
Renee' Hodges
Ben David's is an upscale jewelry store with a kind and knowledgeable staff to assist the customers. Thank you for helping others now.
Ruth Meadors
Love this place!!! Great atmosphere, great people and beautiful Jewels!!!!
Corylorrie Mckinley
Had a wonderful experience at Ben David Jewelers today! The sales women were helpful and patient! They gladly helped me with an exchange, a repair (which ended up being a replacement of two items purchased elsewhere at no charge to me), a purchase, and a FREE Pandora charm! If I was not already a loyal customer - today would have made me one!
Ashlyn Tucker
I have never had such high quality customer service in a retail store that I had at Ben David Jewelers. I had a stunning Verragio engagement ring made there, and they delivered it all the way from Danville to me in Lynchburg. If you want premium quality jewelry with even better customer service, then please pick Ben David Jewelers!
Ricky Deakyne