Diamond engagement rings are available online and offline with a multitude of choices in metal bands. When you are buying an engagement ring, you would want to buy nothing but the best. The perfect ring will have an ever-sparkling stone, classy setting, and the best metal band that will hold the diamond for eternity. The most popular choices for metal bands are platinum and gold, whether you're purchasing diamond wedding rings for men or diamond bridal rings for women.
How to Choose Engagement Ring Styles?
The diamond ring can have a metal band of rose gold, yellow gold, silver, and a few other metals. Each metal gives a different look and character to your ring. It would be best if you chose a metal that suits your partner's taste and preference. By allocating a budget, it will get easier to narrow down on what kind of metal and style you want to purchase.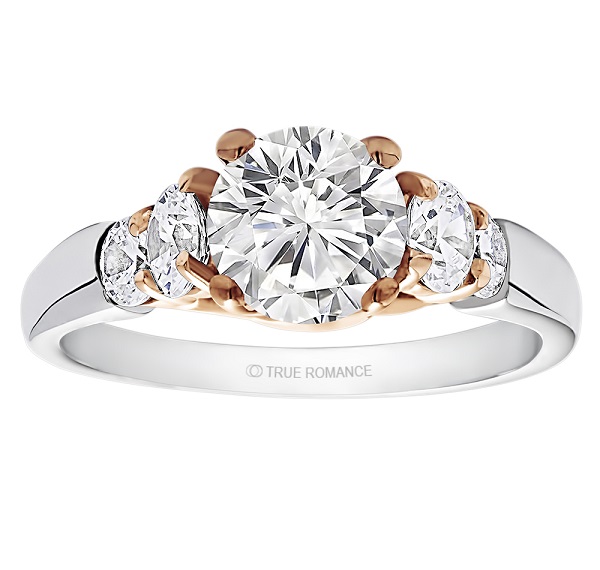 The Following Are The Different Types Of Metals Used For Diamond Engagement Rings:
1 – Platinum
Platinum is a shiny and elegant metal that gives a modern and futuristic look to your engagement ring. Platinum is naturally white; it displays the brilliance and sparkle of a diamond beautifully. It's a sturdy and highly durable metal. The sheen of platinum stays shining for years, and that's why diamond ring with the platinum metal band does not require re-plating ever. It is also hypoallergenic, and skin-sensitive people can wear it freely.
2 – Gold
Gold is another versatile metal after platinum. Gold is naturally soft, and it is not possible to use it for jewelry making while being soft. Thus, it alloys with different metals like copper, silver, zinc, and nickel, which changes its color and shade. There are four gold variants – yellow, white, rose, and green. Gold gives a luxurious and traditional look to your ring.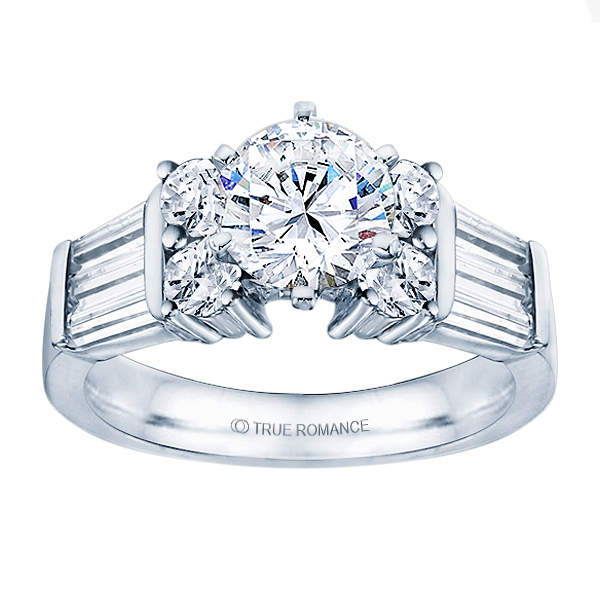 3 – Sterling Silver
Silver is prone to damages because of its soft nature. It also tends to oxidize, which can lead a blackish look on your jewelry. This black tint is removable by applying jewelry cleaners. That's why; silver jewelry is used occasionally instead of daily usage.
4 – Tungsten Carbide
Tungsten carbide uses carbon and tungsten metals both. It is very tough, hard, and heavy metal. If you are going to have a very rough usage, then you can buy engagement rings online, which has a metal base of tungsten carbide. You can visit your nearest jewelry stores in Danville VA, Chatham, Martinsville, Ringold, South Boston, Dryfork, Gretna, and Blairs, Virginia to browse variety of rings. Rings made of this metal are scratch-resistant and durable. Tungsten carbide has a shiny and bright luster, it needs near-zero maintenance since its polish doesn't fade away.
5 – Palladium
Palladium is a white, lightweight metal, and withstands discoloration. It is a rare kind of a platinum metal group. It is very tough and durable. Palladium has a purity level of more than 95%, and it's one of the most luxurious metals used for jewelry.
6 – Titanium
Titanium is more preferred for a man's engagement ring because of its durability. It is the most robust metal among all and very light in weight too. You can also shop diamond rings online for ladies in Yanceyville, NC and Providence, North Carolina too as it suits both genders very well. Titanium is dent and scratch resistant and even 100% hypoallergenic. It comes in many options for color, and hence, it's apt for cocktail and designer rings.
Final Thoughts
The metal band of the diamond ring can increase the overall look of the diamond. It's crucial to choose the perfect metal that not only elevates the beauty of the ring but also holds the diamond safely for a lifetime. Above mentioned are various types of metal used in engagement rings. By reading them, you can figure out the metal band of your dreams.