When you think of your favorite movie scenes, you will find some scenes that have got a building up of a beautiful relation. Many of those scenes may be your favorites, and you want to repeat one of them with your loved one when you are going to propose her. And you will definitely remember when you are going to choose your own ring styles. You will find the real scene of your life to be more colorful and loving for you. You may notice perfectly chosen engagement rings, which are common in every scene.
The Engagement rings can not only be bought based on their beauty and price, but there are many aspects you should consider before purchasing it, or you can also design your own diamond engagement ring from best jewelry store in Danville VA, Chatham, Martinsville, Ringold, South Boston, Dryfork, Gretna and Blairs, Virginia. The first thing that you should consider is your partner's choice. You should find a way to know her choice, not ask her directly. Else you know, the surprise you are going to give her may not remain any real surprise at all.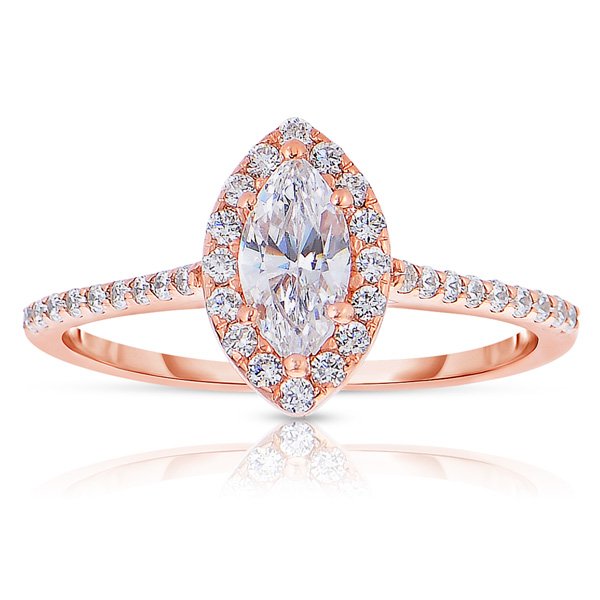 Importance of an Engagement Ring
Engagement rings are the best part of any wedding. This ring is the special gift that a groom and a bride exchange between themselves and it is a bond that starts with the ring. Hence the ring is very important part of the whole situation and you would like to design your own diamond ring in Yanceyville, NC and Providence, North Carolina. Its importance can be understood in two ways when the engagement or wedding ring is in your finger.
You will find people looking at your ring to know that you are on the way of starting a new life with your partner. And yes, one thing is forgotten; it also means a hint to others that you are no longer single. Am I right?!! The second most important thing is that this small thing always reminds you of how you have found your spouse and how you have taken the vows of living together. It shall make you feel proud if you can create your own wedding ring.
Give the Best Solitaire Diamond Ring to Your Loved One
Do you think the Solitaire setting of the ring is an old-style? If you feel so, then you are wrong, this setting is still appreciated by people all over the world as much as before. If you are to build your own diamond ring, a beautiful cut diamond that is firmly held between prong looks attractive and beautiful. The size of the diamond and its maximum surface area, which shines due to light, are the beauty of this ring and depends on these two things.