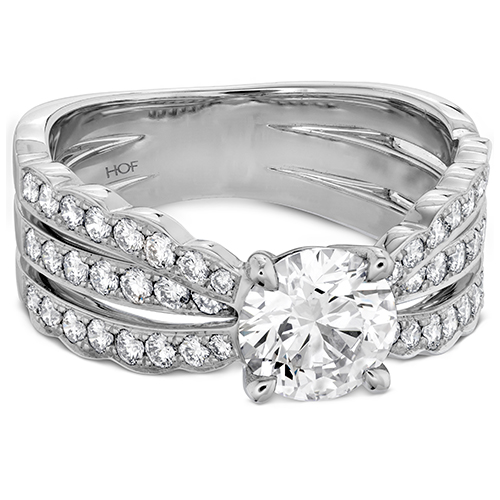 Lorlei Triple Diamond Row Engagement Ring by Hearts on Fire
Diamond jewelry sellers carry a large variety of rings, bracelets, necklaces, broaches and earrings for sale at the retail level. One diamond jewelry seller in Danville is Ben David Jewelers. They carry a huge selection of diamond jewelry styles for everyday wear and for brides and grooms.
Diamond Jewelry Sellers
Most diamond jewelry sellers carry a wide variety of designer brands, plus they have their own jewelry brand's rings, necklaces and bracelets. This is the case with Ben David Jewelers. They have oodles of diamond jewelry choices from the most famous brands all the way to custom work that they do themselves.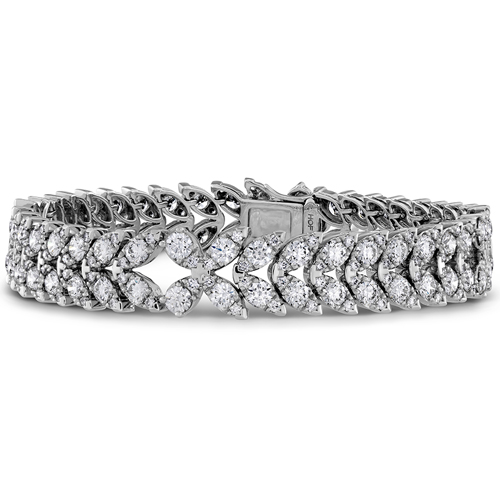 Aerial Diamond Bracelet by Hearts of Fire
Ben David Jewelers, as one of the best local diamond jewelry sellers, has the largest bridal section in the Danville area. When it is time to propose marriage or ask your wife to reaffirm your vows then it is time to speak to the sales staff at Ben David Jewelers. The salesperson will show you the variety of engagement rings and narrow the choices down quickly for your new bride. Engagement ring brands carried are Verragio, Hearts on Fire, LeVian and the Ben David Jewelers brand. There are engagement rings available for only $500 and some for well over $50,000, so you have a quite a selection to choose from.
Diamonds Vary in Quality
It is important to use diamond jewelry sellers that have decades of solid reputation in the jewelry business. Diamonds vary greatly in their quality and color. Because of this, some unethical jewelers will take advantage of the unknowing public. They will charge perfect diamond prices for bottom of the line quality diamonds. So, it is important to look into a diamond jeweler's reputation before doing business. Ben David Jewelers has been in business in Danville, VA, since the 1950s and is still owned by the same family that first opened the store way back then.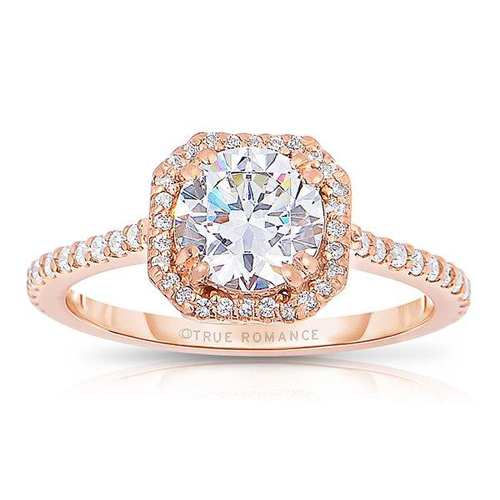 Getting Engaged with a Pink Engagement Ring from Ben David Jewelers
Types of Jewelry Stores
Jewelry stores are just like any other store, you come out ahead when you use an expert. If you are looking around for a good place to buy diamond jewelry, then you need to find diamond jewelry sellers that are experts in their field. These are usually standalone jewelry stores, not a counter in a department store or a jewelry retail chain like Kay's, Zales or Jareds, etc. Diamond jewelry is a big investment and by using an expert you'll be assured of getting what you pay for.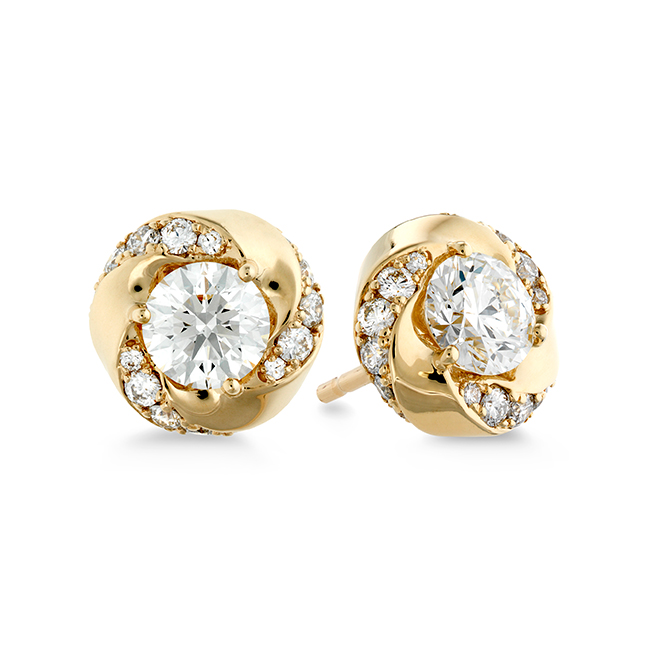 Atlantico Diamond Stud Earring Pair by Hearts On Fire
Ben David Jewelers is one of the ethical, expert diamond jewelry sellers. Of course, they carry more than just diamond jewelry, but diamonds are a big part of their business. They cater to all ages and price ranges. They carry all the top designer brands that their customers expect to see like Pandora, Hearts on Fire and Alex and Ani, just to name a few. They also do a lot of custom jewelry work for their customers. Stop in and get to know the sales staff. They'll be happy to show you around the store.