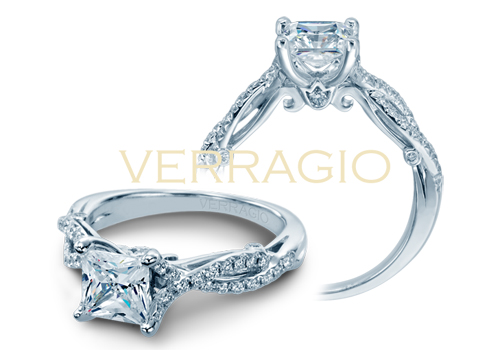 How much should an engagement ring cost is something a guy will debate endlessly if he doesn't have anyone to guide him on this big step. There are so many choices for rings, depending on the fine jeweler you visit. Some engagement rings are a very neat and classic design with a very small diamond and other rings can have lots of bling with several carats of diamonds. With so many choices, it is really a difficult task to pick just one and know that she is going to love it.
How Much Should an Engagement Ring Cost
Your future fiancée might also wonder how much should an engagement ring cost. But, likely, she will have an opinion on the subject. Some ladies want a ring with smaller flashiness, because they are very modest women. Also, they want the money spent elsewhere, such as going towards a down payment on a home. Other women love to draw attention to themselves and the more glitz and sparkle their diamond engagement ring has, the happier they will be. A guy may or may not know which way his beloved it going to go on this subject, so here is a solution.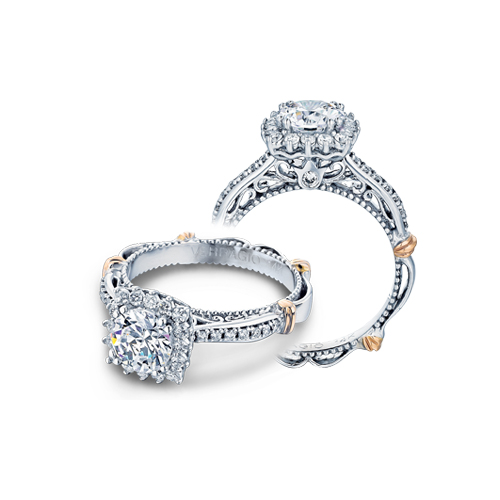 Likely, you will want to surprise her with a marriage proposal, so bringing her to the store and asking her what she likes is out. Unless, of course, you want to propose right in the jewelry store, but that is not a romantic place for a proposal.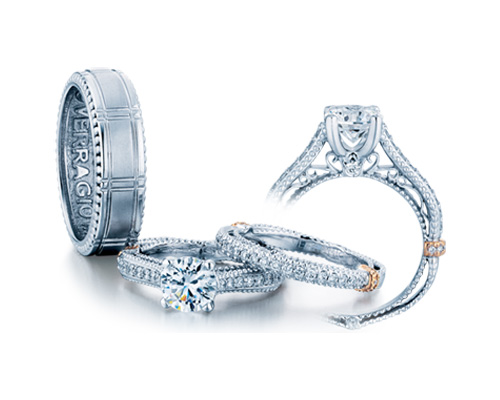 Ben David Jewelers does have a solution for you, though. You can pick out a diamond engagement ring that costs about two month's salary and select a style you think she will love. If she doesn't love that ring as much as you do then Ben David Jewelers will exchange it for one that she does love. So, after the proposal, stop by Ben David Jewelers to get the ring sized and exchanged, if necessary. In the end, how much an engagement ring should cost is almost irrelevant.