Peace of Mind Extended Service & Repair Plan
Covers any repairs needed on protected jewelry worn under normal conditions for a lifetime.
Free Ring Sizing (Up to two finger sizes larger)*
Free tightening of any gem in the setting*
Free re-tipping or smoothing of prongs to prevent snagging*
Free refinishing or polishing*
Free bridal set soldering
Free replacement of diamonds or gemstones*
Free appraisals (for insurance or estate purposes)
Free clasp replacement on gold chain or bracelets
Free chain or bracelet soldering
Free restringing of pearls
Free earring repair, and back replacement, on covered earrings*
Rhodium plating on white gold jewelry*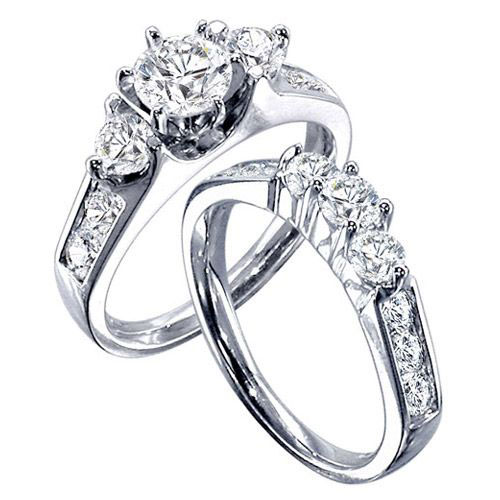 Free Lifetime Maintenance To keep your warranty and service plan valid, you are required to visit Ben David Jewelers every 6 month to have your items inspected and maintained.
YOUR RESPONSIBILITY:
Care for your jewelry according to the instruction in your Ben David Warranty. This includes periodic inspections to check for loose prongs and other potential problems. Your Ben David warranty offers other valuable benefits including Trade-In Value Guarantee and lost Diamond Replacement (see warranty for details)
HOW TO USE YOUR PLAN: Simply take the protected item, along with your warranty and your original sales receipt to Ben David Jewelers. If this is inconvenient, call store manager for instructions on where and how to send the jewelry. It is the customers responsibility to prepay postage/freight charges and insure the jewelry for its full value.
*See Store for further plan details. The information provided above is a simple overview of plan benefits and does not include the entire agreement, requirements, or disclosures set forth in the plan.