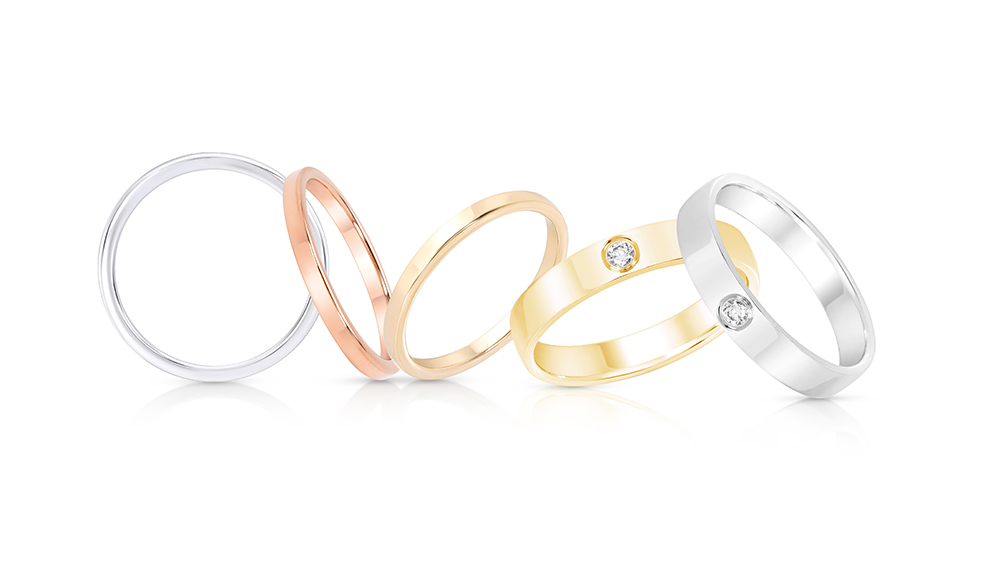 Understanding The Metals of Jewelry
Metal is crucial in jewelry making, serving as the foundation for durable and beautiful pieces. Gold, silver, platinum, and palladium are popular choices due to their desirable characteristics. Gold exudes timeless elegance, silver offers affordability and versatility, while platinum and palladium add a luxurious touch. Different metals have unique properties that affect the design and longevity of jewelry, enhancing gemstones and providing structural integrity.
Ben David Jewelers Metal Education guide will help you understand each metal type's characteristic and empowers buyers to make informed decisions based on purity, durability, hypoallergenic properties, and personal style preferences. Metals play a paramount role in jewelry, contributing to its aesthetics, durability, and value. Exploring the world of metals allows individuals to appreciate the craftsmanship behind each exquisite piece and make educated choices when acquiring their cherished jewelry from Ben David Jewelers.
Platinum
Gold
Alternative Metals
Sterling Silver
Platinum metal commands attention with its captivating allure and extraordinary properties, making it a coveted choice when shopping fine jewelry at Ben David Jewelers. Known for its remarkable durability and strength, platinum ensures that your jewelry pieces stand the test of time and retain their pristine beauty for years to come. Its robust nature allows jewelry artisans to create intricate designs and details that showcase exceptional craftsmanship.
In addition to its strength, platinum's striking white color adds a touch of elegance and sophistication to any jewelry creation. As a naturally lustrous metal, platinum provides a radiant backdrop that magnifies the brilliance of diamonds and gemstones, elevating their sparkle to dazzling heights. Furthermore, platinum's hypoallergenic qualities make it a comfortable and safe option for even the most sensitive skin, ensuring a worry-free and enjoyable wearing experience.
Platinum Quality Mark
The platinum quality mark serves to identify the purity and composition of platinum in jewelry. These markings provide valuable information to consumers, allowing them to assess the quality and value of platinum pieces. Here are the common platinum quality markings:
Platinum: PLAT, PT (indicating pure platinum)
950: PT950, 950PT (indicating 95% platinum composition)
900: PT900, 900PT (indicating 90% platinum composition)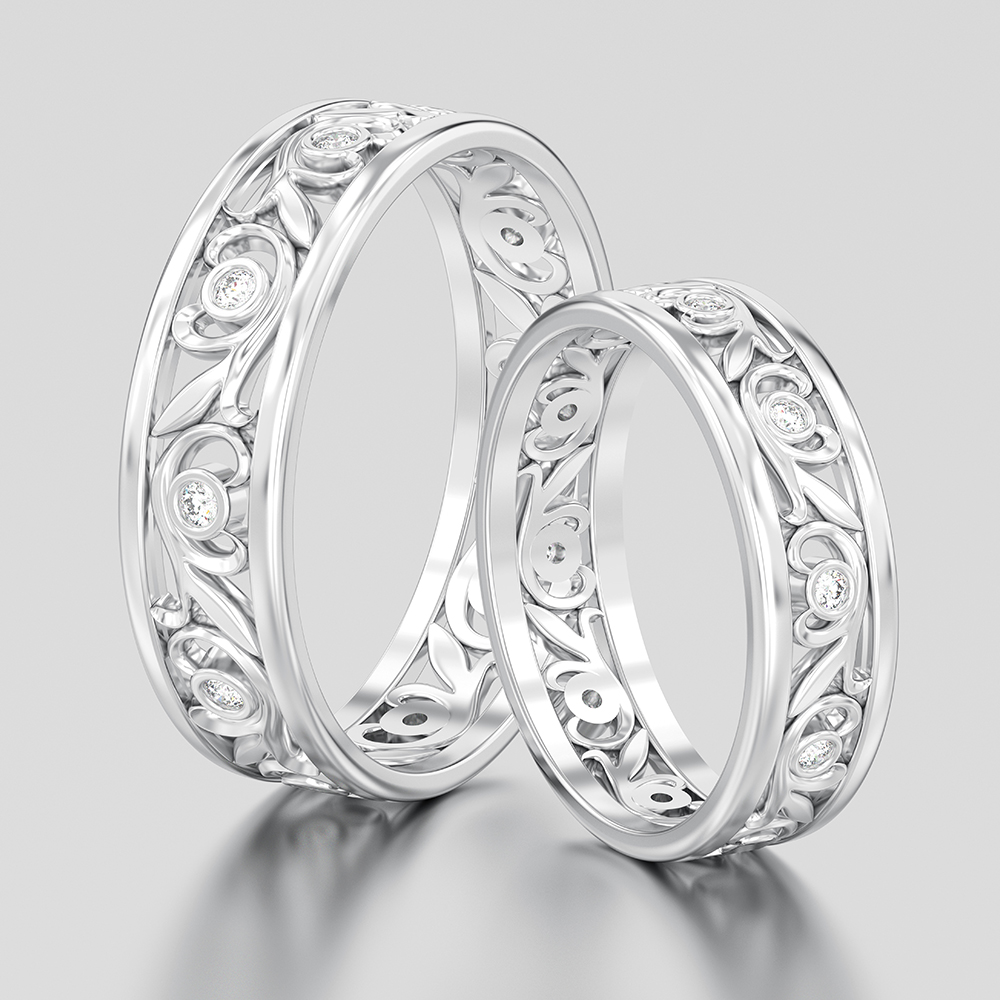 The platinum quality mark signifies that the jewelry piece contains a high percentage of pure platinum, which is a rare and precious metal known for its exceptional durability, luster, and resistance to tarnish. A platinum piece with a 950 marking contains 95% platinum, while a piece with a 900 marking contains 90% platinum, with the remainder typically being alloyed with other metals.
These quality markings help consumers differentiate platinum jewelry from other metals and alloys. They ensure transparency and provide assurance regarding the platinum content of the piece. Platinum's remarkable qualities, combined with the standardized quality markings, enable customers to make informed decisions and understand the value and purity of the platinum jewelry they are purchasing.
Embrace the allure of platinum metal and elevate your jewelry collection to new heights of luxury and refinement. With its enduring strength, gleaming white color, and hypoallergenic properties, platinum is the epitome of elegance and prestige in the world of fine jewelry. Experience the extraordinary beauty and craftsmanship that platinum brings to each meticulously crafted piece, and indulge in the timeless sophistication that only Ben David Jewelers platinum can provide.