Community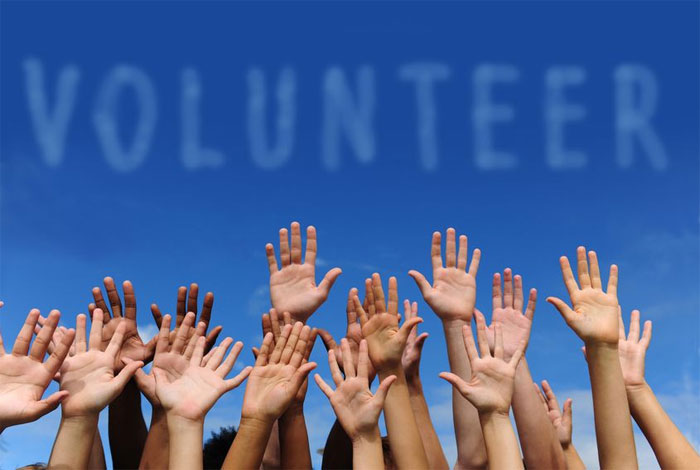 We aren't kidding when we say we care about our guests — and our community. We think the best way to say thanks for shopping with us for more than 50 years is to show the community the support it has shown us.
And if you wonder who we're helping, here's a partial list:
God's Storehouse
Boys & Girls Club
Big Brothers / Big Sisters
God's Pit Crew
The Community Foundation of the Dan River Region
Boys and Girls Club
Danville Rotary Club
Danville Pittsylvania County Chamber of Commerce
United Way
Sacred Heart School
Carlisle School
The Free Clinic of Danville
Danville Historical Society
Caswell County Civic Center
Danville Arts and Humanities
Smith Mountain Lake Charity Tour
Dry Fork Volunteer Fire Department
Mount Herman Fire and Rescue
Danville Science Center
Danville Museum of Fine Arts and History
Dry Fork Ruritan Club
Blue Ridge Mountains Boy Scouts of America
Goodwill Industries
St. Judes Children's Research Hospital
The Lenny Zakim Fund
If your organization has a request for an upcoming raffle, auction, or event, we may be able to help. To be fully considered, please fill out the donation form below.