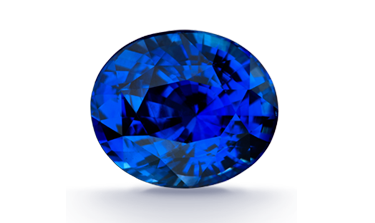 From the corundum, we get sapphires and rubies. Sapphire is a word used for all the varieties of corundum gems, except for the ruby.
Sapphires come in varieties of corundum in the colors of yellow, green, orange, pink, purple and of course, blue. When cut as a cabochon, you might see a six-pointed star known as the star sapphire.
overview
Fancy sapphires is the name used for the colors of sapphires like violet, green, yellow, orange, pink, purple and the variations of those colors. Gray, black and brown have even been seen in sapphires. Some even appear to change their color under incandescent light.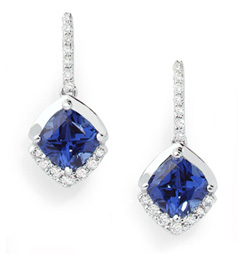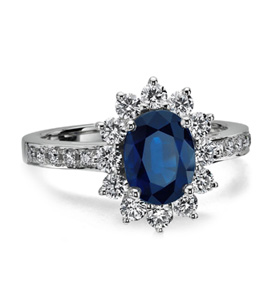 18 carats
The most famous of the sapphires is Princess Diana's, and later Kate Middleton's, engagement ring.
kashmir
The standard of the perfect blue in sapphires is set by the intensely blue gems found in Kashmir.
padparadscha
A rare and valuable pinkish-orange sapphire named from the Sinhalese for lotus blossom.
Each color of sapphire has its own quality variations in these factors.
color

There is a wide range of colors for sapphires. The preferred color is vivid, regardless of color.
clarity
Sapphires in the blue color have the best clarity, but a few inclusions are found.
cut

A sapphire cut usually has a crown with a brilliant pattern and a pavilion step-cut.
carat weight

Sapphires in larger sizes are more available than rubies in the large size.