Uncategorized
Allison and Ivy Sterling Silver Necklaces with Monogram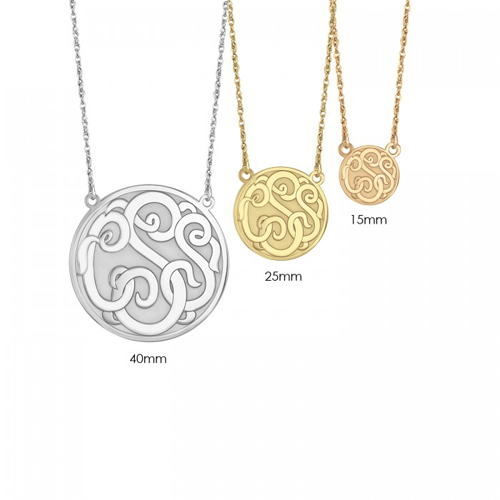 Sterling Silver necklaces are beautiful and Allison and Ivy make it even more so. You can get your initials as the pendant in the necklace. There are many gorgeous styles to choose from. You can go artistic, old fashioned or modern.
Sterling Silver Necklaces
Allison and Ivy's sterling silver necklaces have a rhodium plated finish. You will choose the style of the necklace that you want from their many choices. Then you will get to select a first, middle and last initial that will be designed into the pendant. You also get to choose a size, either a 15mm, 25mm or 40mm, depending on how large you want it to be.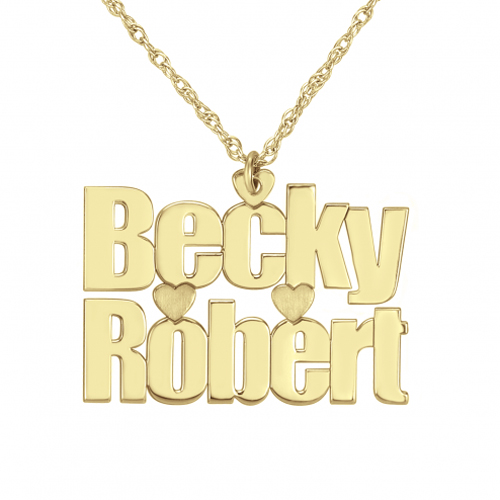 Relief Monogram Necklaces and Bracelets
You have more choices with Allison and Ivy than just sterling silver necklaces. They also do gold plating, rhodium plating and many of their necklaces have the choice of 10K or 14K Gold. They carry gold selections of white, rose and yellow gold.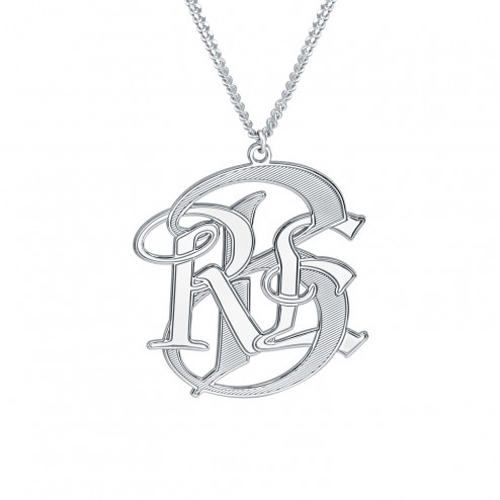 Men's and Women's Monogram Necklaces
Allison and Ivy also make monogram necklaces for men. The pendants are in a larger size than the women's styles. For men there are choices of having personalized, monogramed cuff links, dog tag style pendants, monogram pendants and watches.
For the ladies, there are a lot more choices. You can have your initials in a specially designed pendant, ring, earrings or necklaces. There are a lot more metal choices for women, also. You can have most things made in 10K or 14K gold. Gold plating is also an option on most pieces.
Ben David Jewelers
Ben David Jewelers carries some of the Allison and Ivy brand. If you see something on the Allison and Ivy website that you would like, the salesperson would be happy to order it for you even though they do not normally carry it. Sterling silver necklaces made with relief monograms are the styles that are most popular. But the brand creates many designs including popular symbols with your initials. Stop by Ben David Jewelers now to see the many beautiful necklaces, bracelets and rings that can be created for you.