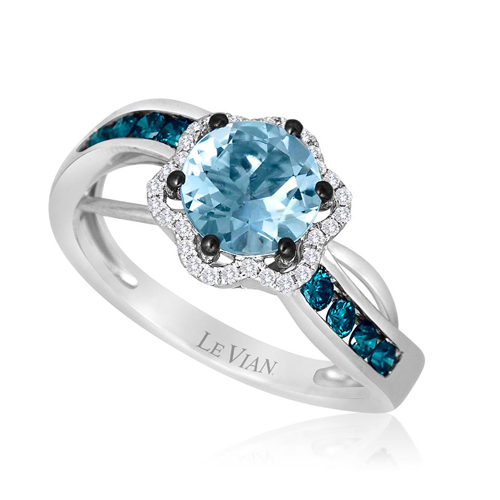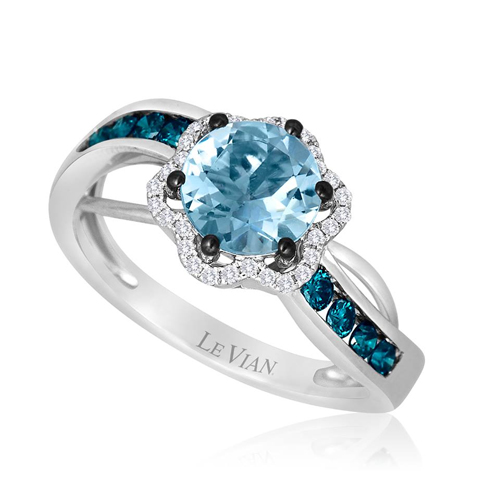 The engagement ring you have always dreamed of wearing is probably sitting in the showcase at Ben David Jewelers in Danville, VA. This is the jewelry store that has the largest bridal section where they stock hundreds of engagement rings, wedding bands and other bridal jewelry.
The Engagement Ring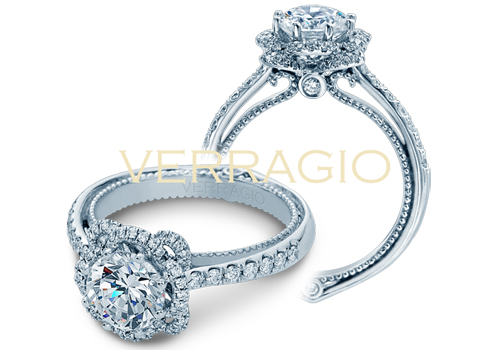 When you say yes to that big question, the next step is to find the engagement ring that you are going to wear for the rest of your life. You'll need to put a lot of thought into the style you really, truly love because you won't be taking it off. If you really, really love it now, then you will probably still love it thirty years from now. If you think it is just okay, keep looking because that isn't the engagement ring for you.
Things to Keep in Mind When Wedding Ring Shopping
When you're looking for wedding rings, remember to try them on and spin them around on your finger. Are they comfortable? Sometimes rings can constantly fall to the side when they have a large setting and that will keep injuring the finger next to it. You don't want a ring that you have to constantly fuss with.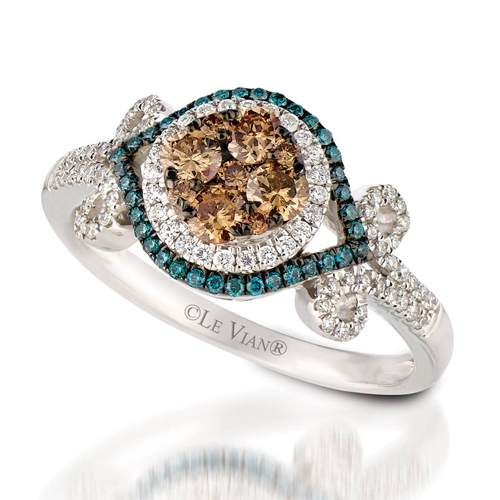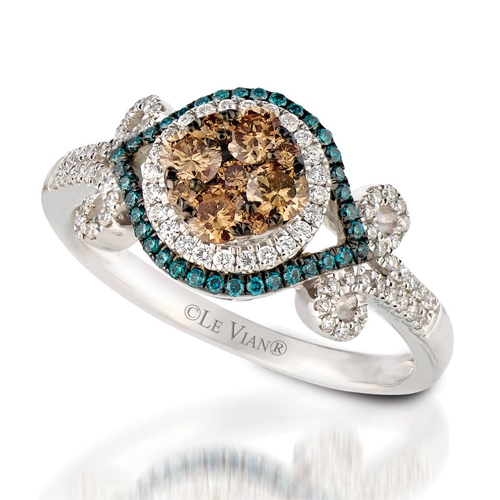 The engagement ring you purchase should be the best quality that you can afford. But, don't spend more than you can afford. When you don't have enough cash for a nice ring, you might consider taking out credit to get a little bit better ring. Of course, you do not want to go wild with credit. You do have to be able to easily make those payments every month. But, if you can afford a hundred dollars extra every month to pay for your ring then that will add about $1000 of spending power now. That can get you a much nicer engagement ring.
Does this engagement ring and wedding band match the groom's wedding band? It is traditional to get matching rings. Of course, you don't have to, but most people do. If you want to have matching wedding bands, then don't browse the rings that don't have matching wedding bands. Focus your energy on engagement rings that you're going to buy.  Trying to sift through all of them is exhausting and confusing.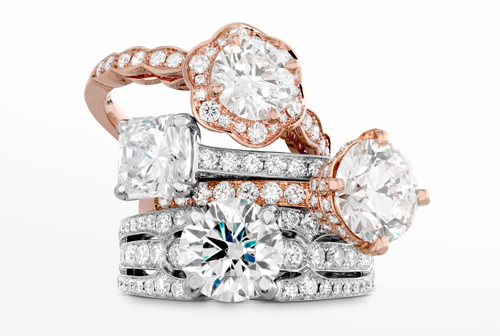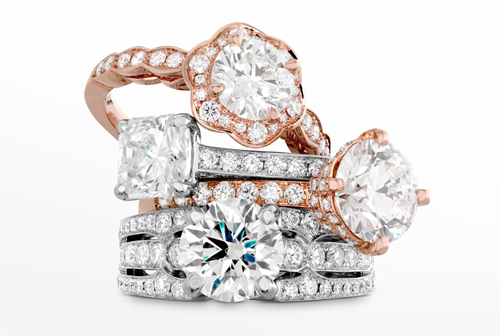 Another option is to wear the engagement ring on the right hand after the wedding ceremony. On your ring finger going forward you will wear only your wedding band. This is a tradition in some countries and it is very practical. It allows you to get an engagement ring you love and then different matching wedding bands.
Ben David Jewelers
Ben David Jewelers has the largest bridal section in Danville, VA. It is considered the one and only place to shop for the engagement ring and weddings bands by thousands of loyal customers. Stop by today and speak with the sales staff about the kind of rings you want to find for your upcoming wedding.