Determining the value of diamonds always seems complicated. Let's be honest: it is. Although value certainly ties itself to a stone's carat weight, there is much more to buying or selling a diamond than its size. Price range should always be finalized with a professional gemologist, but there are important educational factors to consider when beginning this process.
The Value of Diamonds Ties to the Four Cs
Understanding the value of diamonds means understanding the "four Cs" of diamond grading. Carat is the easy one. The heavier the diamond, the greater the value. But this is only consistent if all other values remain equal.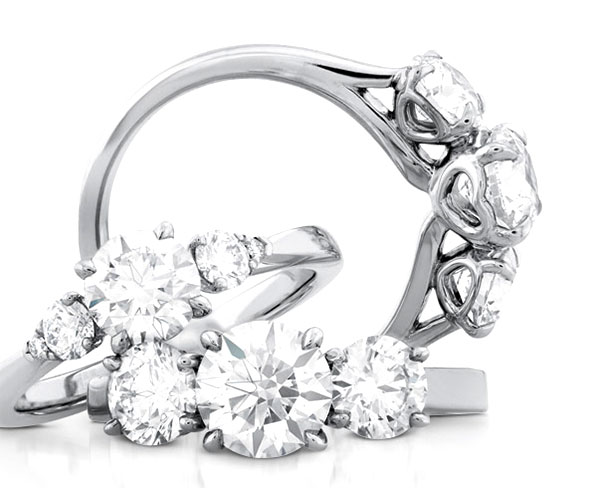 Regarding color, the grading scale for white diamonds ranges from a "D," which is completely colorless to a "Z," which carries noticeable color. Stones throughout the scale may hold hints of yellow or gray. Colored diamonds use a completely different scale. However, typically, a deeper color brings a higher price.
Clarity often seems the most confusing, as the determination falls beyond that of the naked eye. Clarity is graded on the number of inclusions of the stone and their positions, as well as the nature, size and color of the inclusions at 10 x magnification. While most natural stones hold some inclusions, the details of each characteristic determine the value.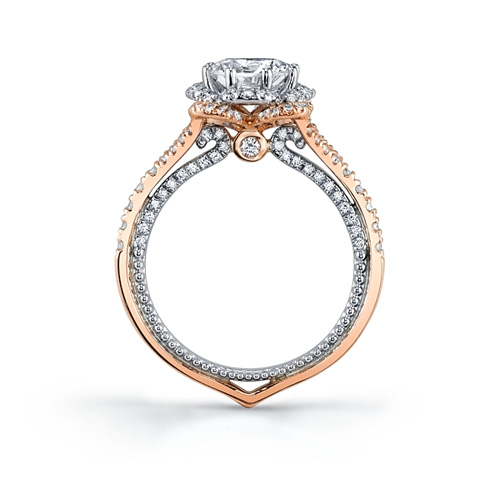 Finally, cut depends on the original craftsman's skill and ability to produce brightness, sparkle and scattering of light. Although cut and shape closely align, the value of the cut is based on skill. That said, fashion trends and availability can affect prices of different diamond shapes.
The value of diamonds can be difficult for buyers and sellers to estimate without professional guidance. Talk with the experts at Ben David Jewelers so we can make certain you get the true value of a lifetime investment.