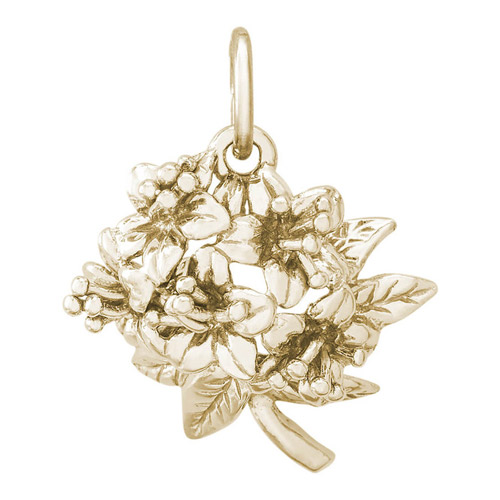 Azalea Bouquet 14 Karat Gold Charm by Rembrandt Charms
Your 14 karat gold charms are like little treasures on your bracelets, necklaces and even shoelaces! Ben David Jewelers has a huge selection of charms from which to choose whenever you want to add a little something to dress up your jewelry.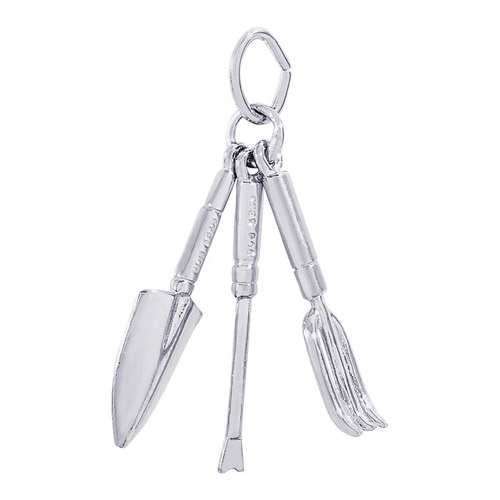 Gardening Tools Charms in Sterling Silver
14 Karat Gold Charms
Rembrandt Charms is the company that is popular for 14 karat gold charms. They have a tremendous selection and most everything is available in 14k gold, as well as sterling silver and 10k gold. Ben David Jewelers carries the Rembrandt brand. If you can't find what you're looking for in their store then they will be happy to order it in for you.
New for Springtime
Spring is here and Rembrandt has some pretty cool 14K gold charms for you right now. You can celebrate with little gardening charms, flowers, cute insects and an umbrella. Even little birds make the list of spring designs this year. You can see a full line up of the
Rembrandt charms on their website
or ask to see their catalog when in the Ben David Jewelers Danville fine jewelry store.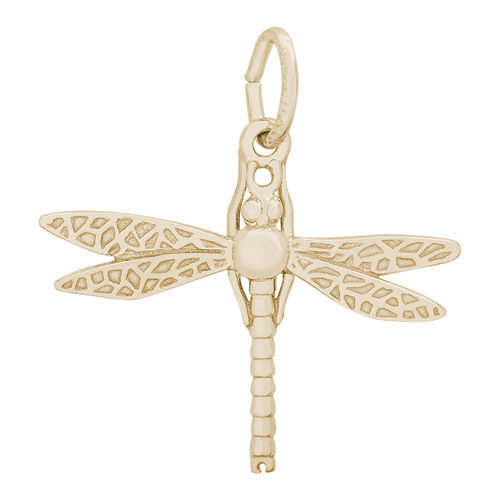 Dragonfly Charm by Rembrandt Charms
How to Use Charms
Traditionally women have used charms on bracelets, but today they are used in so many places. Adding a couple of charms to your necklace clasp dresses up that boring clasp. It makes it so the back view of your necklace is almost as pretty as the front.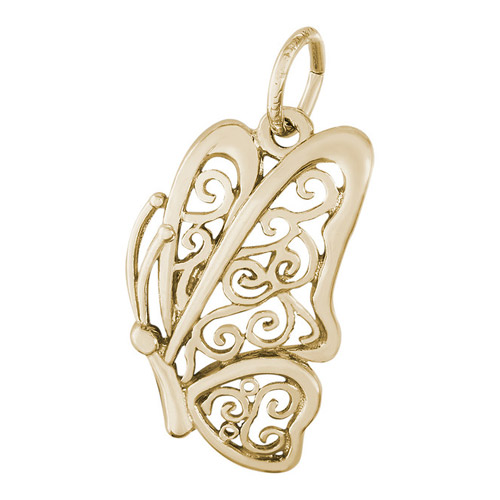 Butterfly 14 Karat Gold Charm by Rembrandt
Adding charms makes an ordinary bookmark very special. Charms are also really cute on the ends of shoelaces or on jacket zippers. Adding charms to an old broken necklace chain can be a pretty decoration when hung from a curtain rod.
Ben David Jewelers
Ben David Jewelers carries the
Rembrandt Charms brand of 14 karat gold charms
for you to browse. These charms are also available in sterling silver and 10 karat gold.