Jewelry Trends for the Current Year
2014 Jewelry Trends are in! We are officially a third of the way through 2014 (time flies, doesn't it?) so we can safely say that we have noticed some jewelry trends that have emerged during 2014.
Monograms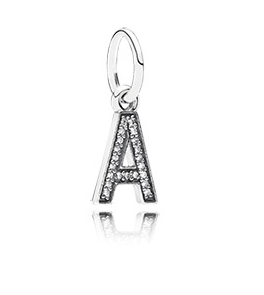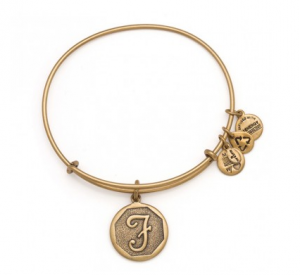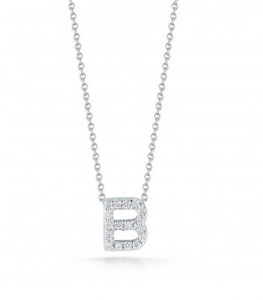 Monograms Are Hot This Year in Jewelry
From Left to Right: Pandora, Alex and Ani, Roberto Coin
Monograms have been in the jewelry trends for a couple years now but they are staying strong in 2014, especially in more rural places like Danville, VA. Whether it is a monogram necklace, earrings or rings, you can find more woman sporting their signature initials. In addition to some of the pieces below, Ben David Jewelers has a wide selection of monogram items that we can personalize for you!
Minimal Jewelry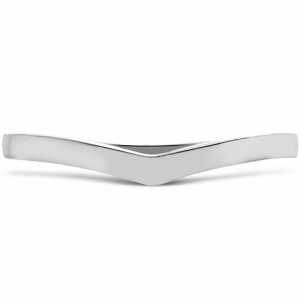 From Left to Right: John Hardy, Hearts on Fire, John Hardy
It seems that the days of statement jewelry are coming to an end. It is now all about minimal jewelry. The nice part about minimal jewelry is you can either wear one piece or multiple pieces together without it looking like it's too much. So try wearing multiple rings on the same hand or laying necklaces for a different look!
Ear Cuffs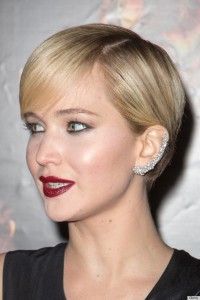 Ear Cuffs have just started to appear on the red carpet and on the ears of celebrities but they are definitely becoming a reoccurring style in jewelry trends. The question is, will the trend stay or is it too out there for us Virginians?
Stay tuned for more jewelry trends as they appear!