Proposal, Weddings
A Custom Jeweler's Help with Your Proposal in the Eden, NC Area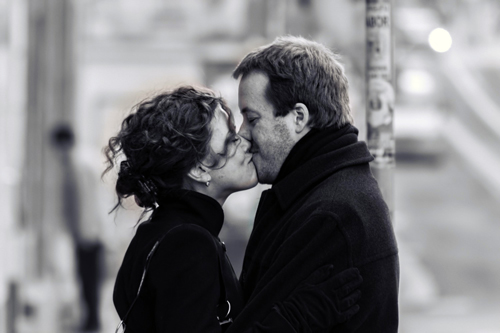 Help with your proposal is what we love to do at Ben David Jewelers in the Eden, NC area. We do everything we can to help you make that wedding proposal as special as possible, from coming up with ideas on how to propose, to putting it on our outside reader board, to helping you select the exact right engagement rings and wedding sets.
Help With Your Proposal
When the day comes that you decide to ask that special someone for their hand in marriage, we'd love to help you come up with a beautiful plan for that special event. Come into our shop and have a chat with our staff over coffee to brainstorm an awesome plan that you and your future spouse will remember for a lifetime.
A Custom Jeweler You Can Count On
We are Ben David Jewelers in the Eden, NC area and treat all of our customers like family and friends. We help guide you in your selection of jewelry and never rush or hard sell you into making a decision or selection. We want you to have what you really want and we want to build a relationship that lasts a lifetime. Prices at Ben David Jewelers are our best prices every day, so you are always assured of receiving the best possible value no matter which day you shop with us. We have a layaway option.
When Ben David Jewelers Helps With Your Proposal
Of course, it is best to have a ring when you propose, but will it fit perfectly? That is why Ben David Jewelers offers free sizing up to two sizes when we help with your proposal and selecting your engagement ring. So, you only need to get somewhat close to their size. Plus, we'll even engrave your wedding bands for free. Ben David Jewelers serves the Eden, NC area.