Weddings
A Little Birdie Told Me… You Need to Plan a Wedding!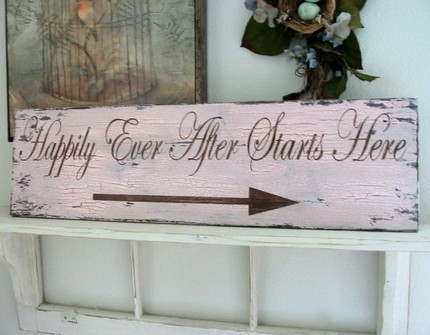 Wedding Planning
It is just about impossible to plan an entire wedding without just a little bit of help. Luckily there are quite a few little helpers that help even the most unseasoned DIYer put on a gorgeous wedding or shower without a hitch.
My best friend has been on Pinterest, recently. If you haven't signed up yet, go now! I promise you will be drawn in for hours so make sure you have plenty of time to kill before sitting down :). Pinterest not only allows you to gather up ideas but also will provide links that take you right back to where the idea came from. Love that wedding dress you just came across? Click its link below and Voila! it's yours if you want it. It is an amazing place to gather recipes, reception and shower ideas, and even can help you in choosing those wedding party gifts because we know how difficult finding the right one can be. Pinterest has basically changed my life!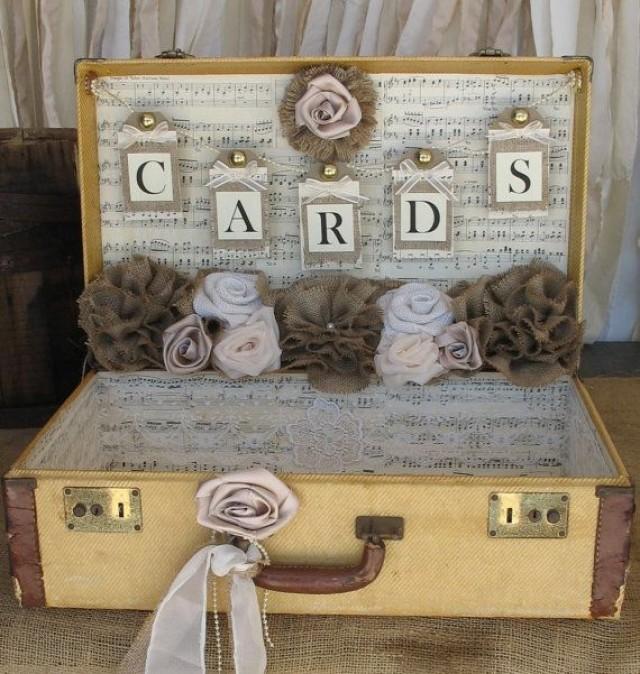 More Wedding Planning Websites to See
Next on my list of little helpers would be The Knot. Love, love, love this site! You can actually see real-life weddings that have taken place. You can view other couples' wedding photos and even check out fabulous spots to plan your honeymoon. There is a vendor search which allows you to check out venues, caterers, DJs, and even wedding photographers. The Knot even has an online shop available to purchase wedding goodies! Use this link to create your own Knot profile.

Last but not least, Etsy has been my lifesaver. Remember all those fabulous Pinterest ideas I was telling you about? Etsy can help make them come to life. Custom signs, guest books, cake toppers, etc, the list goes on and on. Etsy depends on people just like you and me to sell their handmade goods to the public whether they have a business or make it just by hobby. You will come to love Etsy just as I have if you give it a try.
Hopefully you will find these amazing sites as helpful as I have!
Happy Planning,
Jordan