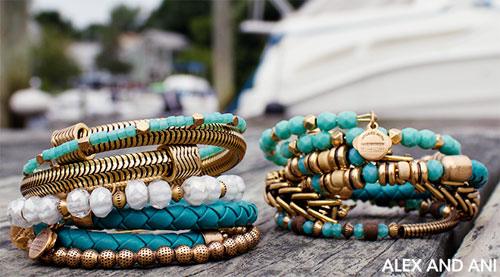 Alex and Ani has a gorgeous summer collection that discerning women like you cannot get enough of. This year the fascination is with Uncharted Voyages, ships, anchors and the colors of the seas and beaches. What could be more awesome for summertime, right?
Alex and Ani 2015 Summer Collection
This year stack your wrist with bangles with loads of blues and golds. The materials used in this summer's bangles are metals in gold or silver finishes but also beads and colored leathers. The blues and teals might be the biggest color in the collection, but there are also oranges, greens, and royal blue. It is an amazing bonanza of textures, shapes and colors to keep you on the cutting edge of fashion.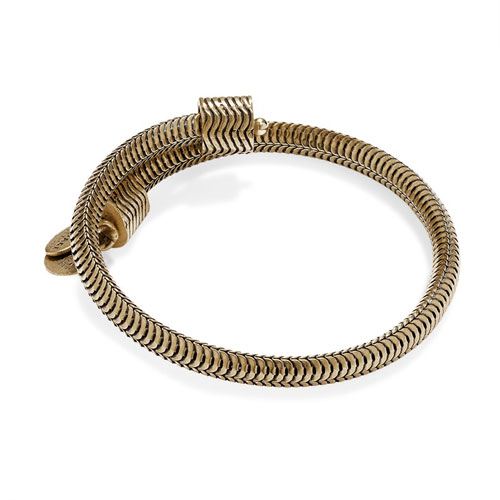 Textures are every bit as important in design as the color and overall shape of a bracelet. Alex and Ani know this and this summer they have added some pretty cool textures that you can stack. Their Drift Wrap shown here is like a snake skin in a way which adds plenty of repetitive structure to their stack of bangles. There is also another great texture with their Ripple Calypso Wrap. Either can be worn alone, but they add so much in a stack, as well.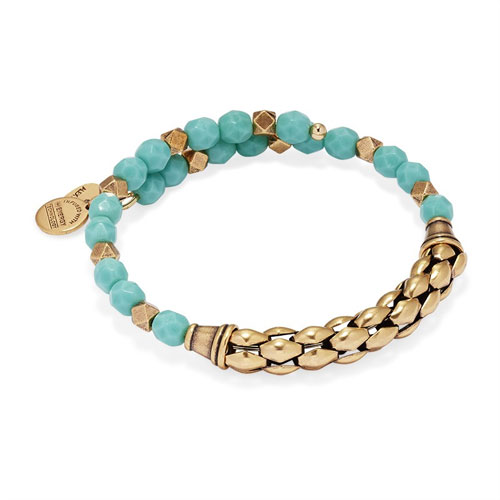 Ben David Jewelers
Ben David Jewelers knows what you want in jewelry and that is why they are always well stocked in Alex and Ani bracelets. New collections are released all the time and they are available at our store in Danville, VA. Stop on by anytime and try on these gorgeous bangle bracelets.
Ben David Jewelers is a full service, family jeweler that carries all the top designer brands of necklaces, bracelets, rings and earrings. Our store is known for having the largest bridal section in Danville and the surrounding area. Whether you are freshening up your stack of Alex and Ani bangles for summer 2015 or looking for that perfect engagement ring, Ben David Jewelers has the designs you are going to love. We are open Monday through Saturday for your shopping convenience. We'll see you soon.