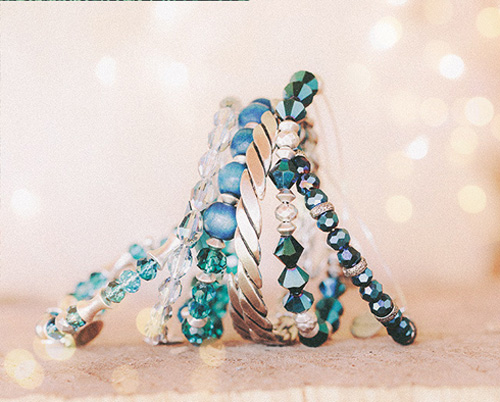 Alex and Ani bangle collection called Retro Glam brings some gentle colors to this winter season. There are lots of beads in pastel blues, mauve and some gold tones. All of the bangles are in muted colors that will add a delicate touch to whatever you choose to wear.
Alex and Ani Bangle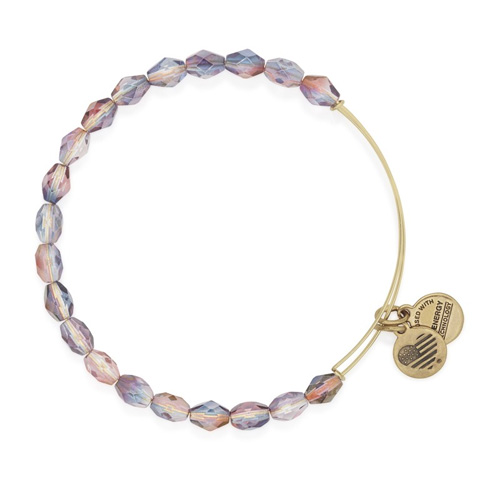 An example of a Alex and Ani bangle from this new collection is the Tranquil Pink Serenity Beaded Bangle. Beautiful, delicate pink, blue and mauve beads fill the Alex and Ani bangle that is in their Rafaelian Gold finish.
Retro Glam Wrap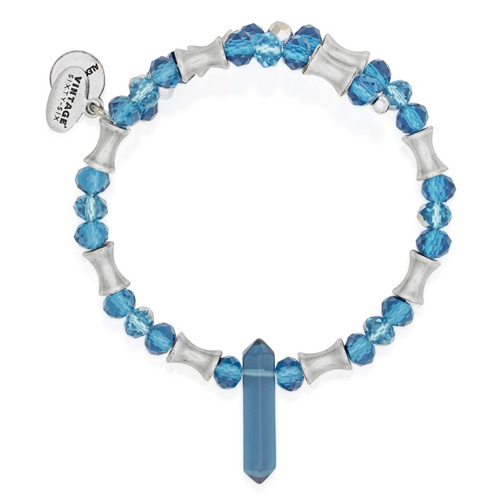 It is also fun to liven up your stack of Alex and Ani bangles with a beaded wrap. The Retro Glam collection includes a special beaded wrap that is available in three color themes: blue, gold and mauve. Round crystal beads intermingle with the lighter color spool shaped beads on a wrap wire. There is one long crystal shaped bead that acts as the focal point for the bracelet. This wrap is just the right texture to add to any stack of Alex and Ani bangles, not just the Retro Glam collection.
Rich Wine Enigma Wrap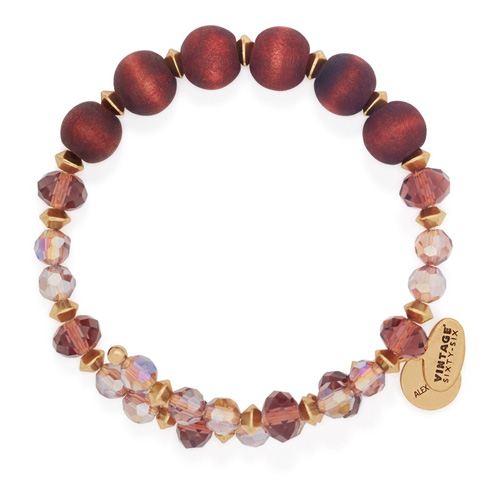 This wine red is probably the strongest color in the collection, but this Alex and Ani wrap is available in four color choices: cream, washed gold, cerulean and the rich wine. It is a collection of multicolored crystal beads blended in with large color coordinated round beads and small gold separator beads.
Where to Find Alex and Ani Bangles
Alex and Ani is one of the most popular brands in any season, not just during the winter holidays. Ben David Jewelers in Danville, VA, carries the Alex and Ani brand. You can always find your favorite Alex and Ani bangle in their well-stocked displays.