Alex and Ani Best Friends bracelets are a must for those who want to celebrate their "bestie." Alex and Ani have you covered with a whole bunch of different ways for girls to say, "you're my friend."
Alex and Ani Best Friends Bracelets
There are a lot of different reasons to add a bangle to celebrate your friendship with someone. You can mark your connection with your "little sister" in the Big Sisters program and the Best Buddies International program. Or maybe you just want to have a token of your friendship to remember always. Alex and Ani Best Friends bracelets have a lot of different styles, all with slightly different meanings.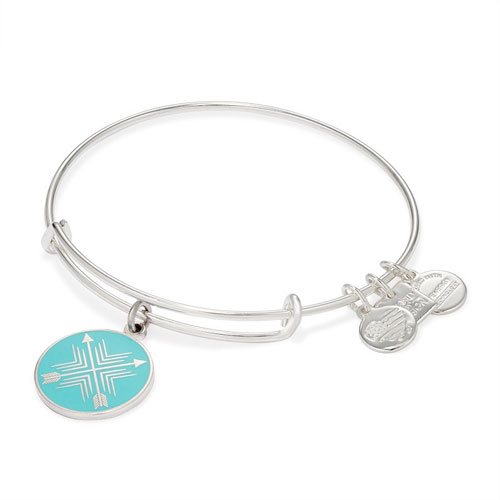 Arrows of Friendship by Alex and Ani Some of the bracelets will generate a donation of 20% from Alex and Ani to the associated organization the bracelet promotes. The Best Buddies International bracelet is one of those types of bracelets with the Arrows of Friendship bracelet. But, you don't have to purchase specific bracelets that mention the word friends or have a friends meaning behind it. You can use any bracelets that have special meaning for the two of you. If your bestie is a camping buddy, you can pick out matching charms that represent the outdoors. If you are classmates, maybe go with wraps in your school's colors. If the two of you frequent hippie haunts like Burning Man then go with the peace symbols or the Love charms.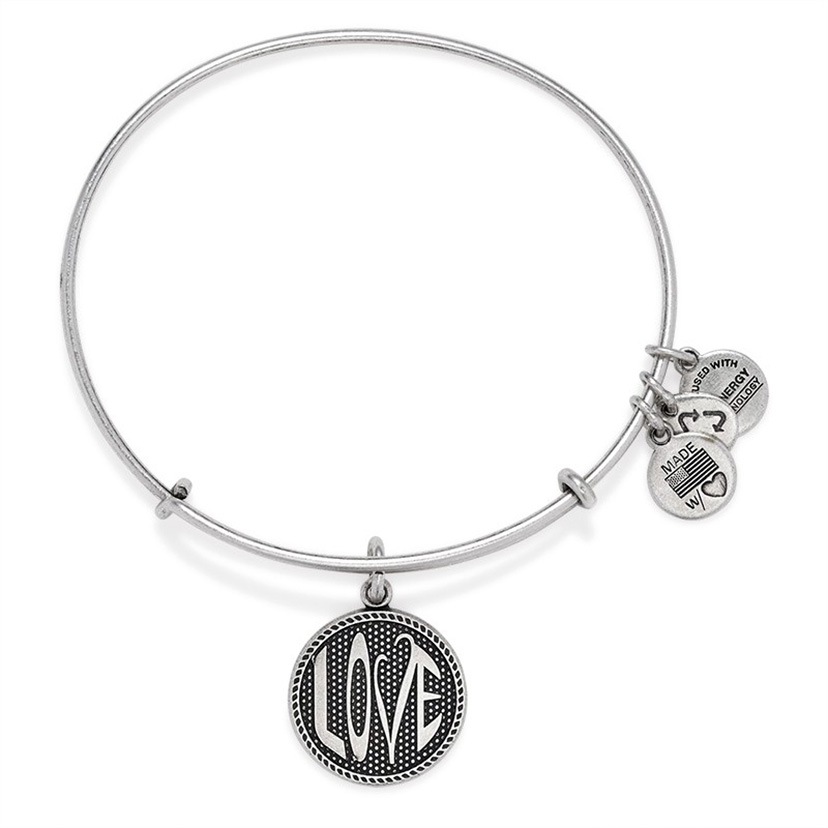 Open Love Charm Bracelet by Alex and Ani It is wonderful to have a best friend to have fun with and support each other in tough times. Let Alex and Ani help you celebrate that love and remember each other always with matching bracelets.
Ben David Jewelers
Ben David Jewelers is an
authorized Alex and Ani jewelry retailer
. We are always well stocked in Alex and Ani Best Friends bracelets and lots of other designs that work well for celebrating friendship.