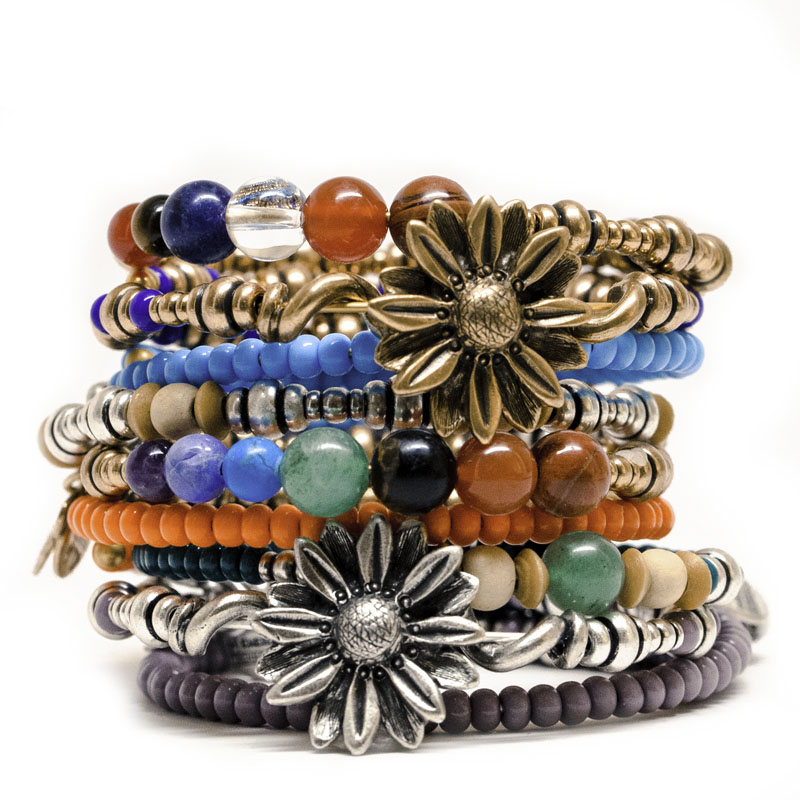 Alex and Ani bracelets are available for residents of Eden and Martinsville in our store in Danville, VA. We have a good stock of beautiful, stackable bracelets in many of the Alex and Ani collections. You can create your own gorgeous look by mixing and matching!
Alex and Ani Bracelets
Alex and Ani bracelets are made by stacking beautiful bangles that are adorned with charms, beads and stones. Each of their bracelet collections has an interesting and beautiful theme. You can stack the bangles to create your own unique design or use a design that is already created by the brand.
Because I Love You Collection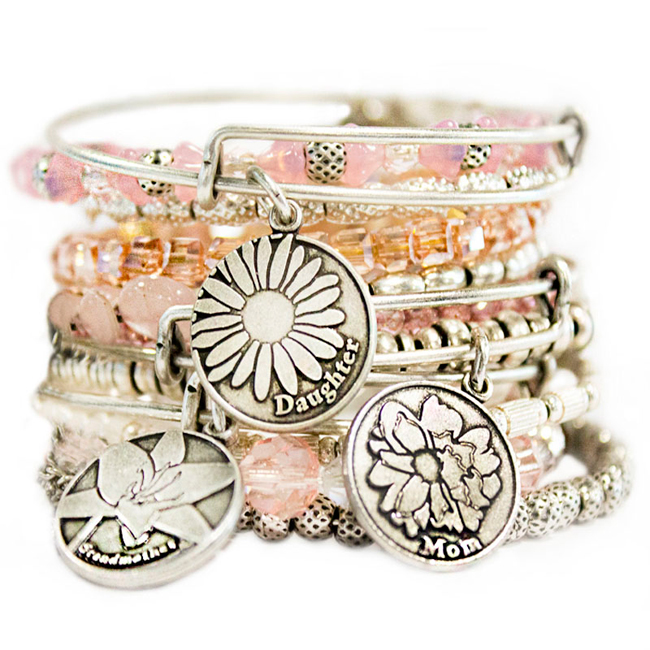 The "Because I Love You" collection is a soft, reflective design that allows you to give a special gift to someone very dear to you. You can give a bangle with a charm that lets your grandma know you love her, or one for your daughter, aunt or mom. They can wear this bangle as a bracelet alone or add it to the stack of Alex and Ani bracelets that they usually wear.
Birthstones Collection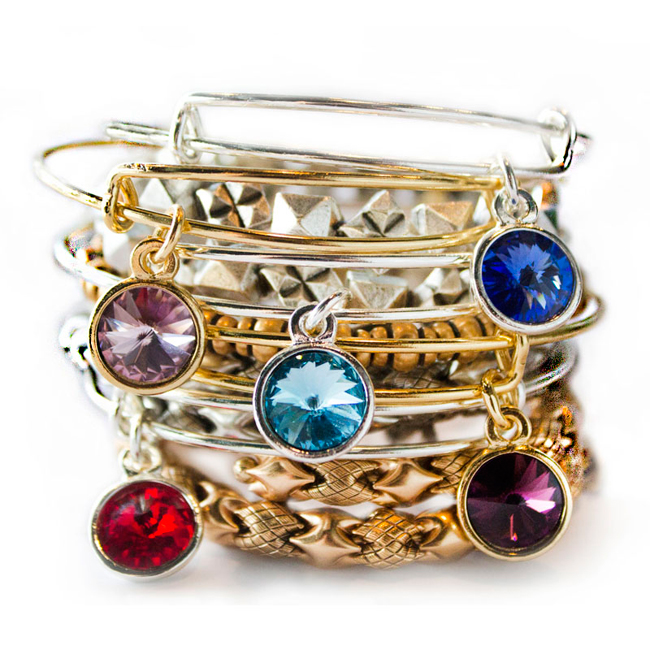 If you live in Eden or Martinsville, you don't have to go without your birthstone bracelets from Alex and Ani! We carry these bangles in our store so that you can build a stack of birthstones for every one of your children. Or you can add your birthstone bangle to the stack that you usually wear.
National Football League Collection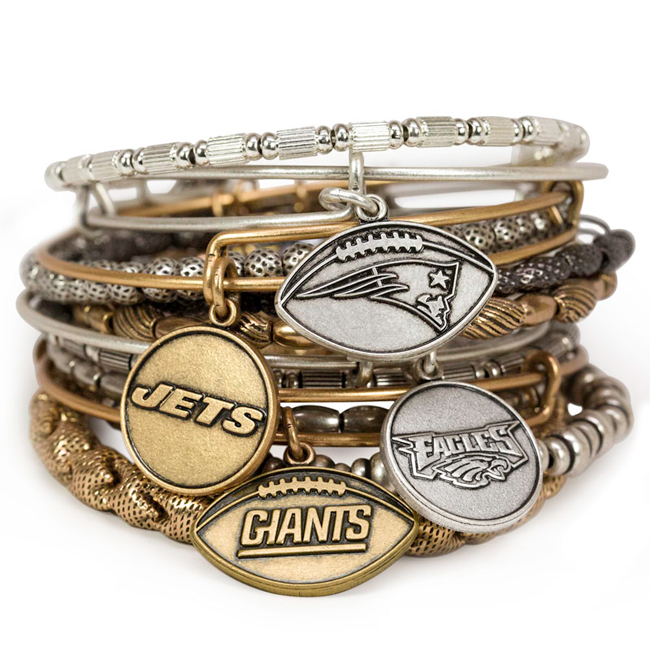 When you're getting ready to drive over to your friend's house in Eden to watch the big game, shouldn't you be sporting your favorite team's logo on your stack of bangles? You want there to be no doubt which side you are on, right? We've got you covered.
Zodiac Collection
You can add a personal touch to the Alex and Ani bracelets that you wear every day by adding your zodiac sign to the bunch. We have one of each sign so you can add your Zodiac sign and your boyfriend's Zodiac sign to your bracelet.
Alex and Ani Bracelets in Eden and Martinsville
If you're in Eden, NC or Martinsville, VA, you don't have to go without new Alex and Ani bracelets. Our store is just a short drive away. Come on in and we'll help you design a whole new look for your bracelet and mix and match bangles. By the time we're done, you'll have a whole, new gorgeous look.