The Alex and Ani coupon code for February is for two really pretty love inspired designs. You do not need a coupon code actually, if you shop at Ben David Jewelers in Danville, VA. This fine jeweler is an authorized retailer of Alex and Ani jewelry. You only need to stop by to purchase the bracelet and charm of the month and you will receive $5 off of each!
Alex and Ani Coupon Code
Alex and Ani has a special of $5 off of their charm or bracelet of the month and there isn't an Alex and Ani coupon code to use for it. Whether you shop on the Alex and Ani website or shop in person at Ben David Jewelers, the $5 discount will be applied automatically.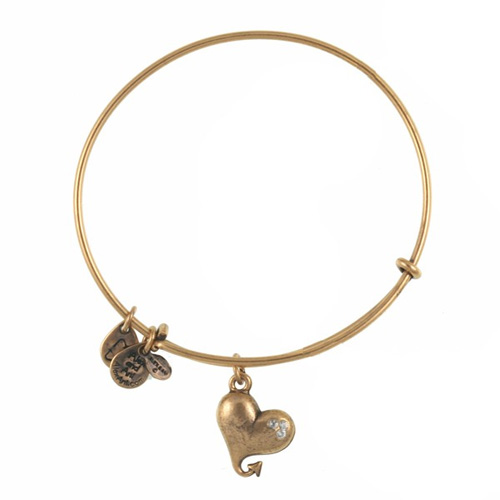 Love Inspired Designs That Compliment the Charms
Love is felt in so many ways, and one way in particular is for your best friend for life. Alex and Ani has a bangle just for you and your best friend called the Best Friends Set. These bangles each have a matching half of heart. Of course, when you put the two together then you're whole. This bangle set is available in both Rafaelian Silver and Rafaelian Gold.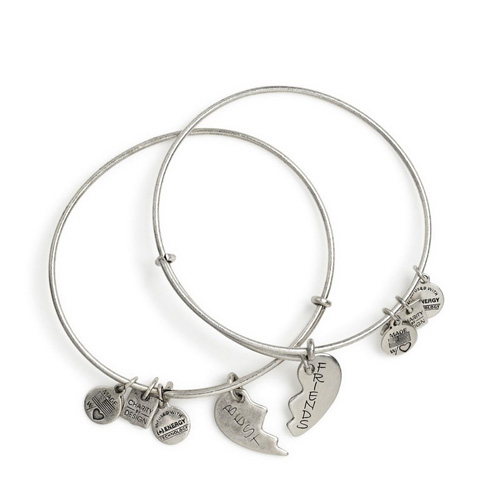 Another cool love bangle is the Guardian of Love bangle and charm. This charm helps align you with the power of love. Feel the energy envelope you when you keep your focus on the best driving force in the universe – Love.
Ben David Jewelers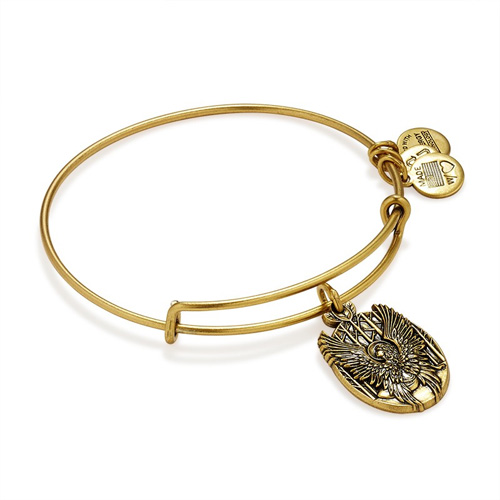 Ben David Jewelers is your favorite store to buy Alex and Ani bangles and charms. An Alex and Ani coupon code is never required to obtain the Charm of the Month special. Just stop by and we'll show you the bangles and charms that are on special this month.