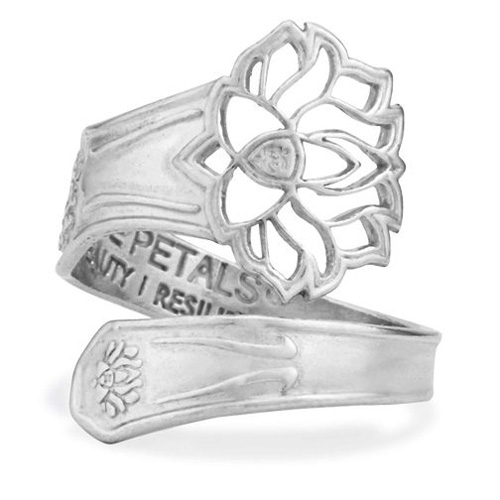 Alex and Ani is one of the most popular bangle bracelet and ring designers in the USA. Here is a special promotion that you won't want to miss! You can get one of their rings absolutely free when you spend $75 of more buying your favorite bangles and rings from their collections at Ben David Jewelers.
Alex and Ani
For this very special promotion, you can receive a free ring between March 10th through March 13th when you stock up on your favorite Alex and Ani jewelry at Ben David Jewelers. Once you spent only $75, you will get to pick out your free, genuine Alex and Ani spoon ring.
$5 Off During the Month of March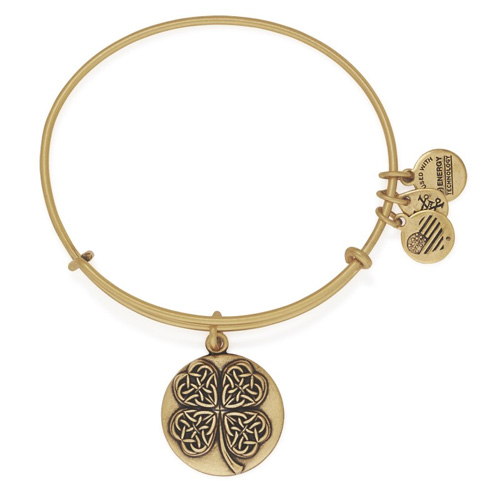 The free Alex and Ani ring is not the only cool special this month! You can save $5 on the Charm of the Month for March. It is a 4 Leaf Clover for St. Patrick's Day, of course. You can get this special charm as a bangle or all by itself. The special $5 discount applies on the bangle bracelet and a $3 discount applies for the charm alone.
New Alex and Ani Collections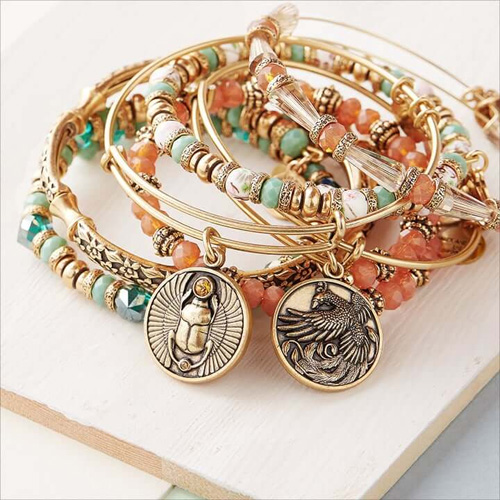 While you are picking up your free ring, be sure to ask to see the new Alex and Ani collections for spring. There are three delightful collections this year that are colorful and loaded with fun beads. The collections are named The New Day, Earth's Caretakers, and Path of Symbols. All have either beneficial insect inspiration or a spirituality focus.
Where to Get Your Free Ring
Ben David Jewelers is a licensed seller of the Alex and Ani brand in the Danville, VA, area. Stop in anytime to browse the large stock they maintain of this very popular brand.