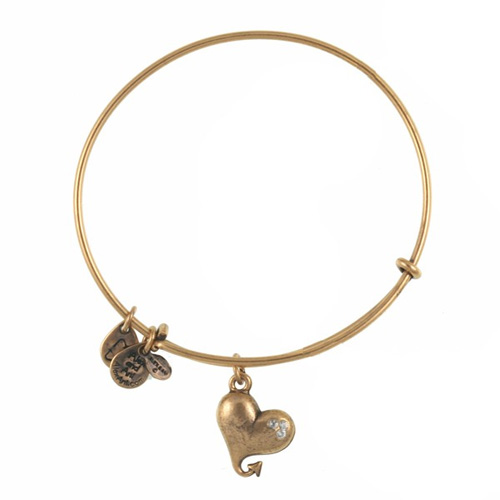 When looking for an Alex and Ani heart bangle, there are many choices at Ben David Jewelers. Ben David Jewelers is an authorized retailer of authentic Alex and Ani bangles. There is always a fine selection of their heart bangles, as well as their many other designs.
Alex and Ani Heart Bangle
You have not just one Alex and Ani Heart bangle to choose from, you have four! All of these bangles are available in your choice of Rafaelian Silver or Rafaelian Gold finishes. You can purchase any of these heart bangles at Ben David Jewelers in Danville, VA. If they are out of stock of your favorite, they'll be happy to order one in for you.
Best Friends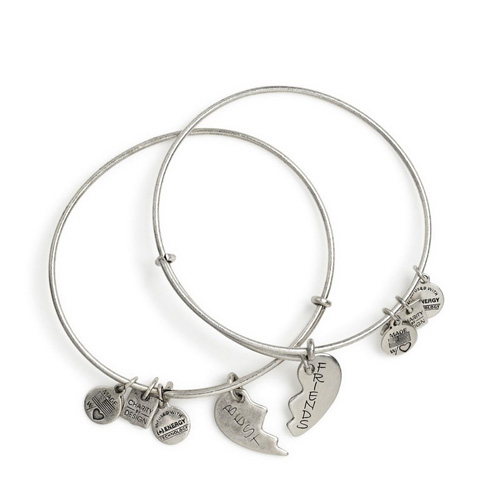 The Best Friends set of heart bangles is for you and your bestie. Each of you wear one half of the heart. Put them together when you're together and then you're a whole! This set represents your loyalty, trust, and unbreakable bond.
Claddagh Charm Bangle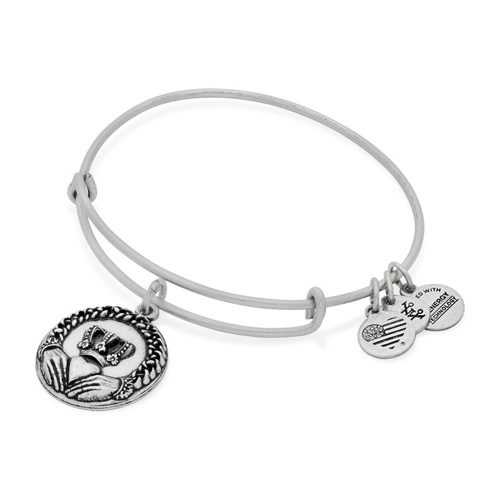 There is a lot of symbolism with this Alex and Ani heart bangle. With the Claddagh Charm bangle you tap into hundreds of years of Irish history. This symbol represents a heart that is taken. When worn on the right, it signifies that the person claims to be under love's spell. When on the left, they are saying they are married or engaged.
Because I Love You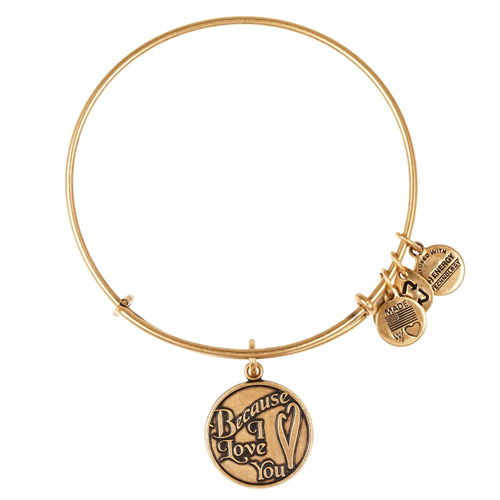 The Because I Love You bangle makes for a perfect gift for the one you love, whether it be a friend, daughter or spouse. It is a simple, straight forward statement of your affection for her.
Ben David Jewelers
Ben David Jewelers knows the brands you love and always stays well stocked. When you need an Alex and Ani Heart bangle, drop in and browse. We will have several for you to sort through to find that perfect bangle of love.