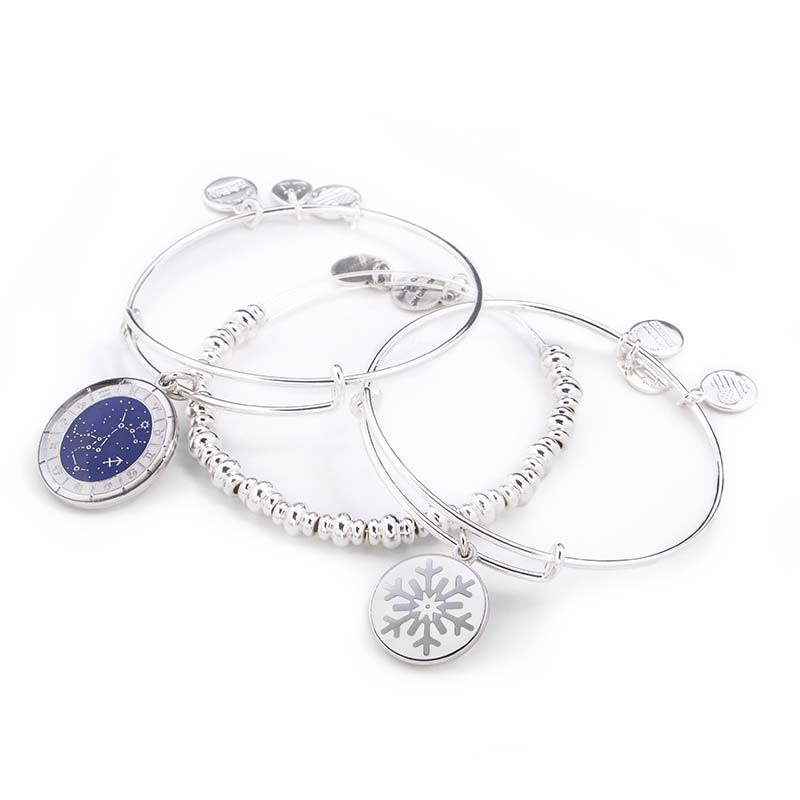 Snow Star Bangles by Alex and Ani
There are so many Alex and Ani locations! If you are in the Danville, VA, area then you will go to Ben David Jewelers to find Alex and Ani bangles. Ben David Jewelers carries all their bangles and rings for you to browse and try on.
Alex and Ani Locations
The Ben David Jewelers location is: 459 Mount Cross Road Danville, VA 24540 Local: 434-792-6561 Toll Free: 1-888-433-4104 Send SMS : 434-579-3216 Business Hours: Monday - Saturday 10am to 8pm Sunday – Noon to 6pm
Alex and Ani Symbols in Bangles
Alex and Ani's designs usually feature spiritual symbols in their bracelets of all types. Here are a few of the symbols you will see on their bangles and rings that help you to embrace your own spiritual path.
Armenian Cross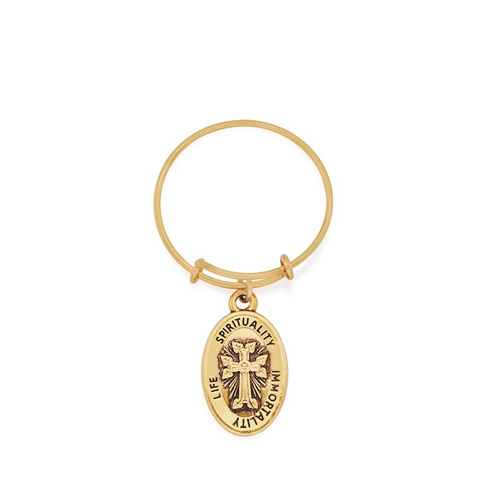 Armenian Cross by Alex and Ani
The Armenian Cross is from the 4th century CE and it symbolizes spirituality, immortality and life itself. If you are a Christian, this is a wonderful addition to your crosses collection.
Eye of Horus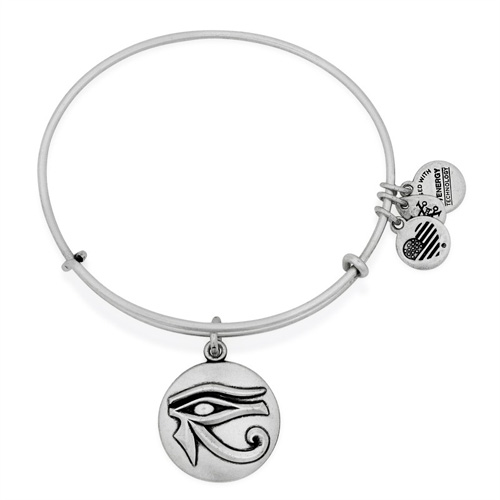 Eye of Horus by Alex and Ani
The Eye of Horus is the symbolic left eye of the Egyptian god Horus. The eye represents reason and intuition and it is sometimes used as a protection icon. It has a strong connection to the moon.
Star of Venus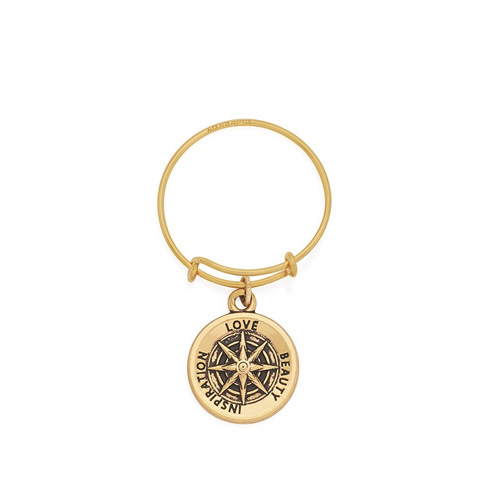 Star of Venus by Alex and Ani
Love and beauty are some of the attributes we associate with Venus, the goddess of love. The planet Venus shines in the night until morning like a bright star.
Laughing Buddha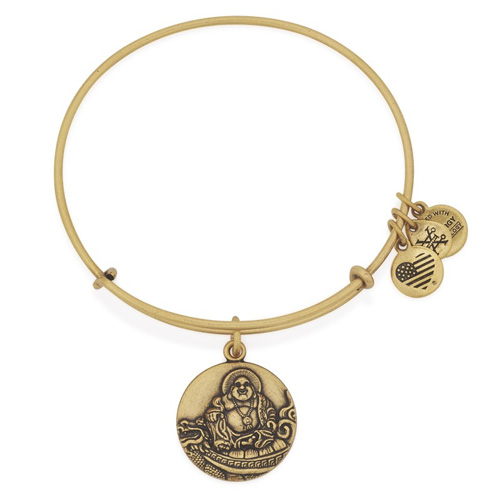 Laughing Buddha by Alex and Ani
Joy is one of the representations of the laughing Buddha, as is optimism and enlightenment. He symbolizes divine radiant light, and reminds us to take time to experience joy in our lives.
Ben David Jewelers
If you are in the greater Danville, VA, area, stop by one of the popular Alex and Ani Locations – Ben David Jewelers. You will be able to browse Alex and Ani bangles and try them on to find your favorites.