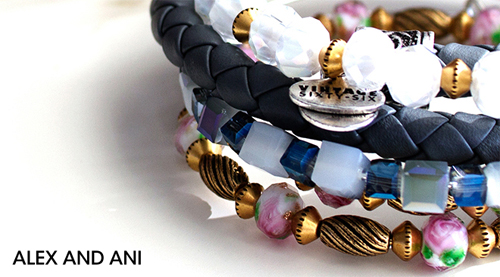 Alex and Ani designs bangle bracelets that have become extremely popular with women. They focus their designs on certain collections that they have developed. This jewelry company does have a New Age feel or spiritual context to many of their bracelet designs.
Alex and Ani
The Alex and Ani Company incorporates the well-being of the planet and our society into the design of their company, as well as the design of their bracelets. They don't stop with jewelry that represents Eastern Religions and spiritual paths, they build it right into their business plan.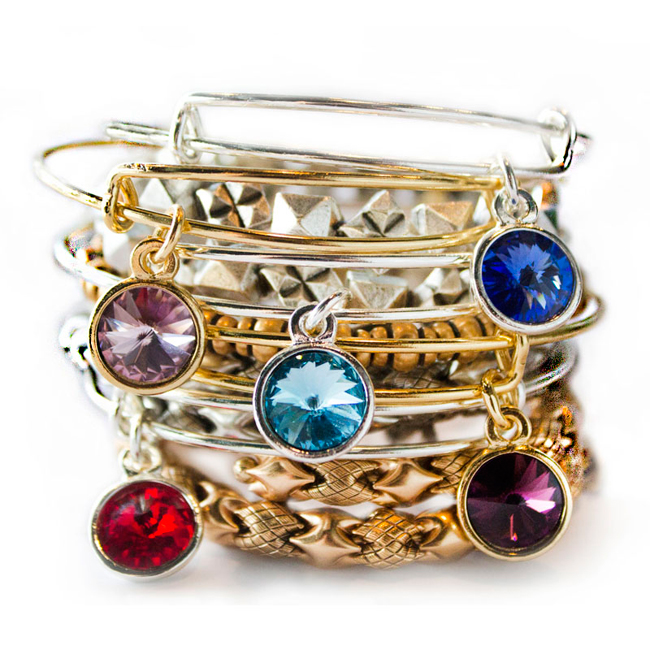 Alex and Ani Birthstone Bangles
Alex and Ani
intentionally picks jewelry stores that are on main streets to carry their Alex and Ani bracelets. They feel this will help to encourage growth in the jewelry store's local community. It does a small part to contribute to the entire USA economy and well-being. The jewelry that is made in the USA by Alex and Ani is created from quality long lasting materials. This is done intentionally to not only offer a quality bracelet to their customers, but to help reduce the amount of waste in the USA. Quality materials means that the bracelet will last years, not just several months before it breaks.
A Caring Company
It is evident that Alex and Ani cares about the planet as well as their customers. Here is part of their statement on their website. "To us, sustainability is an essential idea that means contributing to a new way of thinking and acting that considers the wellbeing of our planet, our communities, and our individual paths." When Alex and Ani uses materials that are sustainable and long lasting, it is their customers that benefit, but so does everyone else on the planet.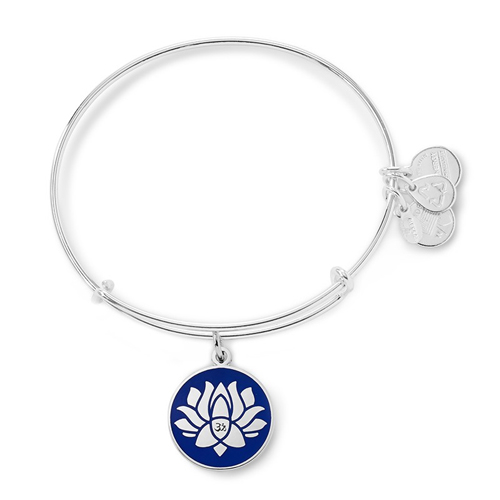 Lotus Peace Petals Charm Bangle Bracelet
Bracelets and Earrings
Alex and Ani designs
lovely bracelets, earrings, rings and necklaces. Ben David Jewelers in Danville, VA, carries the Alex and Ani brand and stocks mostly their bracelets. If you would like to purchase some of their other jewelry, the sales staff will be happy to order in the piece that you'd like to have.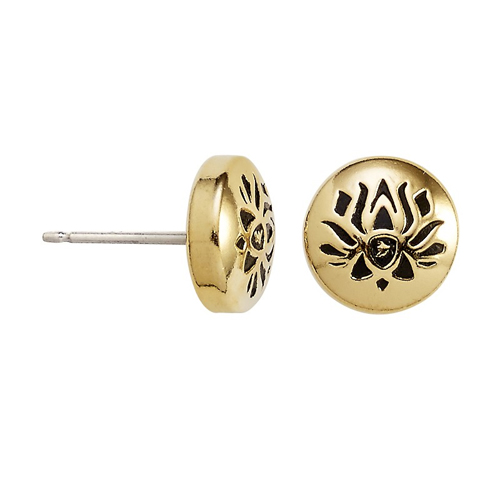 Lotus Peace Petal Earrings
There are many collections to choose from. Their bracelet designs work well within its own collection, but can also cross over into other collections and still look fabulous. So, never be afraid to think a little outside the box and add whichever bangle to your stack that you like. You will find that the masterpiece you create as your bracelet stack will look as beautiful as the collections you took them from.