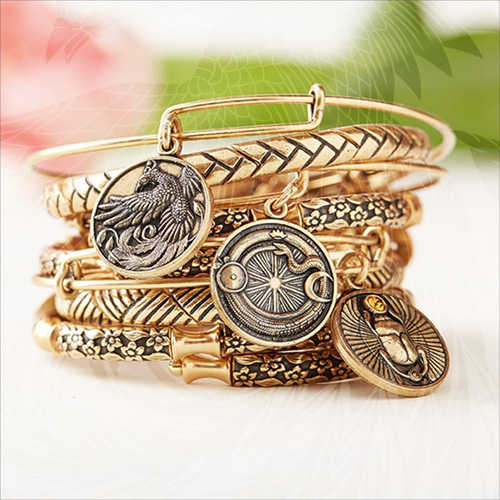 Alex and Ani has some brilliant new bangle bracelet, ring and necklace designs. These new items are in their Path of Symbols Collection. You can see and try on these new items at Ben David Jewelers in Danville, VA.
Alex and Ani
Alex and Ani never seems to run out of spiritually themed charms and bangles. This month there are several new designs for one of their most popular collections: Path of Symbols. All of these charms, bangles and necklaces offer a choice between Rafaelian Silver and Rafaelian Gold finishes. Some of the charms are also available in necklaces and rings. Ask the salesperson about these when you come in to browse at Ben David Jewelers.
Ourobors Bangle Bracelet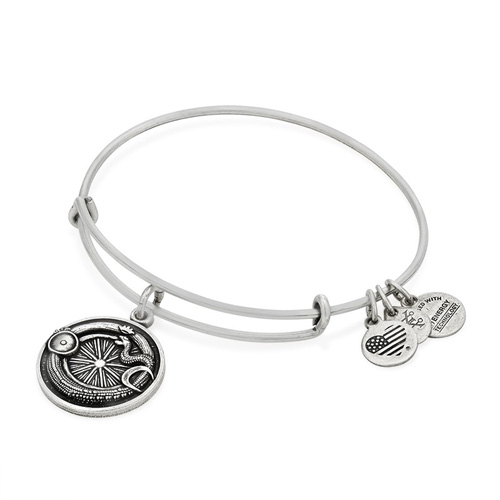 The Ourobors addition to the Path of Symbols collection from Alex and Ani brings a celebration of the circle of life. This ancient mystical symbol features the tail devouring snake, the moon and other symbols used in times gone past.
Phoenix Necklace from Alex and Ani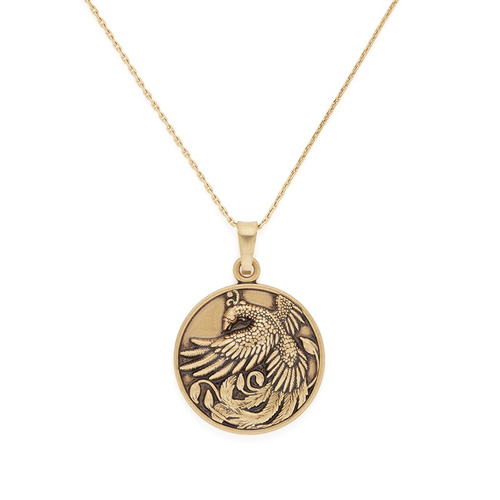 The Phoenix always rises back up from the ashes. No matter what happens, the Phoenix will be back. It is a great symbol to remind you that you can always come back from a fall, or conquer hard times. If Ben David Jewelers does not have this necklace in stock when you arrive, you can get the charm on a bangle bracelet or have them order in the necklace.
Scarab Charm Bangle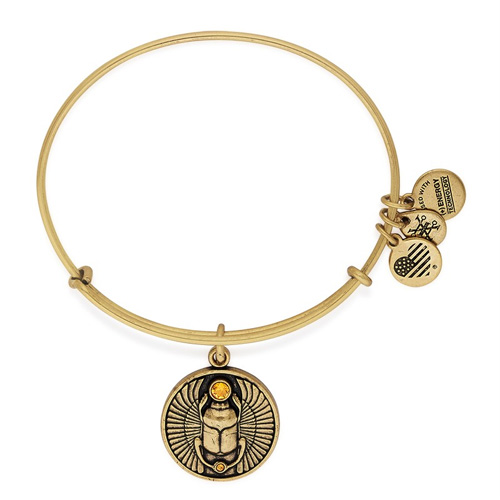 Representing good fortune and protection from harm is the Scarab Charm Bangle. The Scarab was used in ancient Egypt to help in the safe passage to the world beyond. Let it instill bravery in you when you need to face the challenges of the unknown.
Bangle Bracelets
Alex and Ani is one of the most popular brands of bangle bracelets. Ben David Jewelers stays well stocked in this popular brand.