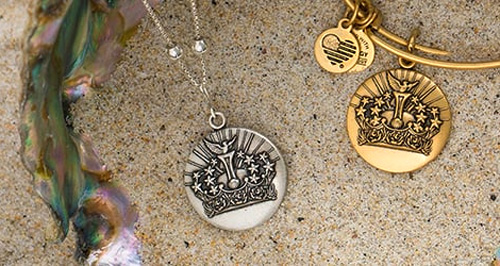 Alex and Ani's Charm of the Month for July, 2016 is the Queen's Crown. Receive a special discount when purchasing this elegant design for summer. Ben David Jewelers in Danville, VA, is a participating retailer.
Alex and Ani Charm of the Month
Alex and Ani came up with another pretty charm for their Charm of the Month program. For July, that charm is the Queen's Crown and it is rich in symbolism. For some, the symbolism is only to validate her words, "When I'm queen, things are going to change around here!" Like the queen of any great land, you can capture the power and take control while sporting this talisman of royalty on your bangle or necklace.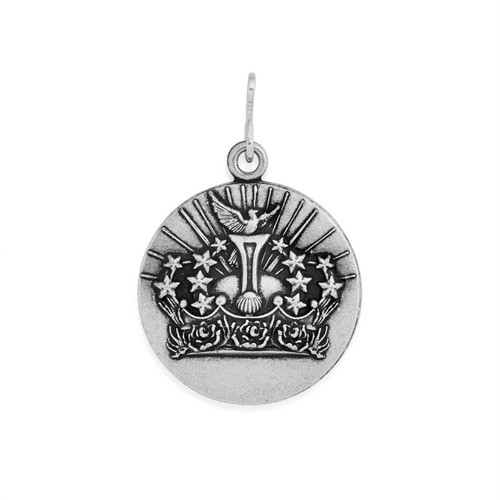 The crown is worn by the ruler, the emperor or queen or king. It is the worn on the crown area of the head to show all who is the one in complete power. It is usually encrusted with precious gemstones and finely crafted from precious metals. To capture the royal crown is to capture an entire land and rule over all within its borders. It is fun to think about every time you glance down to your wrist and see the Queen's Crown charm, especially when you're having a very difficult day.
Queen's Charm
The Queen's Charm is available in a bangle bracelet and as a solitary charm. You can attach the charm to a necklace chain, another bangle or your key fob. For the month of July, you will receive $3.00 off when purchasing the charm alone or $5 off of the Queen's Charm Bangle from Alex and Ani.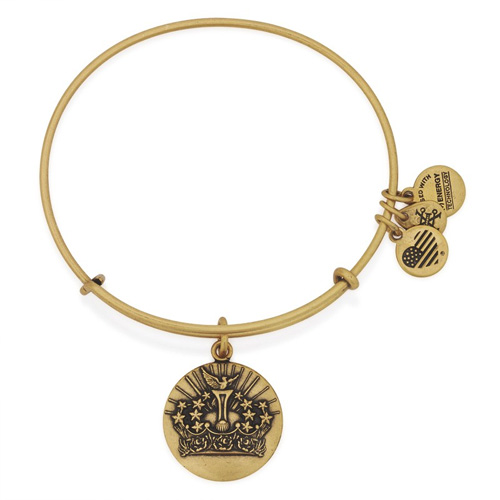 Available at This Retailer
The Alex and Ani Charm of the Month program is available at Ben David Jewelers in Danville, VA. Stop by today to take advantage of this cash saving special for July, 2016.