Whether it is her birthday or another special occasion, the Alex and Ani Daughter Charm will be loved by her. Alex and Ani charms and bangles are meant to be worn in a stack, so there is always room for another one. This makes it a win as a gift for any woman or girl that loves their bracelets.
Alex and Ani Daughter Charm and Bangle
The Alex and Ani Daughter Charm is available in three different finishes. There is the Rafaelian Silver, Rafaelian Gold and the special Rafaelian Rose Gold finishes. Be sure to find out which color she usually collects. If you act quickly, the Rafaelian Rose Gold Daughter Charm is on sale for only $16! You might want to take advantage of the savings now and gift it to her later on her birthday.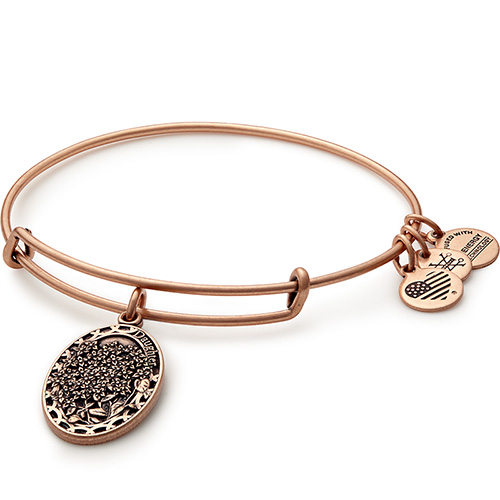 Of course, you don't have to purchase a charm that says daughter on it, but it is nice if you're doing a mom and daughter charm collection. There are plenty of other ways to let her know you love her by giving her a charm. The Key to My Heart charm is the perfect example. This also comes in Rafaelian Silver and Rafaelian Gold finishes. Sorry, no rose gold with that design, but this charm bangle is on special right now for only $16.80.
When you stop by Ben David Jewelers, ask the salesperson to see the Rembrandt Charms selections. There are many charms from which to choose, including this combination Mother and Daughter charm. It is available in 14k or 10k gold and sterling silver. There is also a gold plate choice.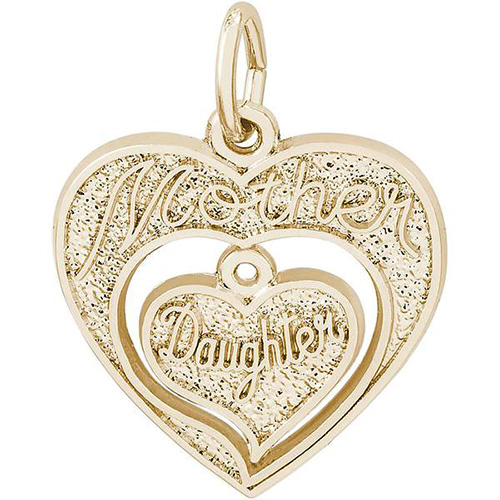 Daughter Gifts
Ben David Jewelers is a family jeweler that has been serving the people in North Carolina and Virginia for over 6 decades. Stop by today to browse the many beautiful gift options that your daughter will treasure.