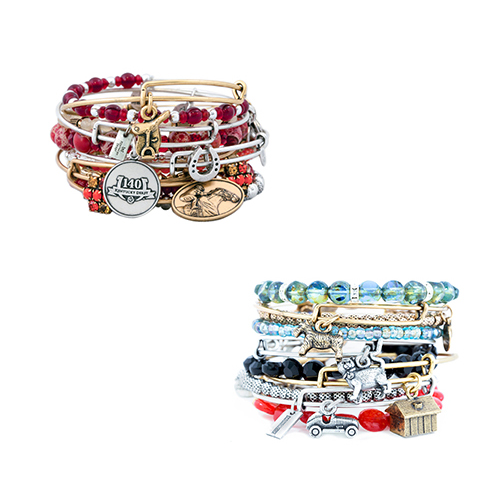 Alex and Ani style charms are simply the best, aren't they? We know you love them because we have been asked for them almost daily. Ben David Jewelers carries a large selection of Alex and Ani bracelets and all the charms that are most popular with the women of Danville.
Alex and Ani Style Charms
Alex and Ani style charms are organized into collections for the most part. Alex and Ani has created and currently sells at least forty different collections. The themes are traditional like the initials collection and go all the way to esoteric designs such as Spark of Revelry. When you're shopping Alex and Ani you'll find that there are many of the collections that represent your love of life.
Natural Wonders Collection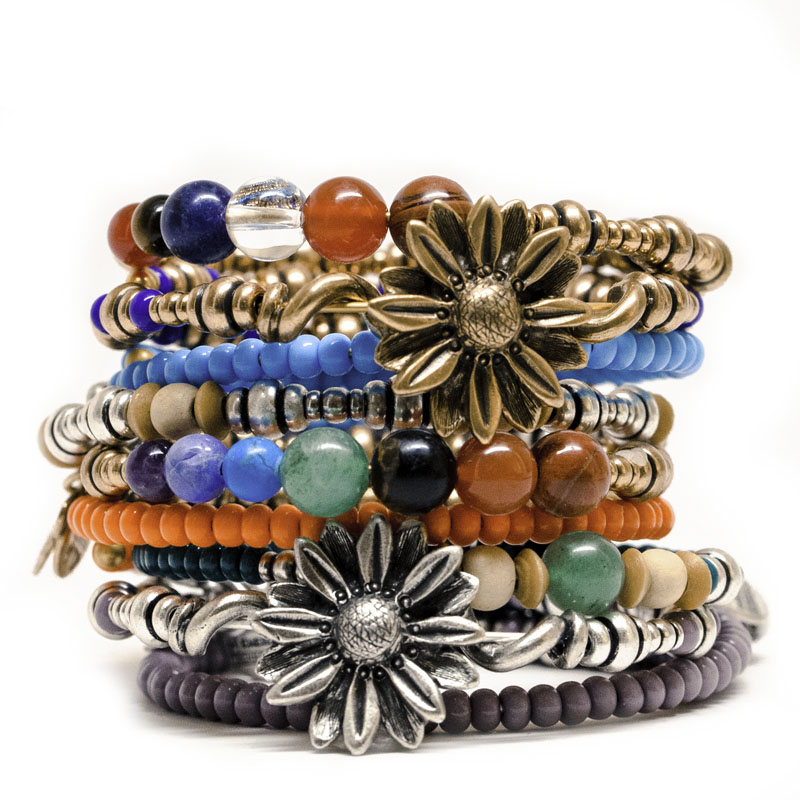 The Alex and Ani style charms that are found within their Natural Wonders Collection focus on the silver color for the metals. Some of the charms are solid color beads so that you can add a row of your favorite color in the stack. Another bangle features a large metallic flower and surrounds it with colorful beads in a mix of colors and metals. This collection will always appeal to the modern girl that has high praise for nature and all that it offers.
Sugar and Spike Collection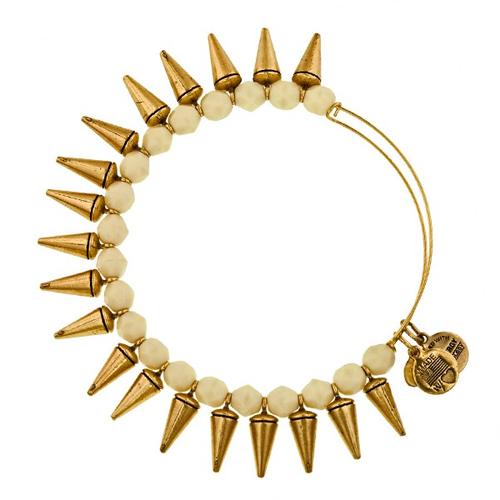 The Sugar and Spike Collection of Alex and Ani style charms is so cool, so ultimate in design that it contains within it only one bangle bracelet. This is the Cream Spike of Creativity Bangle. And isn't it awesome? This beauty is made as one of Alex and Ani's expandable bangles and features metallic spikes all around and white beads in between.
Valentine's Day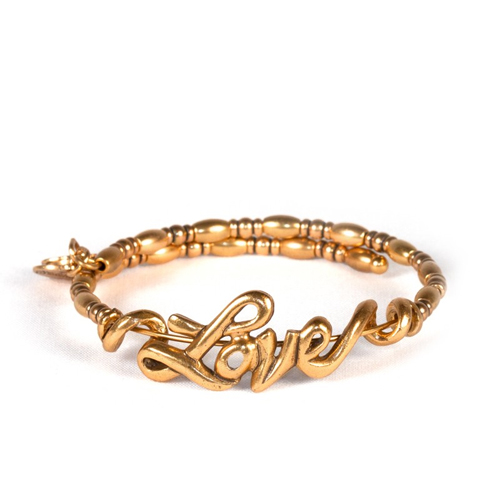 Are you looking for a last minute gift for your girlfriend for Valentine's Day? This Love Wrap bangle is the Alex and Ani style charms that she will wear all year long within her stack of Alex and Ani bangle bracelets. Every time she looks down she will see your gift and get butterflies remembering how much you love her.
Alex and Ani in Danville
Genuine Alex and Ani style charms are available in Danville, VA, at Ben David Jewelers. If you live a little too far away from the store, they'll be happy to package up the bangle bracelets you're looking for and mail them to you. Just give the store a call during normal business hours and they'll be happy to put your collection together for you. If you are local, stop by any time!