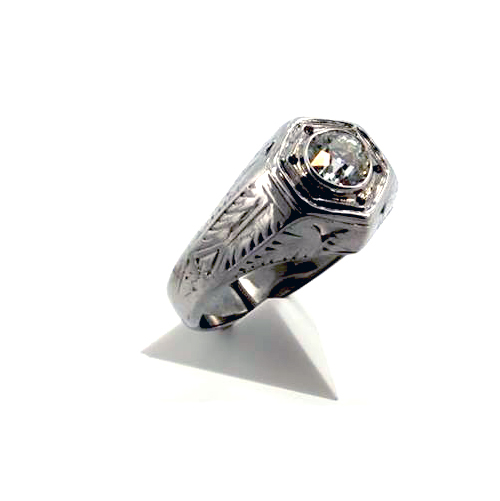 You can find alternative engagement rings in Danville, VA, if the traditional types of rings aren't your cup of tea. What is important is that you love your engagement ring.  It needs to express who you are and what you like. You do not have to go with the traditional diamond and yellow gold setting. Here are some ideas to inspire you when finding just the right ring for you.
Estate Jewelry
The nice thing about estate jewelry is that they can make very cool alternative engagement rings. You might find a beautiful engagement ring and matching wedding band that is very creatively designed or you might fall in love with something a little different that you can repurpose as an engagement ring. At Ben David Jewelers in Danville, VA, we carry estate jewelry in addition to our new wedding bands and engagement rings. You get to see the full range of numerous options in our store because we want to make sure that you get the ring that is perfect for you.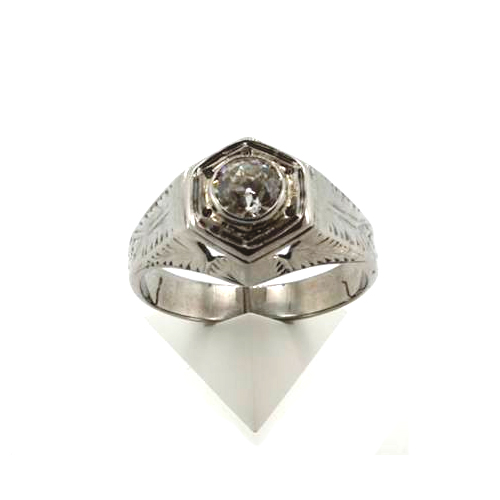 Ideas for Alternative Engagement Rings
A wedding ring set from an estate sale is a wonderful way to add a little good luck to your marriage. You get to adopt an engagement ring from someone's long, happy marriage. If that idea isn't for you, then there are other fun options like designing your own engagement ring to reflect exactly what you like in jewelry. You can go simple or get very elaborate in the design. You can use any gemstones you want to use because it is your very own creation. There are no rules! Our staff at Ben David Jewelers is very experienced in helping our customers design their own jewelry. We can make it a lot of fun and easy for you to design your very own engagement ring.
Make Up Your Own Tradition
It is your engagement, so you can do it any way you want to do it. There are young couples these days that have passed on the whole engagement ring idea in the traditional sense and have come up with their very own engagement jewelry ideas. Some couples design a special set of matching earrings and they each wear one. Some have matching nose rings. Some design engagement rings for the groom to be.
Alternative Engagement Rings
This is your special time in your life that you are celebrating. You are marking this life event by adding unique jewelry to your collection to commemorate it. At Ben David Jewelers in Danville, VA, we encourage you to be creative. Come into our store to talk about what your engagement ideas are. If the usual, yellow gold and diamond engagement rings are not your thing, we'll help you find alternative engagement rings to browse or help you come up with a really creative, new idea.