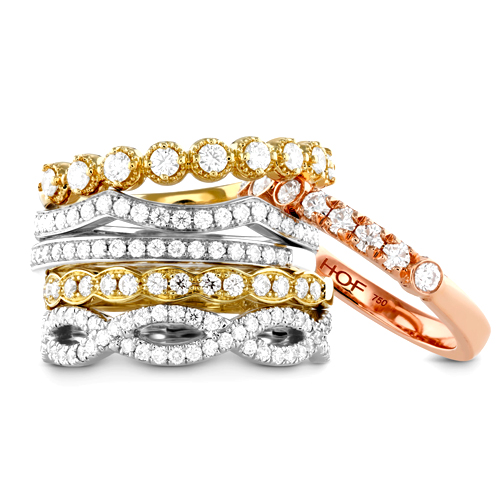 It is always a struggle to go through all of the anniversary gifts ideas to try to find just the right one. It takes the average person many hours to find the perfect gift for their husband or wife. Here are some spectacular gifts you can browse right here on the Ben David Jewelers website, to make your decision making a little easier.
Anniversary Gifts
Anniversary gifts should be personal and usually you should avoid a gift like a used lawn mower or vacuum cleaner. Unless, of course, you know your spouse really wants one. Jewelry is a traditional anniversary gift and Ben David Jewelers has hundreds of them to browse. Here are a few highlights of some gifts that make wonderful anniversary presents.
A New Watch for a Guy
If your guy is a fairly typical guy then his watch is old, beat up and has a fraying wrist band. If so, a comfortable new time piece is a gift that will be very much appreciated. Ben David Jewelers carries both Citizen and Michael Kors watches. Here is one especially interesting Citizen selection: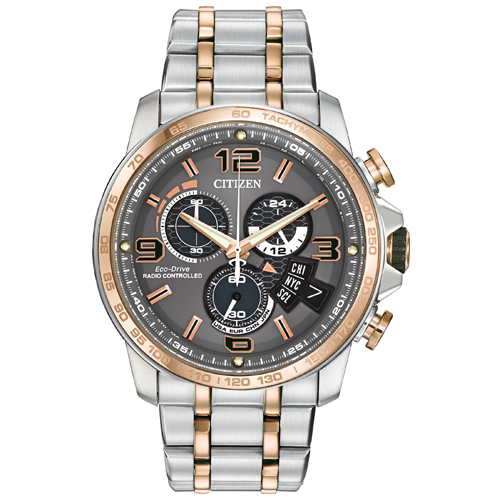 Chrono Time A-T by Citizen
This is a watch! When a guy wants the best in synchronization, this is the watch for him. It keeps time by synchronizing with the atomic clock and can keep time in 26 different cities. It has a UTC Alarm, Perpetual Calendar, and a sapphire crystal. Of course, it has three hands, an alarm and shows the date. The look of the watch is an updated one with rose gold highlights on the dial and the band. The stainless steel band with rose gold accents has a hidden double push button for a clasp that acts as a safety clasp. This watch is water resistant so he can wear it while snorkeling or swimming. Watches make wonderful anniversary gifts for men.
John Hardy
The John Hardy company has many jewelry items in their collections for men that make beautiful anniversary gifts, such as this Classic Chain Small Link necklace. Ben David Jewelers carries this brand of jewelry for both men and women. You'll want to browse all of their unique, trend setting designs for men. John Hardy designs bracelets, necklaces and rings for both men and women.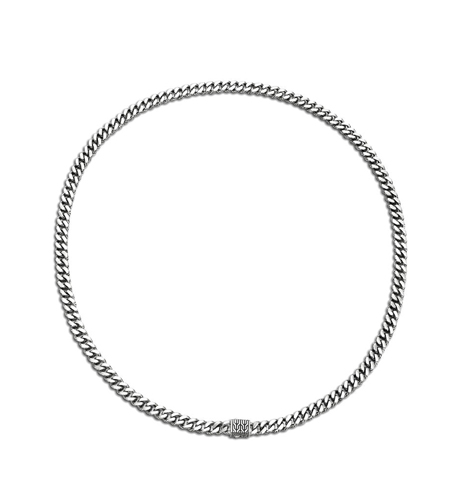 Diamonds Are a Girl's Best Friend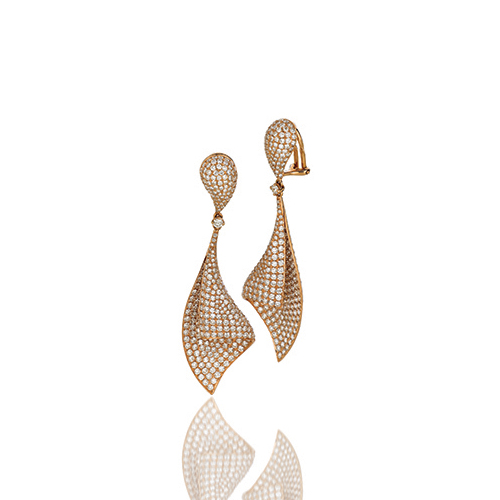 Probably the best anniversary gifts for women are going to be the gift that contains diamonds or other precious gemstones. LeVian is one of the many top designer brands you will want to browse at Ben David Jewelers. LeVian is unique in that they will use some of the colored diamonds in addition to the usual white diamonds. They will design around blue, green, red, pink, violet, yellow and brown diamonds.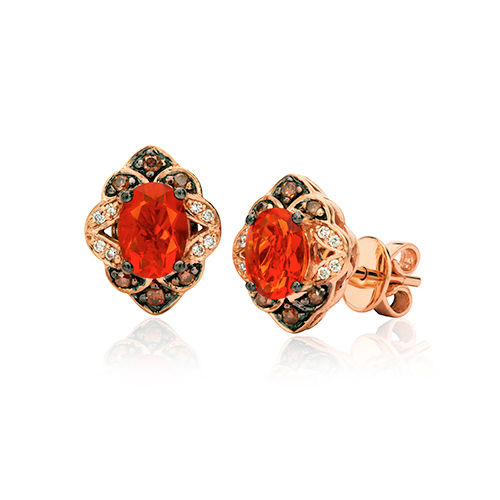 Hearts on Fire
The Hearts on Fire brand is another brand that is carried by Ben David Jewelers. Their diamonds have their signature cut that leaves a little ring of hearts inside the diamond. Of course, you need a jeweler's loupe to see it, but you always know it is there. How romantic, right?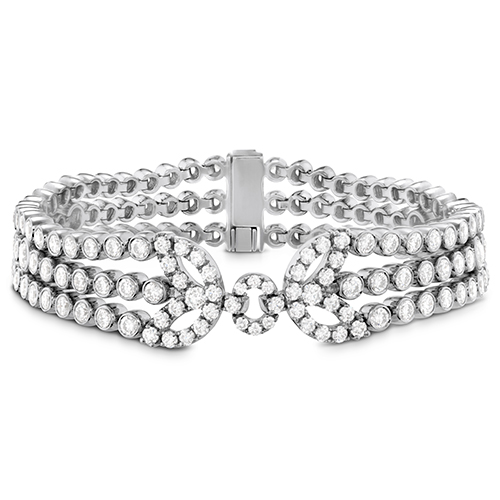 Hearts on Fire creates all sorts of fabulous jewelry for women that will make perfect anniversary gifts. They design diamond bracelets, earrings, pendants and rings. Most people think of them as an engagement ring company, but they design so much more than just engagement rings. A perfect example is this Hearts on Fire Tassel Diamond Bracelet from their Copley Collection.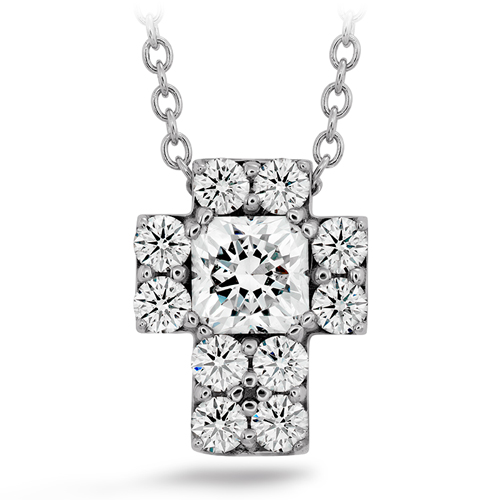 Upgrade Your Wedding Rings
Sometimes the perfect gift is an upgrade of your original wedding rings. You can melt down the ones you have now and have the Master Jeweler at Ben David Jewelers create beautiful new rings for you. You can turn that gold into anything you'd like and add whatever gemstones you want. Custom jewelry allows you to explore the inner workings of your own creativity. Of course, the Master Jeweler will help you along the way.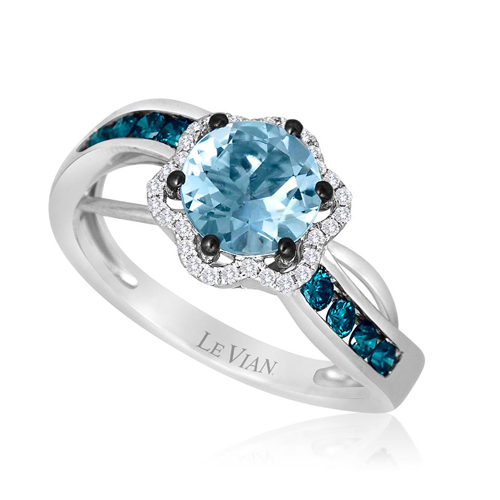 If you don't feel up to creating a whole new design, then there are hundreds of possibilities in Ben David Jewelers' expanded bridal section. This bridal area of the store has hundreds of different wedding rings and engagement rings to browse. You are probably better off financially now than you were when you married, so now you can replace the older, battered inexpensive rings to something awesome. The most romantic anniversary gifts are engagement rings and wedding bands to reconfirm your love.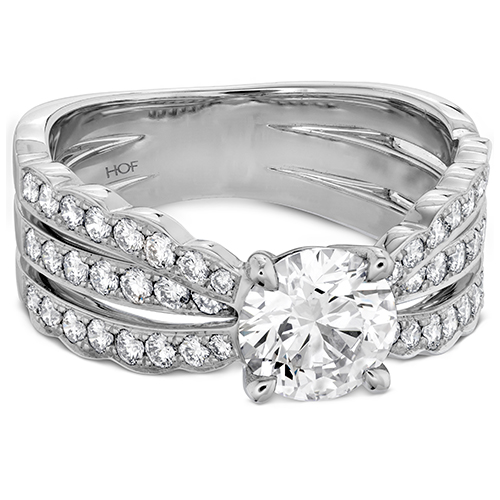 Celebrate Your Love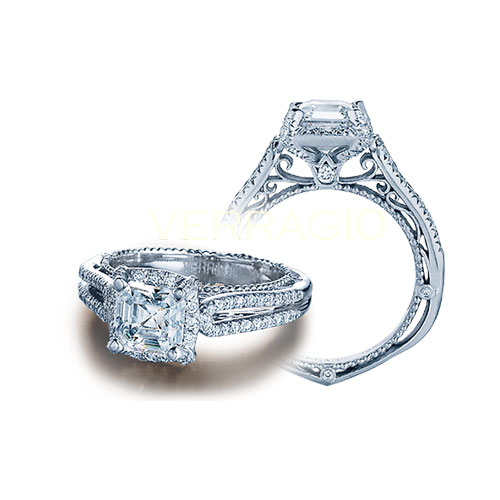 Sure, it is tough to sort through all those potential anniversary gifts to find just the right gift, but your spouse is worth it. Whether you decide to create a custom ring, update your wedding bands with new ones or purchase another jewelry gift or watch, Ben David Jewelers is there to help you. There are so many possibilities in the store and the sales staff will help you figure out what your loved one will cherish the most. Stop by anytime for us to help you with your gift selection.