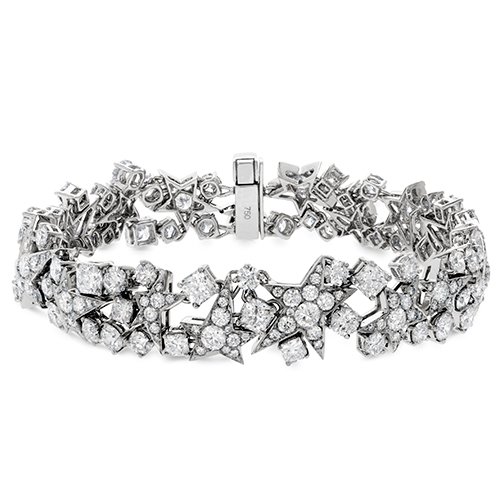 Ben David Jewelers has lots of anniversary ideas that your wife is going to love. Jewelry is always a safe bet for a special gift, because it is something she will cherish forever. It is beautiful and she will think of you every time she puts it on.
Anniversary Ideas
For a wedding anniversary, a very romantic gift is to have the engagement ring that she always wanted. When couples first start out they usually are not financially sound enough to be able to afford the engagement ring that she really wants. As your marriage goes on, years later you find you are able to afford a very beautiful ring for her. Give her the ring she dreamed of having when she was just a young girl.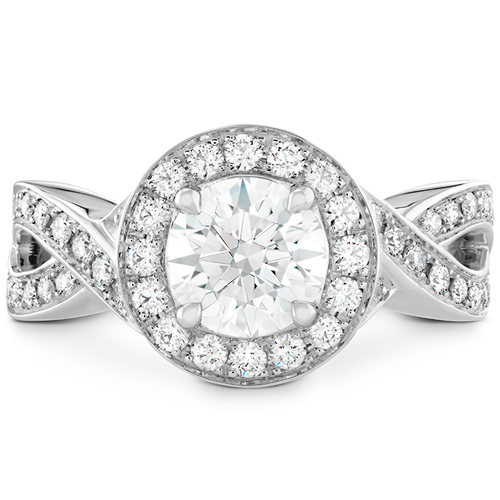 If she already has the ultimate engagement ring, then you can still shower her with beautiful diamonds. There are bracelets that are loaded with diamonds and possibly other precious gemstones, as well. Make sure you find something that really sparkles and puts her in the center of attention wherever she might go. Women love to feel and look beautiful and a very sparkly bracelet will accomplish just that. So, if a new engagement ring isn't the right anniversary idea, maybe a beautiful bracelet is just the right gift.
Ben David Jewelers
Ben David Jewelers is a family jeweler that opened for business in the 1950s in Danville, VA. They specialize in bridal jewelry, but they are there for you whenever you need a special ring, necklace or bracelet to mark a family milestone. They carry baby jewelry for baby's first sterling silver rattles or earring for your daughter's first pair. The bridal section of the store is the largest in the Danville area and every new couple can find the rings they want for their wedding or anniversary.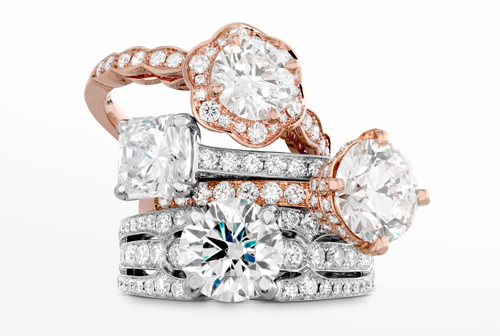 Ben David Jewelers is your full service jeweler. They hold appraisal clinics every month so that you can make sure you can get the insurance appraisals you need updated. All of the top designer jewelry brands are represented in the store, as well as estate sales and pre-owned jewelry. Stop by to browse and let the staff help you find just the right anniversary ideas for your wife.