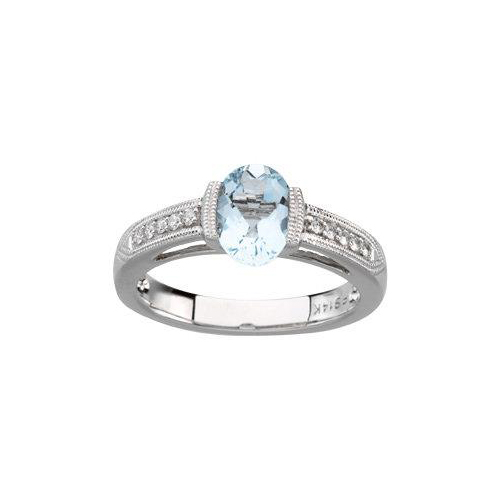 An aquamarine engagement ring is easier to find that you might think! Ben David Jewelers has hundreds of rings that will be exactly what you are looking for in unusual gemstone rings.
Aquamarine Engagement Ring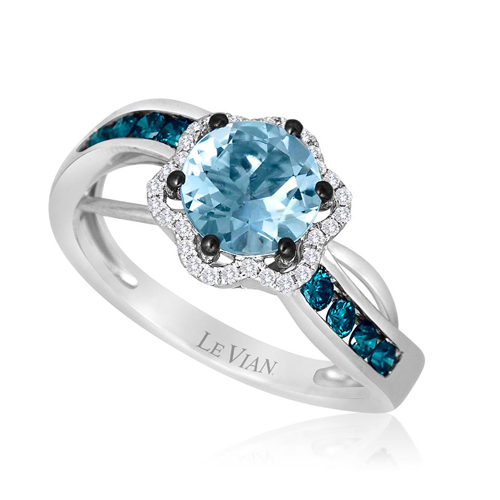 If your heart is set on having an aquamarine engagement ring, Ben David Jewelers will make sure that this is the ring you are going to have. You can get just about any traditional engagement ring and turn it into an aquamarine ring! There are so many possibilities, designs and style from which to choose.
ArtCarved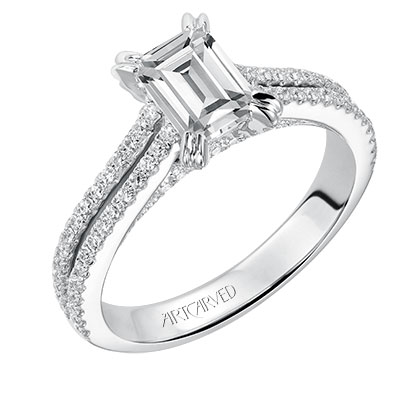 All of the rings that are designed by designer jewelry company ArtCarved do not include the main, center diamond in the setting. They do this so that you can choose whatever diamond you want. Many couples cannot afford the top of the line, flawless diamonds so they will choose the level of quality that they like and can afford. What this means for you is that you can pick out an aquamarine gemstone at Ben David Jewelers and they will put it in the center of the setting for you. Voila! An aquamarine engagement ring is yours.
Verragio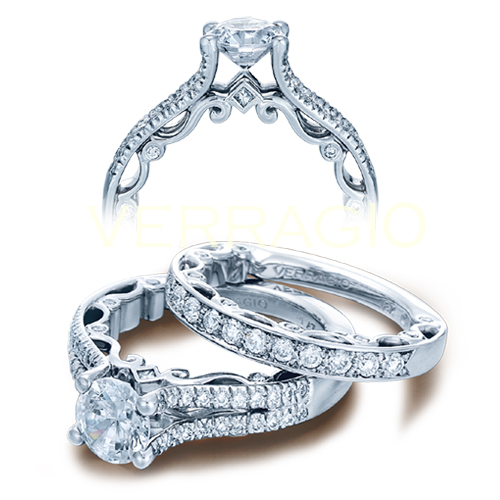 Verragio is another company that leaves the center diamond spot open in the setting. So, you can do the same thing with any of their incredibly beautiful engagement rings. They have six different collections of designs and each collection has so many gorgeous choices!
See Rings in Person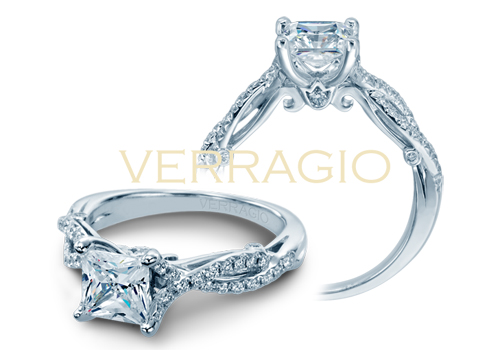 Stop by Ben David Jewelers in Danville, VA, to have one of the sales staff show you around their huge bridal section. You'll sit down with her to browse hundreds of engagement rings from various brands. Let her know that you'd like to put an aquamarine in the ring and she'll narrow down the choices to the rings that work the best with that gemstone. Soon you will have the gorgeous aquamarine engagement ring on your finger, the ring you have always wanted but couldn't find!