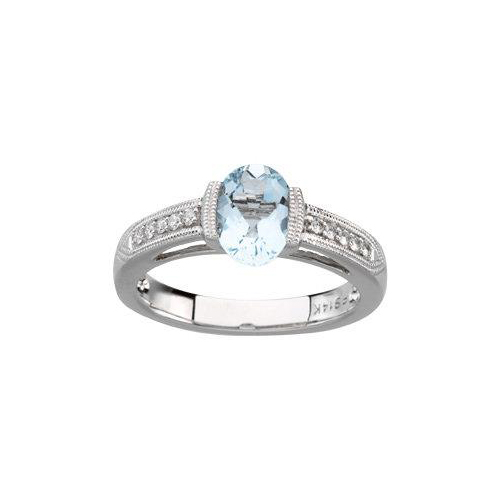 Aquamarine engagement rings are rare as a stock item in jewelry stores, but you don't need a stocked ring. You can design your own aquamarine ring! Ben David Jewelers will allow you to customize an engagement ring to get exactly the gemstone you want.
Aquamarine Engagement Rings
You probably aren't going to find a big stock of aquamarine engagement rings in any jewelry store. The reason is that the engagement rings in their display cases will be stocked with what most women want – diamonds. What many brides-to-be don't realize is that most of the nicer engagement rings don't come with the center diamond in place. This is the gemstone that you pick out yourself and then they put it into your ring. This allows the customer to select the size and quality of the diamond for the ring. In your case, you select an aquamarine gemstone instead!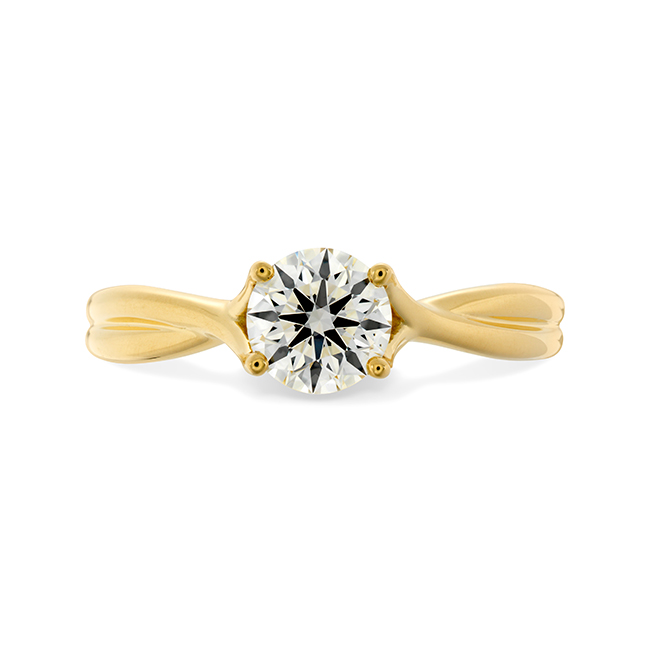 Customize Engagement Rings
Designer engagement ring brands like Verragio and Hearts on Fire come without the center stone in place, in most of their settings. So, when you stop by Ben David Jewelers, browse those brands for your aquamarine engagement ring. The salesperson will also show you some aquamarine stones and explain how to select just the right one for your ring.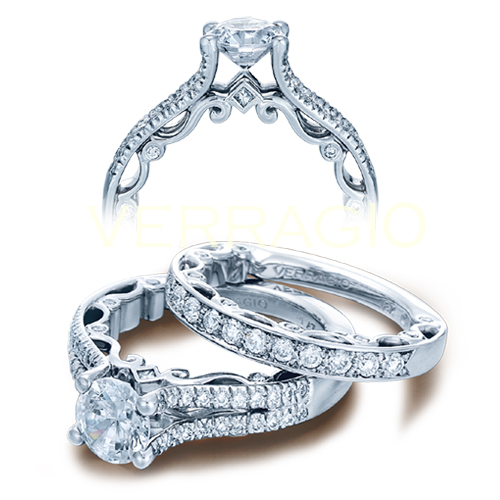 If you have a specific design in mind for aquamarine engagement rings, you can have your ring custom made from scratch at Ben David Jewelers. The Master Jeweler will help you sketch out your design and will explain the fascinating process of how he will make your ring for you from your sketch. You will get exactly the ring you dreamed of and it will be in the type of metal that you love and the aquamarine stone you want.
Ben David Jewelers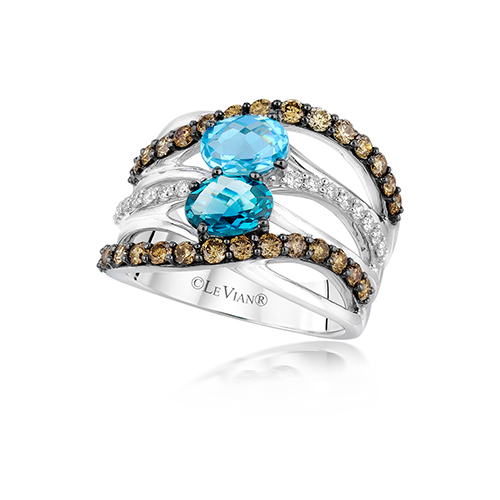 Ben David Jewelers wants to make sure you get the aquamarine engagement ring you dream of. You will wear this ring for the rest of your life, so you should have exactly the ring you want. Ben David Jewelers will do everything they can to get that ring for you, even if they have to make it for you from scratch! Stop by the store in Danville, VA, and take a look at the designer engagement ring settings where you can add an aquamarine gemstone and speak with our Master Jeweler about custom ring design. Ben David Jewelers is here to make sure you get the ring you want.