Southern women love the Bourbon and Boweties bracelets company. Their designs speak mainly to southern living and reflect many items found in everyday life. And some of those items are truly unique in jewelry!
Artisan Jewelry
The artisan jewelry made by Bourbon and Boweties is designed and created right in the southern state of Florida. The designs are created by the founder Carly Ochs, who believes in helping women earn money right here in the United States. The company is proud to make it known that their bracelets are "Made by Proud Southern Hands." And they are created by hand by southern women right in their own homes.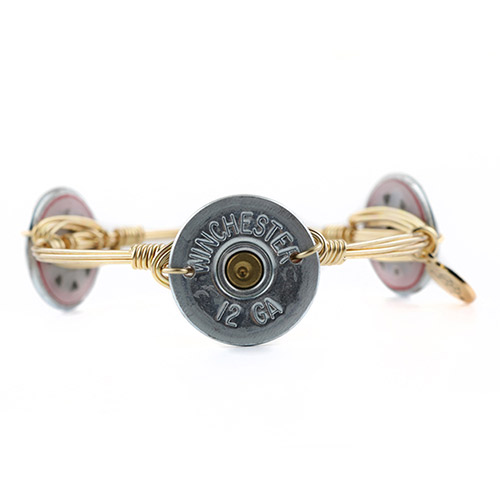 These bracelets are not just any ol' bracelet. When Carly Ochs goes on buying trips around the country and around the world, she sometimes picks up some truly odd items. You can frequently find Bourbon and Boweties bracelets made with shotgun shells, unique rocks, beach glass and offbeat medallions, in addition to the standard colorful stones.
Bourbon and Boweties bracelets are made with a wire wrap technique that has been hugely popular in the bangles bracelet market. They are made by wrapping a large item, like a stone or medallion, and then the wire is twisted into a bracelet shape. The wire is wrapped more on the sides of the featured stone to give it more support and to secure the overall shape of the bangle bracelet.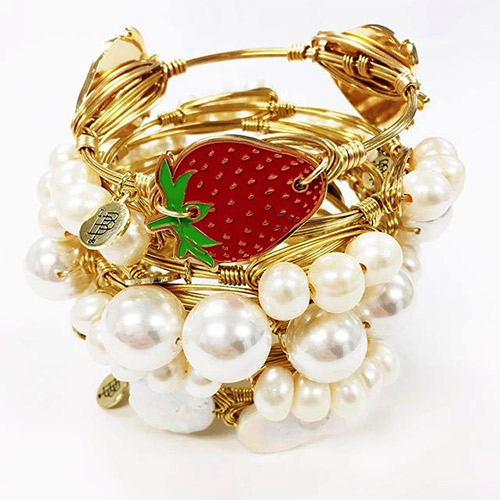 These wire wrapped bangle bracelets are currently gaining in popularity around the world, so it isn't just the southern ladies purchasing them anymore. They can be found in big name department stores as well as fine jewelers all over the United States, Puerto Rico and Canada.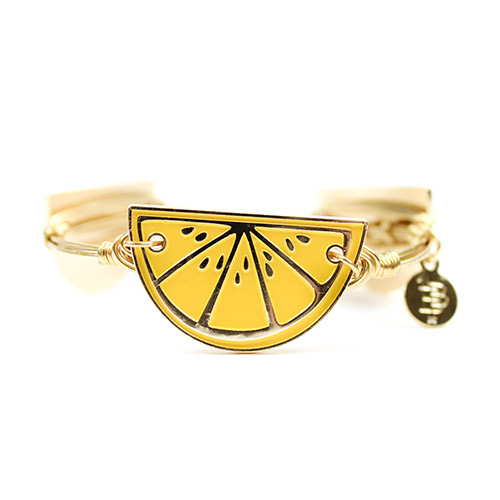 Where to Find These Bracelets
Bourbon and Boweties' artisan jewelry can be found at Ben David Jewelers in Danville, VA. Stop by anytime during normal business hours and we'll help you try some on to see how they look on you.