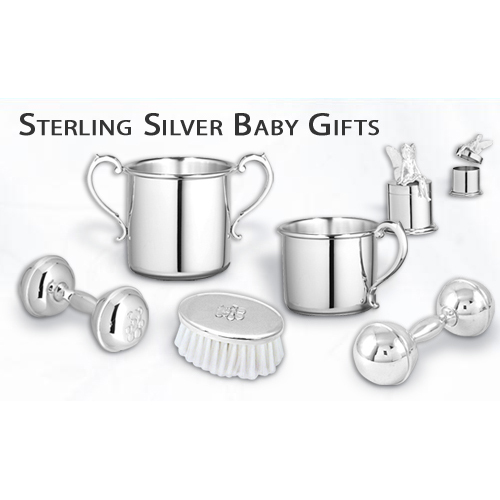 Baby needs some beautiful jewelry, too! Of course, rings and bracelets for infants are most of a keepsake than something she will actually wear. Ben David Jewelers in Danville, VA, carries a line of gorgeous earrings, bracelets and rings that are made just for baby.
Baby
Your baby deserves the best and Kiddie Kraft knows it. This line of jewelry is for babies up to young girls. Kiddie Kraft is a trusted brand name for children's jewelry and it is stocked at Ben David Jewelers.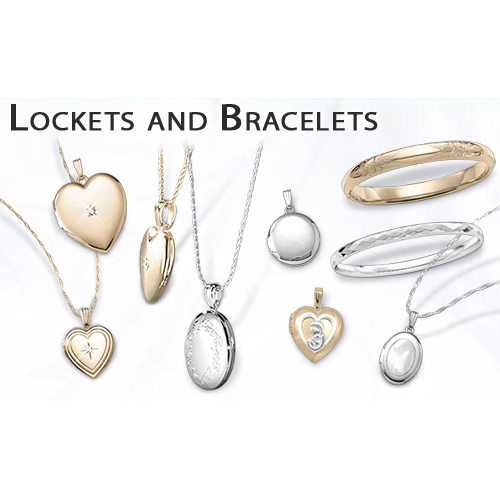 Gifts for the new baby are made in sterling silver. When your new grandchild is born, or a friend has a baby, Kiddie Kraft has gifts that the parents and the child will cherish for the child's entire life. There are many choices such as a silver rattle, drinking cup, two handed drinking cup and a silver hair brush. You can make the gift a little more special by having the baby's initials engraved on your gift.
Religious Jewelry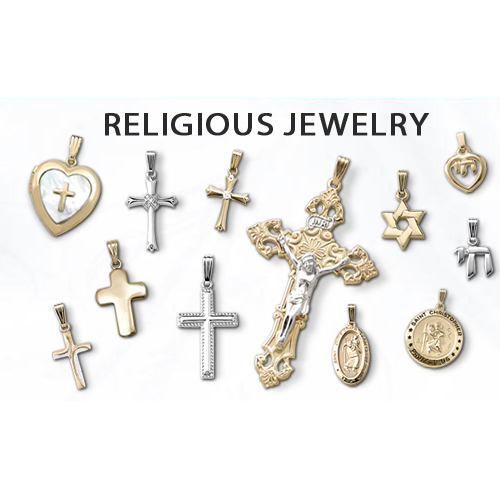 Kiddie Kraft makes a beautiful collection of religious jewelry in Christian and in Jewish themes. You can pick from a selection of Star of David, Chai, crosses and some medals featuring saints. These are beautiful gifts for baby's first necklace or to mark a religious occasion for a young girl.
Lockets for Baby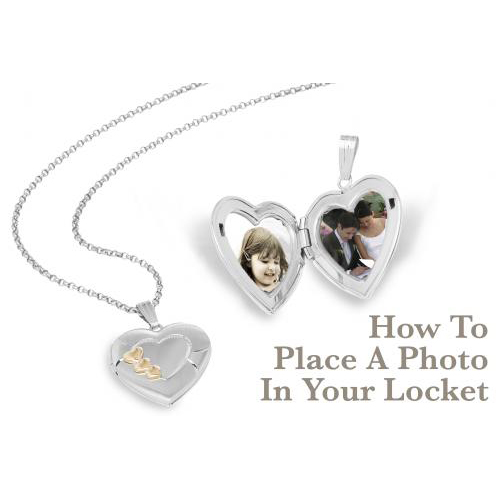 A very special keepsake is one that is made especially for baby. Kiddie Kraft makes child lockets in many different designs. You can use their studio website to resize your favorite photos to include inside baby's locket. http://www.locketstudio.com/
Ben David Jewelers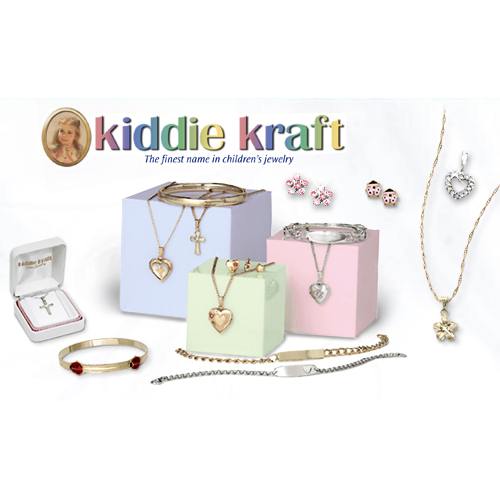 Ben David Jewelers is your family fine jeweler for gifts for baby, your daughters and special keepsakes to mark special occasions in their lives. We have jewelry for the whole family and are always there when you need a birthday present, anniversary gift or wedding rings. Stop by our store in Danville today to browse the Kiddy Kraft brand of jewelry for baby.