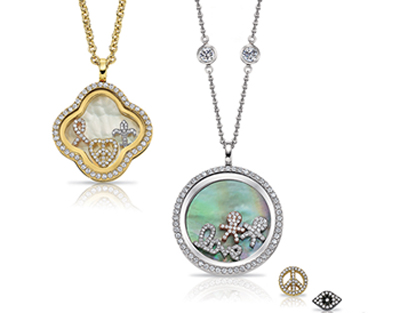 Ben David in Danville, VA, is serving all the jewelry needs of residents in the greater Danville area. They have the largest selection of bridal jewelry and engagement rings since they expanded their bridal section. Ben David carries all the top brands in engagement rings, bracelets, necklaces and earrings.
Ben David Danville VA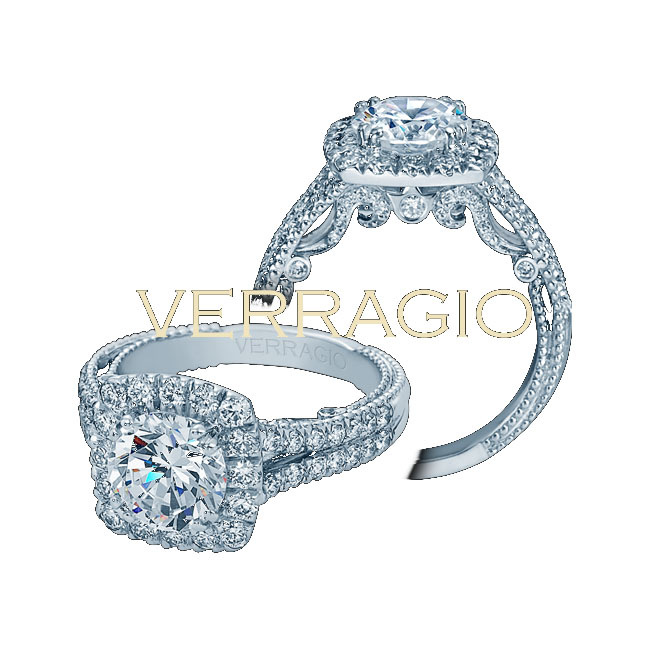 Ben David Jewelers in Danville, VA, is your family jeweler. Anytime you want to mark a special occasion with jewelry, a bracelet or ring is always a great choice. If you have a new baby, he or she is going to need a special silver hair brush, bracelet or ring to start off life in style. But, it is isn't just baby occasions when you'll want to stop in for something nice! You will come by for any kind of anniversary, communion presents, birthday gifts and any other type of fine jewelry gift that you want to give to someone special. Ben David in Danville, VA, is always there when you need them.
Designer Jewelry Brands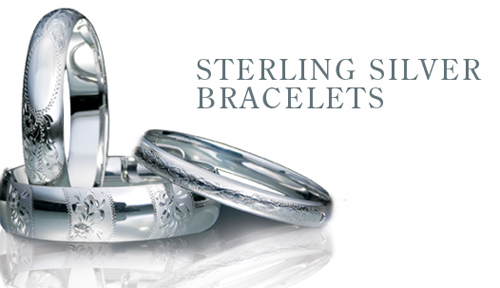 All the popular designer brands are carried by Ben David Jewelers in Danville. In addition, they also carry their own fabulous line of engagement rings and they always have beautiful estate jewelry to choose from. If there is something very specific that you need that isn't available through these resources then the Master Jeweler has the skill and talent to make that ring or pendant for you. You can explain what you need and the jeweler will bring your creation to life.
Hearts on Fire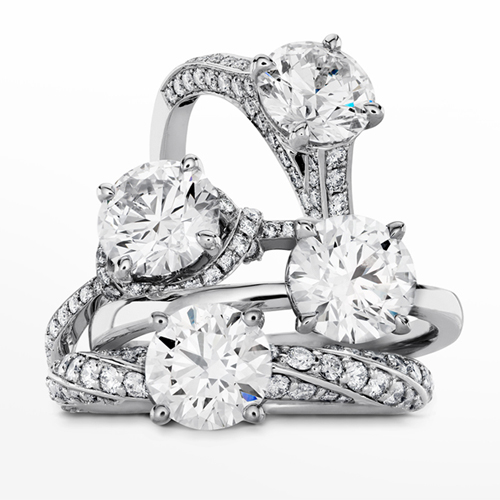 Hearts on Fire is a diamond jewelry brand that has a wide range of fine rings, earrings and necklace pendants for your engagement or for gifts.
Four Keeps Pendants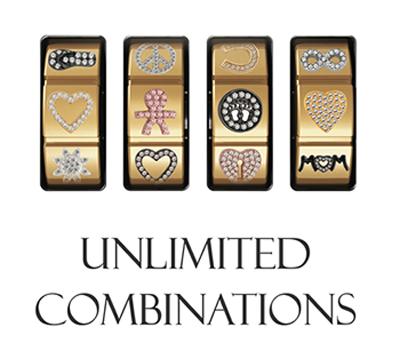 When you're looking for an unusual necklace pendant, Four Keeps is just the designer to browse. The medallions and charms are interchangeable so that you can create many looks with one necklace.
Pandora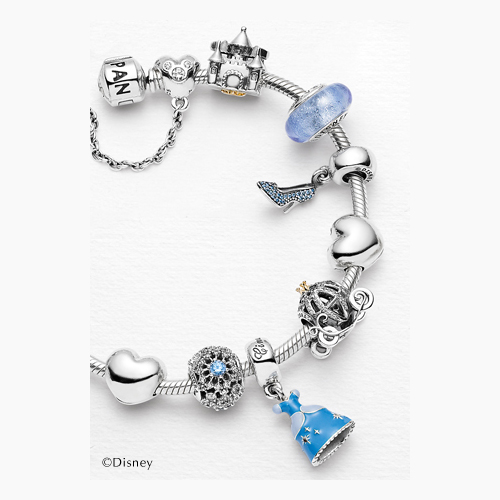 Pandora has top of the line charm bracelets that will make any woman so happy. There are hundreds of silver and gold charms to use to express emotion. Even Disney is represented in Pandora charms.
Alex and Ani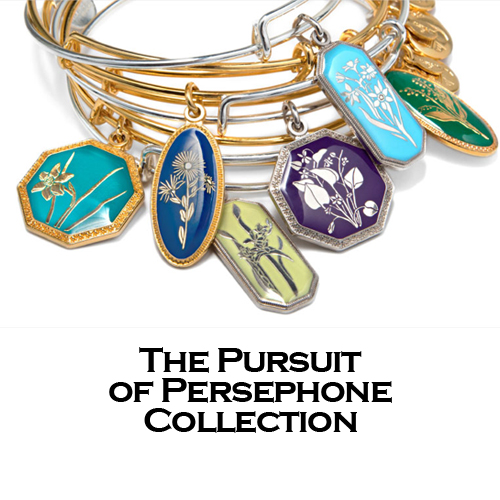 When it comes to silver bangles with charms, Alex and Ani is the brand that has it covered. These popular bangle bracelets are designed with spiritual themes in mind.
Ben David Jewelers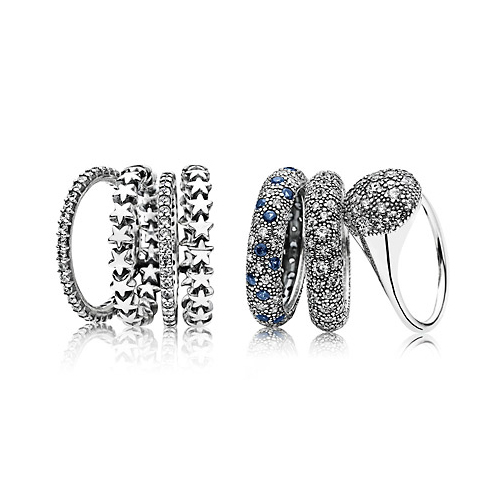 Ben David Danville, VA, is the jewelry company that has been in Danville, VA, for the long term. The family opened their first store in the 1950s and is still a family owned company today. Customers in the greater Danville area continue to come back to Ben David Jewelers, generation after generation. They believe in getting to know their customers and taking good care of their jewelry needs.