Events
Ben David Jewelers Debuts Signature Diamond During Diamond Cutting Event
Ben David Jewelers Debuts Signature Diamond During Diamond Cutting Event
Note:  Due to the devastation caused by Superstorm Sandy along the East Coast, Ben David Jewelers has decided to reschedule the Diamond Cutting Event to November 29th and 30th.  Many of our diamond cutters reside in the New York area or have to travel through there to get to us.  The storm has left them unable to get out of New York in time to make the originally scheduled event on November 8th.  Our thoughts and prayers go out to the individuals, families, and communities affected by Sandy.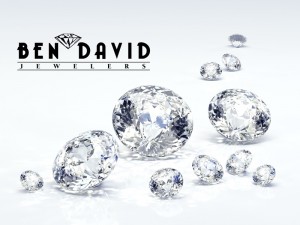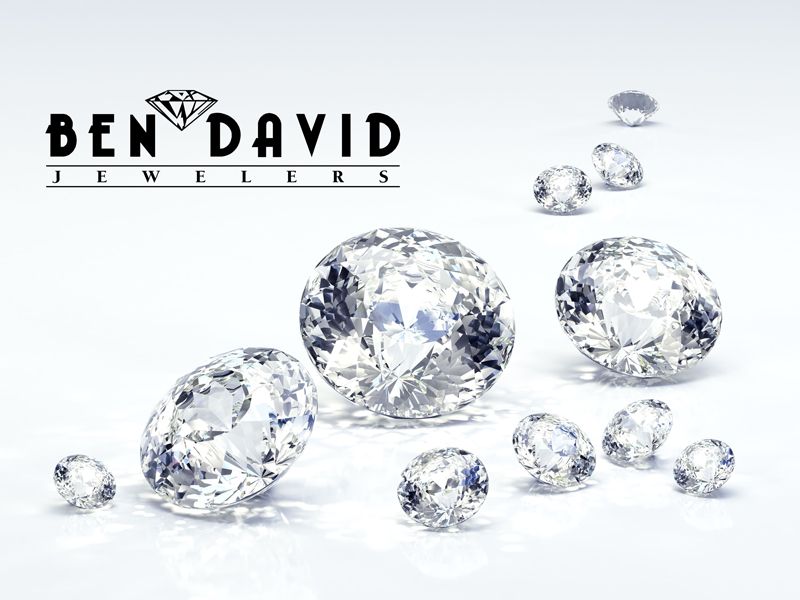 On November 8, 2012, Ben David Jewelers will reveal its new Signature Diamond to the Dan River Region.  As part of this unveiling, the store will have a Diamond Cutting Event featuring an expert diamond cutter from Israel.
"It is amazing to see how a diamond can be transformed from a rough stone to a gem with brilliant cut, shine, and polish right before your eyes.  Many people are shocked to see how quickly a diamond can take shape." says owner Mark David.  Live diamond cutting presentations will run continuously from 10:30 am to 4:30 pm on the 8th.  In addition, there will be an expanded collection of diamonds in multiple shapes and sizes available during this event.
The diamond cutter will show the evolution of the Ben David Signature Diamond from rough stone to brilliantly cut diamond.  While much attention is normally paid to the color, clarity, and carat weight of a diamond, the cut of a diamond is a main determining factor in how brilliant a diamond appears.
"A diamond's cut makes all the difference in whether a diamond sparkles," continues David. "Some of the imperfections found in diamonds can be minimized if a diamond is cut well.  As a result, people are able to find a diamond that is more brilliant, yet also more affordable, than one with higher standards of color and clarity."
The Ben David Signature Diamond has this exceptional cut and will be available in store beginning November 8.  Ben David Jewelers' diamond experts hand select and inspect each Signature Diamond from hundreds of diamonds assuring the best diamond value.  Once selected, each diamond is laser-inscribed with a unique serial number so clients are always able to keep track of "their" Signature Diamond.
To experience the art of diamond cutting firsthand, Ben David Jewelers invites you to its Diamond Cutting Event on November 8.
Ben David Jewelers is a second-generation jewelry store in located in Danville, VA, and owned by brothers Mark and Leon David.  This family-owned store has been operating in Danville since 1959.
*  *  *  *  *