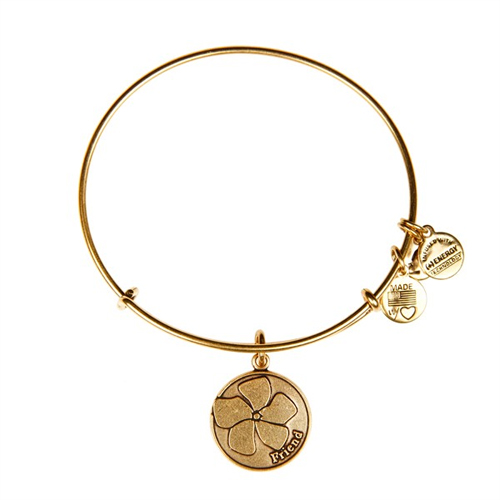 Best friend bracelets help prove you're best friends for life! By wearing matching bracelets, you can always be reminded of what a great friend you have. Even when life takes you in different directions, living thousands of miles apart, you'll always have your bracelets to help you remember all the great times you used to have before the complications of life got in the way.
Best Friend Bracelets at Ben David Jewelers
There are a lot of bracelets available at Ben David Jewelers that make beautiful best friend bracelets. You can get coordinating colors of Honora pearl bracelets, a friendship bangle bracelet from Alex & Ani or matching bangle charms from one of Pandora Jewelry bracelet collections.
Alex & Ani Friendship Bracelet
The best friend bracelet from Alex & Ani features a bangle with the charm of a periwinkle, the ultimate symbol of friends. This little flower represents the loyalty you experience from your best friend. This bangle is worn with the other Alex and Ani bangles that you collect over time. It comes in your choice of a gold finish or a silver finish.
Honora Pearl Bracelets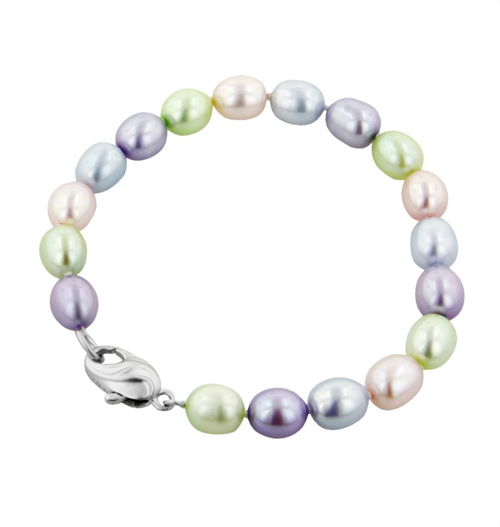 If you and your bestie are fluid like water or gems in the sea, wearing a genuine pearl bracelet from Honora might be your choice of best friend bracelets. There many different pearl bracelet designs in many different colors that are made by Honora. These pearl bracelets also make beautiful bridesmaids gifts for all your best friends in your wedding party.
Pandora Jewelry
Pandora Jewelry has lots and lots of charms to choose from. You can make your own best friend bracelets by picking out charms that represent the things you have done together. Add those charms to each of your bracelets and you will have a bangle that represents your friendship and the parts of life you have shared together. You can wear that one bangle with your collection of all of your other bangles that you love.
Best Friends for Life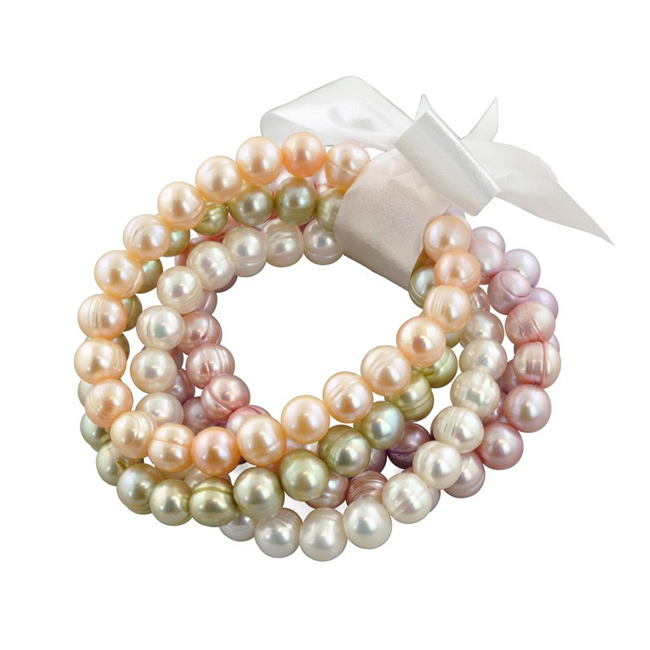 It is hard to imagine ever not being best friends with your bestie! But, it does happen. When you get married, have kids and maybe move thousands of miles away to another state or even another country, it becomes harder and harder to keep in touch. When you have your best friend bracelets, you can always remember all the details of all the fun and great times you had together. You look in your jewelry box and see this particular bracelet and all the memories come flooding back.