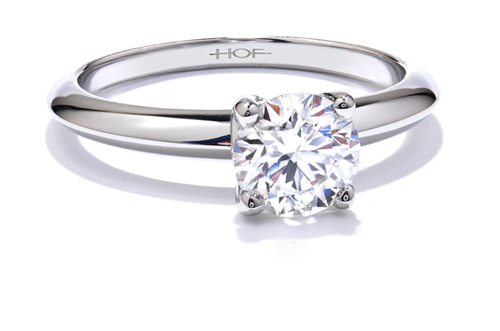 The best jewelry stores to use for your engagement rings and wedding rings are always going to be the smaller, mom and pop type of jewelry stores. Sure, the big box stores sell jewelry and there are lots of national jewelry chain stores that carry wedding rings. But, if you want to pay a fair price for beautiful, valuable wedding ring, then a locally owned store is your best option.
Best Jewelry Stores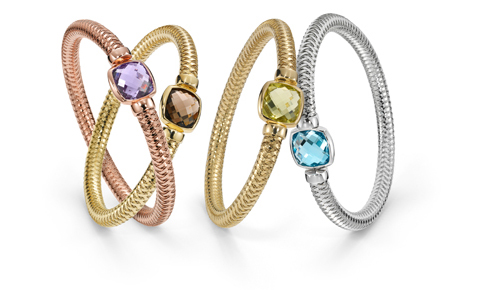 The best jewelry stores will sell all sorts of jewelry. The locally owned store is there to help you and your family mark all their special occasions like weddings, new babies, anniversaries, communions and to celebrate other special days. The local jewelry stores can help you when you need an appraisal or a repair to your favorite bracelet or watch. They get to know you and everyone in your family. Your family becomes their family. Ben David Jewelers in Danville, VA, is just this sort of locally owned fine jewelry store.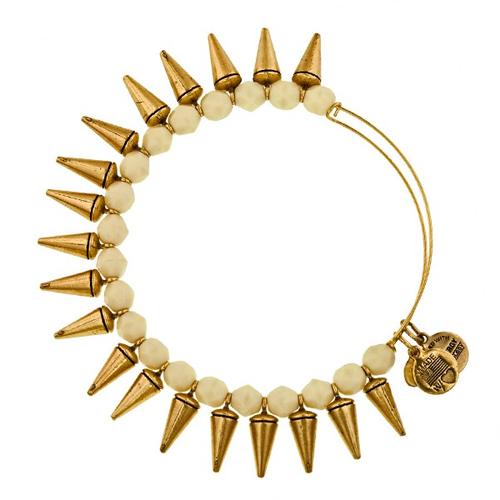 Engagement and Wedding Rings
Ben David Jewelers carries numerous designer jewelry brands that make beautiful engagement rings and wedding bands. In the bridal section they have stocked Hearts on Fire, Verragio, LeVian, Triton and their own store brand. The best jewelry stores will carry numerous brands for you to browse, so that you can find that exact ring you have imagined sitting on your finger.

If you cannot find the ring you want, the Master Jeweler that is onsite will make your ring for you right there in the store. Ben David Jewelers always has a Master Jeweler in the store to help with repairs, appraisals and to help bring your custom designs to life. Designing your own jewelry gives you exactly the design you want, but will also use the metals you like and the gemstones you think are the most beautiful. You can commemorate a special event in your life with the design of your ring, bracelet, necklace or engagement ring.
Watch Repair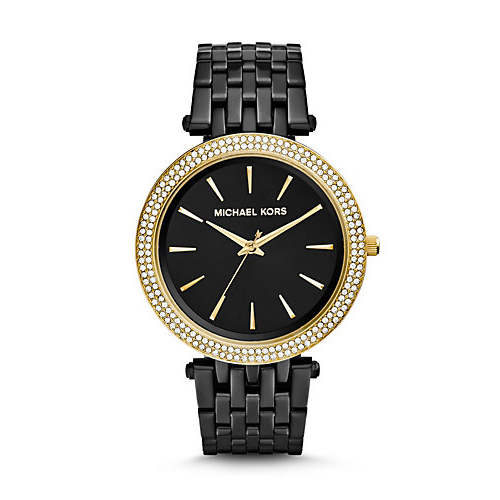 The best jewelry stores will be able to help you with watch repair. Ben David Jewelers might be able to repair your watch right there in the shop, but some brands, such as Rolex, will be sent out to be repaired by Rolex. Many other brands and simple fixes can be done by the Master Jeweler at Be David Jewelers.
Jewelry Appraisals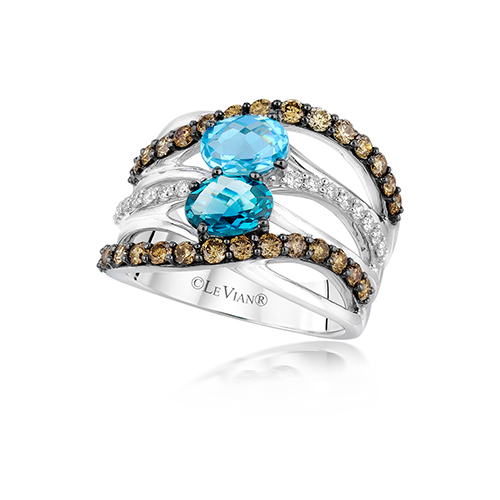 Jewelry appraisals are handled by a certified professional. The best jewelry stores will handle appraisals for insurance policies and for estate sales. Ben David Jewelers has an appraiser come in for their customers once every month. This is the sort of service you will receive at a locally owned store. The big franchises usually will not handle all their customer's needs and they focus only on quick jewelry sales. When you're shopping for an engagement ring or wedding band, it is important to pick a local jeweler that will help you and your new family for life.
You May Also Like