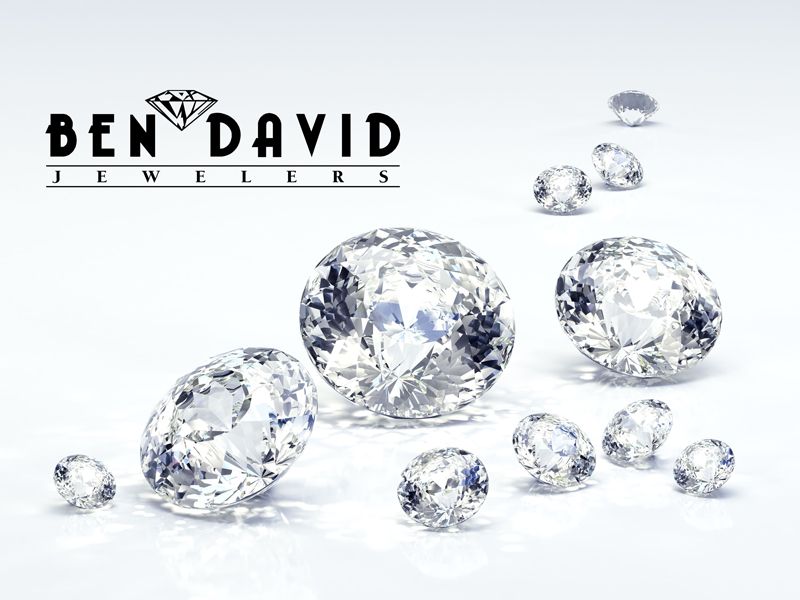 The best place to buy diamonds is a fine jeweler like Ben David Jewelers in Danville. You want a diamond seller to have a sterling reputation along with fair pricing. Gemstones are a large investment, so you need to make sure you are getting what you pay for. Make sure you are not purchasing stolen goods or diamonds with heavy inclusions and high prices.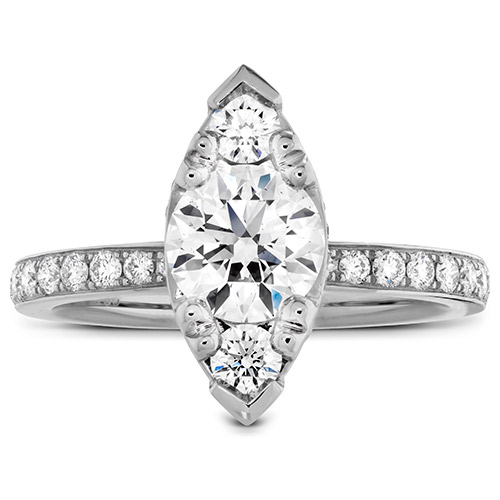 Desire Regal Diamond Engagement Ring by Hearts on Fire
Best Place to Buy Diamonds
A fine jeweler is the best place to buy diamonds. A community fine jeweler has a well-known reputation. This makes it a lot easier to choose who to see for loose diamonds. They also have a close eye on the value of diamonds, alerts on stolen diamonds and have a jeweler on staff that can evaluate diamonds.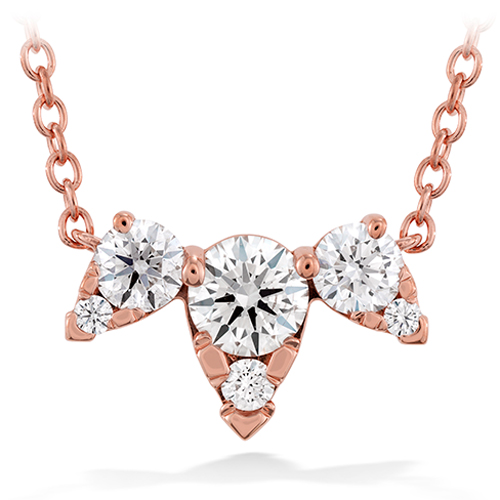 Triple Diamond Necklace from the Hearts on Fire Aerial Collection
When you're purchasing diamonds you need to make sure that you're purchasing what you think you are purchasing. Diamonds are evaluated on Cut, Clarity, Carat and Color. Each of these four Cs are graded to come up with a retail price. Only an expert will be able to set a fair price for the diamond you are interested in. In addition, diamonds have little brands on them. This allows the jeweler to check the database to see if a diamond is stolen. You certainly do not want to pay thousands of dollars for stolen gems. A fine jeweler will give you this protection by checking the diamond, if they are an ethical jeweler.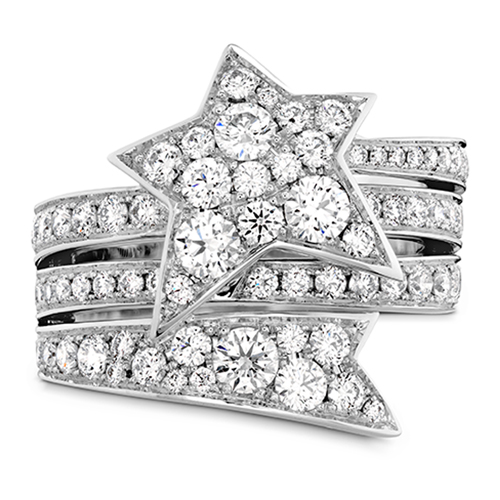 Illa Wrap Around Diamond Comet Ring
Loose Diamonds
Loose diamonds are sold all the time outside of jewelry. Some people buy them for the center stone of their engagement ring, some use them as an investment and some people will add them to other jewelry they are customizing. But, it is important that you use the best place to buy diamonds so that you do not get something less than you think you are buying. Ben David Jewelers in Danville, VA, is an ethical fine jeweler that sells loose diamonds. Feel free to stop in anytime to browse our diamond stock.