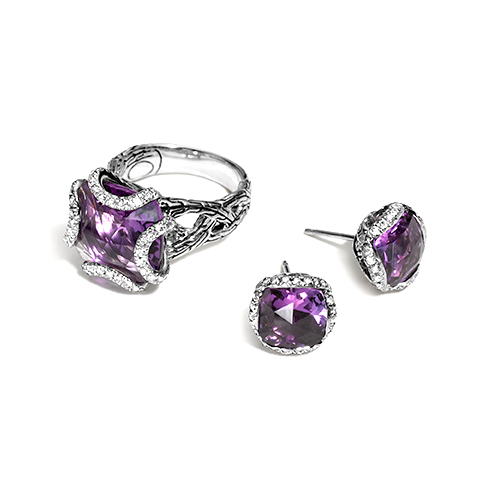 Birthday gift ideas are plentiful at Ben David Jewelers in Danville, VA. This is the fine jewelry store that carries all the popular top brands in jewelry including Pandora, Alex and Ani, John Hardy and many, many more. There are so many choices that you will have a difficult time narrowing it down to just a few.
Birthday Gift Ideas
When selecting a gift for a woman in your life, you can start by deciding what your budget will be for this gift. That helps a lot so that you are not completely overwhelmed by all the beautiful jewelry in the store. If you have a budget of under $100, you might want to take a look at Alex and Ani bangle bracelets or Honora freshwater, cultured pearl bracelets.
Alex and Ani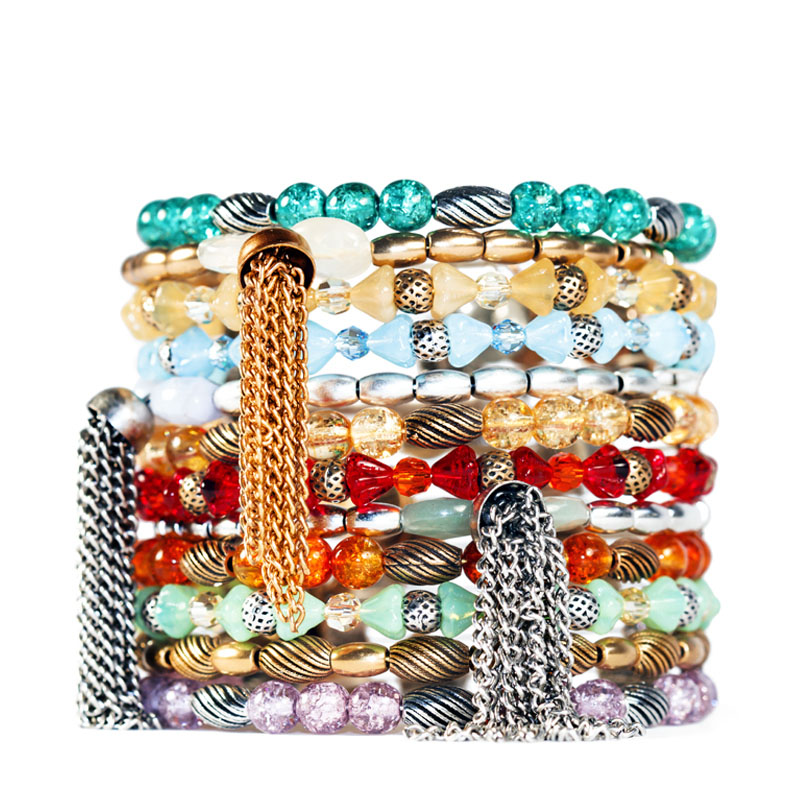 Alex and Ani is a very popular brand of bangle style bracelets. The company creates jewelry that appeals to the woman who is very spiritually connected and enjoys that type of symbolism. They have many different collections on a variety of themes. This is a great place to start for birthday gift ideas when your budget is under $100.
Honora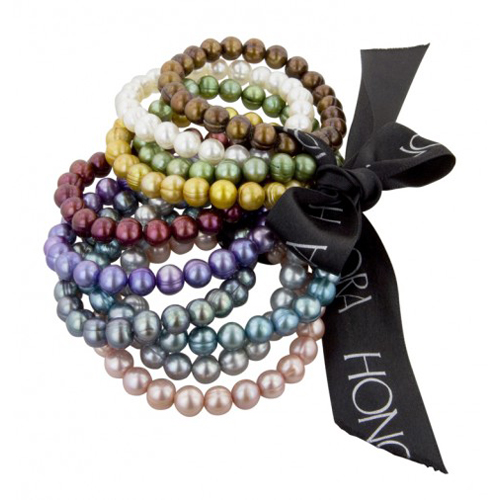 Honora is a very affordable brand of cultured pearl jewelry. Ben David Jewelers always has a large selection of their pearl bracelets in many different beautiful colors. Many of these bracelets are one strand of pearls and some are many strands. Prices can range from $20 on up depending on the style that you choose.
For Larger Budget Gifts
If you have more to spend for this special woman in your life, there are so many options. You can add to her charm collection by picking up some of the new Pandora charms that she is collecting, get a new diamond ring or pendant from Hearts on Fire or maybe an interchangeable pendant from Carlo Biagi.
Carlo Biagi
Sometimes she will want a pendant that she can change at will in order to match her outfit that particular day. This is the type of pendant that Carlo Biagi had in mind with his interchangeable coin style of pendants. There are numerous options in gold, silver, gemstones and crystals with these coin pendants.
Hearts on Fire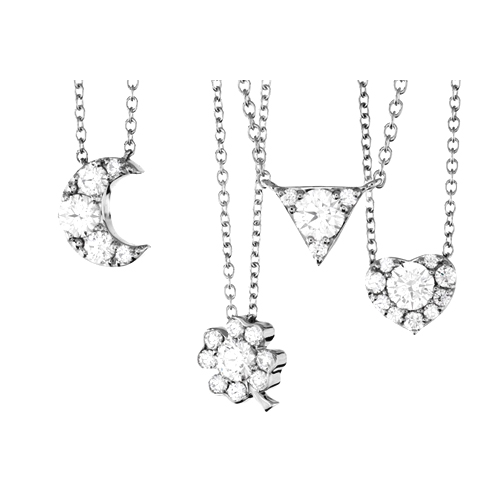 With Hearts on Fire you can find diamond jewelry ranging from a couple of thousand dollars to a half a million dollars. If you are looking for very special diamond birthday gift ideas, ask to browse the Hearts on Fire collection at Ben David Jewelers. You will see some of the very best in jewelry design available in the Danville area.
Pandora Charm Bracelets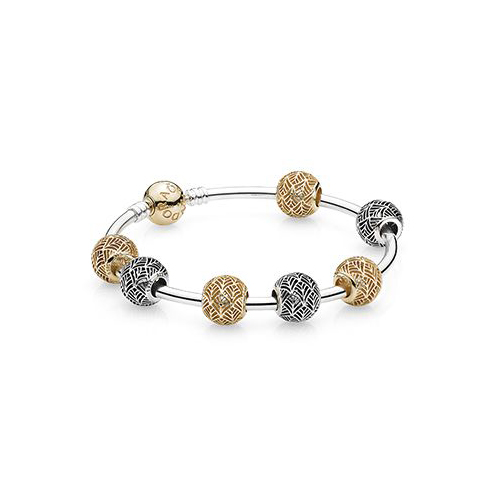 Pandora is a well-known brand to all women and their charms are hotly sought. Possibly the woman you are shopping for already has started a collection of Pandora bracelets and charms. If she does collect them, you might ask which collections she is still collecting and then you can add a few pieces that she's been wanting.
Birthday Gifts
Ben David Jewelers should be your first stop for birthday gift ideas. The sales staff is always happy to help you figure out the best ideas for her presents. Chances are good that the salesperson already knows the lady you're shopping for and knows exactly what she would like for her birthday. Stop in today to browse the beautiful collections at Ben David Jewelers.