If you're one of those brides to be that is searching high and low for black diamond engagement rings, there is good news. These gorgeous and very popular rings are sold by Ben David Jewelers. You'll have plenty of options for your engagement ring with the tips below.
Black Diamond Engagement Rings
Le Vian jewelers, the fine jewelry designer that popularized their Chocolate Diamonds, also creates gorgeous bridal sets with black diamonds. Ben David Jewelers is an authorized retailer of the Le Vian jewelry brand. But, there are more options for black diamond engagement rings than you might think.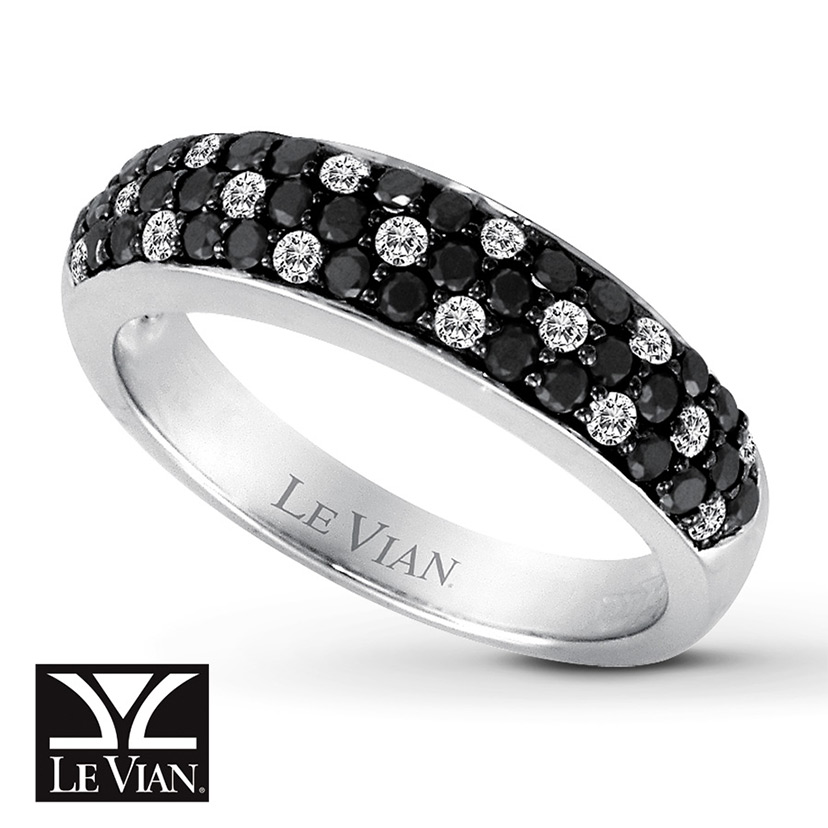 Black Diamond Wedding Band by Le Vian Most of the finer engagement rings (but not all) will be sold without the center diamond. When you work with a fine jeweler like Ben David Jewelers, you have the option of putting any gemstone in the setting that you'd like. Ben David Jewelers sells loose gemstones as well as the finer brands of bridal jewelry. This gives you a wide variety of gemstones from which to choose. This means that you can pick out your very own black diamond to put in your engagement ring setting!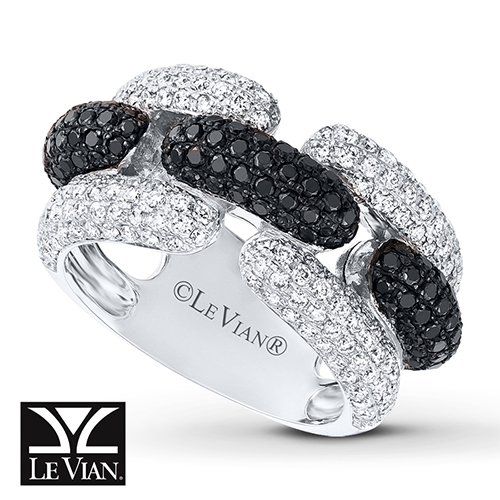 A Black and White Diamond Ring by Le Vian Another option that you might look into is to use a very deeply colored diamond. Some of the green and blue diamonds are so dark that you might think they are black at first. But when carefully examined in the light, you'll see that they are actually a blue, green or even red diamond. This gives you the mystery of having the black, but there are times it looks a different color.
Ben David Jewelers
Ben David Jewelers is a family owned and operated fine jeweler located in Danville, VA. We carry most of the
popular designer brands that brides like to see
. And of course, we have a great selection of black diamond engagement rings for you to browse.