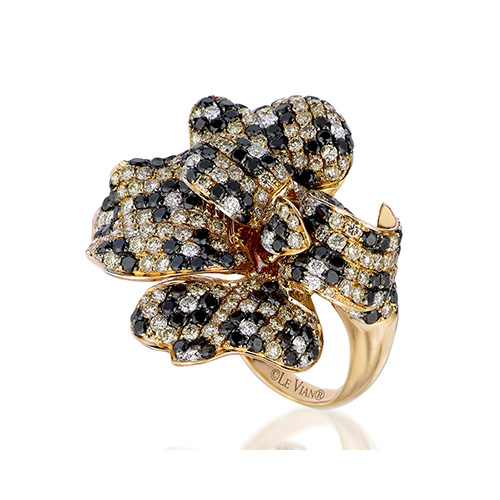 Black diamond rings are understated elegance. They give your hands the perfect finishing touch before going out to a dinner party. Ben David Jewelers carries both estate jewelry and Le Vian Jeweler's designs in these types of right hand rings.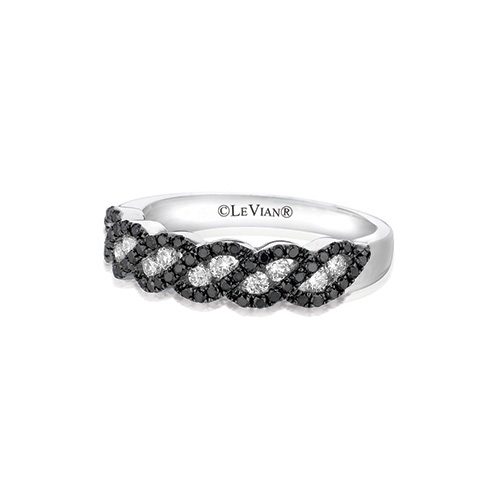 Black Diamond Rings
Black diamond rings are the perfect choice for special occasions. Of course, white diamonds are a must when attending a special event, but spicing things up with colored diamonds is always fun. The black diamonds are a representation of sophistication and elegance. While your husband might be wearing a black tuxedo, you can coordinate with black and white diamonds in your rings.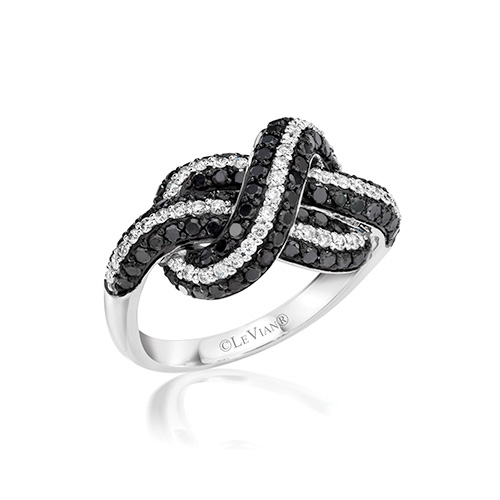 There are two types of black diamonds. There are those that occur naturally in nature from inclusions of sulfides, hydrogen related clouds, graphite or other minerals. These minerals, or the hydrogen, give the diamond its opaque black color. There are artificial means of achieving black in a diamond, also. You should be sure to ask your jeweler which the diamond is. There is quite a price difference in natural diamonds vs irradiated or treated diamonds. You need to know what you're buying, even when shopping for black diamond rings.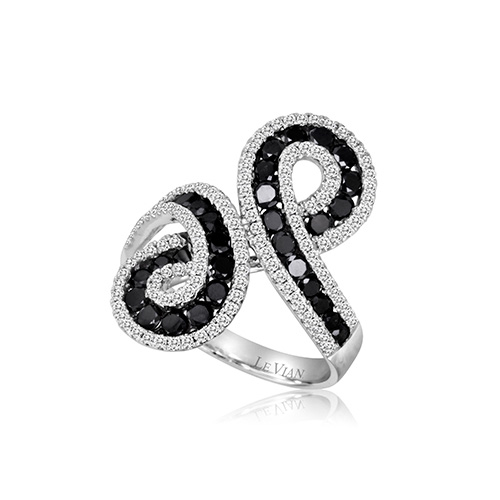 Beautiful Diamond Ring Designs
The Le Vian Trunk Show will be at Ben David Jewelers very soon. Le Vian creates some of the most beautifully designed black diamond rings. Some of these will be on display at the Trunk Show. To be sure to be able to reserve your appointment for the Le Vian Trunk Show, sign up for our mailing list. Then you will be notified as soon as reservations are being accepted for the show. Of course, you can browse black diamond rings anytime during normal business hours at Ben David Jewelers. Stop by at your convenience.