A blue bracelet will give a mellow but eye-catching highlight for your arm. Blue is a color that is used to lighten and brighten photos, videos and now you! Here are some designer bracelets that use blue as an accent or as a major statement, as the Lily and Laura bracelets above display.
Blue Bracelet
Ben David Jewelers carries the most popular designer brands of bracelets. For this blog post, we show a Lilly and Laura blue bracelet from their collection of their beaded bracelets in various blues. We also delve a little further into a sparkly blue charm by Pandora and a blue and gold beaded bracelet from Alex and Ani.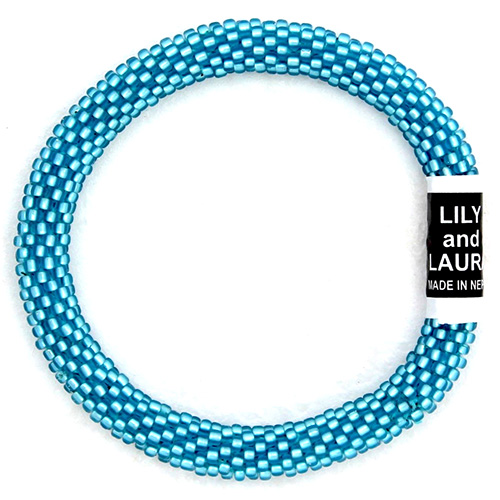 Matte Caribbean Blue Bracelet by Lily and Laura
Lily and Laura
Lily and Laura's Matte Caribbean Blue Solid bracelet is a beautiful blend of intensely blue beads crocheted with a contrasting blue string. It is spectacular and works well for light skin as well as dark skin.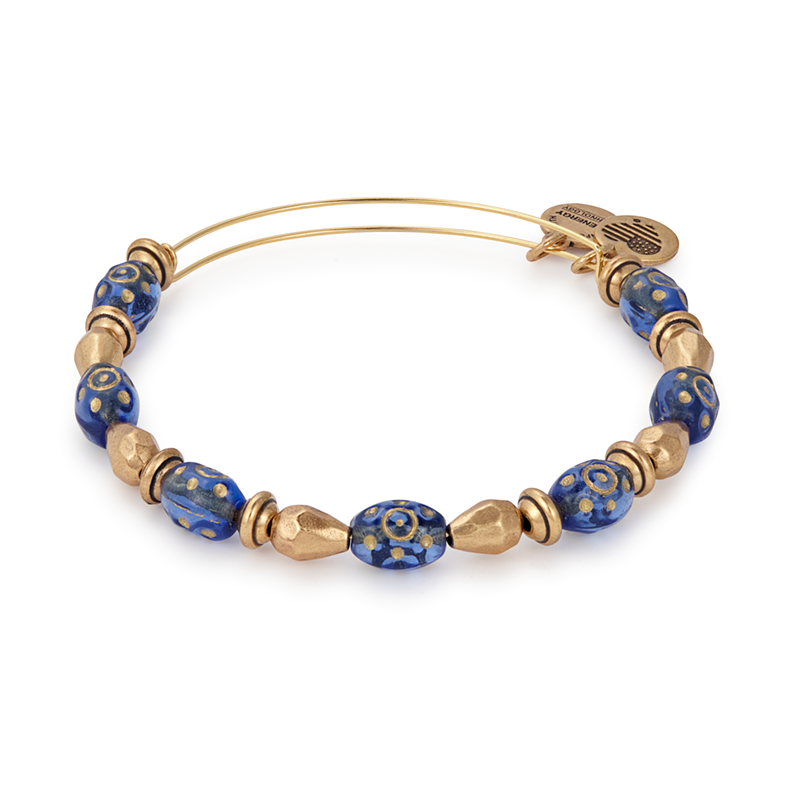 Dusk Radiant Bracelet from Alex and Ani
Alex and Ani
Ancient alchemy symbols accompany you on your journey through life to create the reality of your dreams. These blue beads are mixed alternately with Rafaelian Gold beads for a magical blend of charms.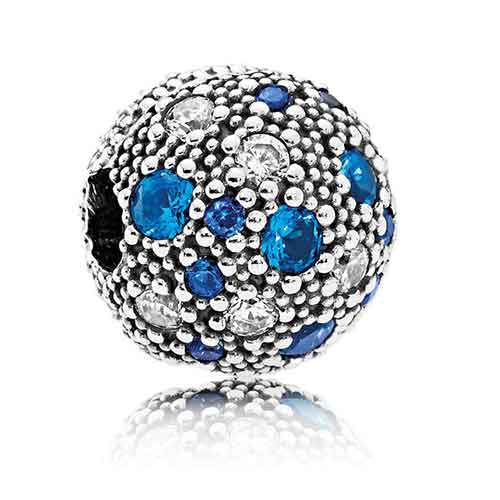 Cosmic Stars Charm by Pandora
Pandora
The Cosmic Stars charm brings some sparkle to your Pandora charm bracelet. It is made of sterling silver, dotted with cubic zirconia and sparkly blue crystals. This is sure to be an eye-catching charm as it reflects the light about the room.
Ben David Jewelers
Ben David Jewelers is an authorized retailer for Lily and Laura, Alex and Ani, Pandora and a host of other popular designer jewelry companies. Stop by today to browse all the different ways to take advantage of the brightening power of blue. Ben David Jewelers is open Monday through Saturday, opening at 10AM.