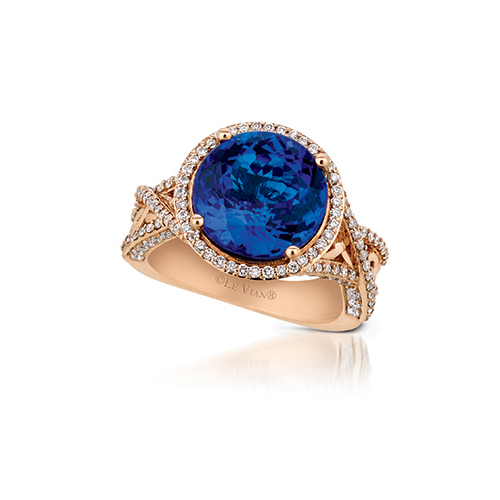 Blue diamonds tend to confuse people due to their similar appearance with blue sapphires. Yet, while a rose by any other name may still be a rose, blue diamonds and blue sapphires remain distinctly different.
Blue Diamonds
Blue diamonds, although never plentiful, have become increasingly rare. This rarity triggers a key disparity between blue diamonds and sapphires: price. Blue diamonds consist of carbon with traces of boron. A blue diamond that portrays a grey or purple hue also includes hydrogen, while green tones indicate nitrogen. Blue sapphires are made of corundum or aluminum oxide and rely on titanium for their color. While a variety of sapphires are mined around the globe, the largest concentrations are found in Southeast China, Australia and South America. Blue diamond mines primarily exist in South Africa and Australia.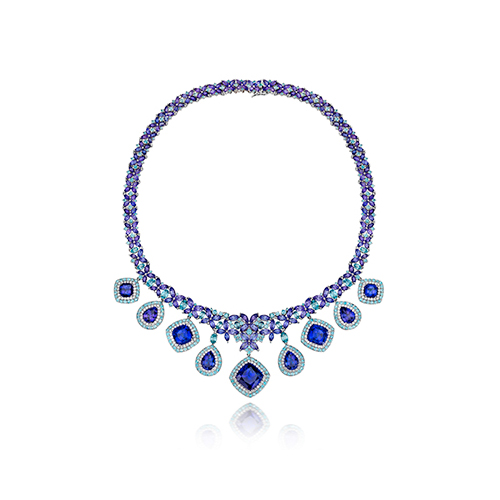 Apart from rarity and price, few practical traits distinguish these stones. Both range in colors from delicate shades to those almost appearing black. And, while diamonds claim the distinction as the hardest mineral, sapphires rank just below them. In fact, one of the few things that can scratch sapphires are, well, diamonds.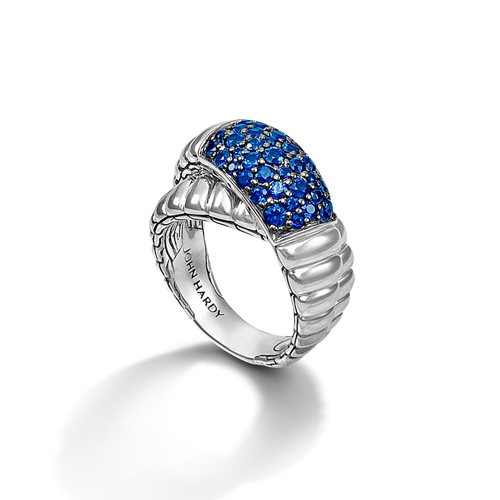 The more plentiful sapphire's popularity surged when Prince William proposed to his future wife with his late mother's 18-carat blue sapphire engagement ring in 2010. Now a legacy piece, the ring stirred controversy when Diana Spencer first wore it in 1981. At the time, many referred to it as a "commoner's sapphire." The future princess shocked critics by selecting the $60,000 ring instead of a more expensive custom piece. The stylish princess obviously knew what she was doing, as the design is still sought and replicated today.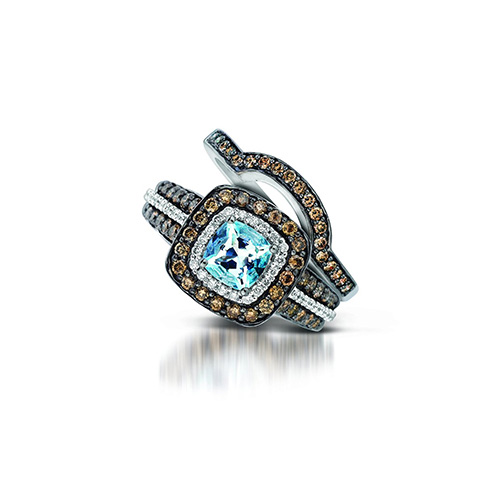 Blue diamonds are stunning for anyone with the patience or budget. If not, blue sapphires provide a lovely, romantic alternative, with differences few admirers can tell apart. See Ben David Jeweler's collection of fancy color diamonds in their Danville, VA, location.